IL Pedestrian Law: Drivers Must Stop at Crosswalks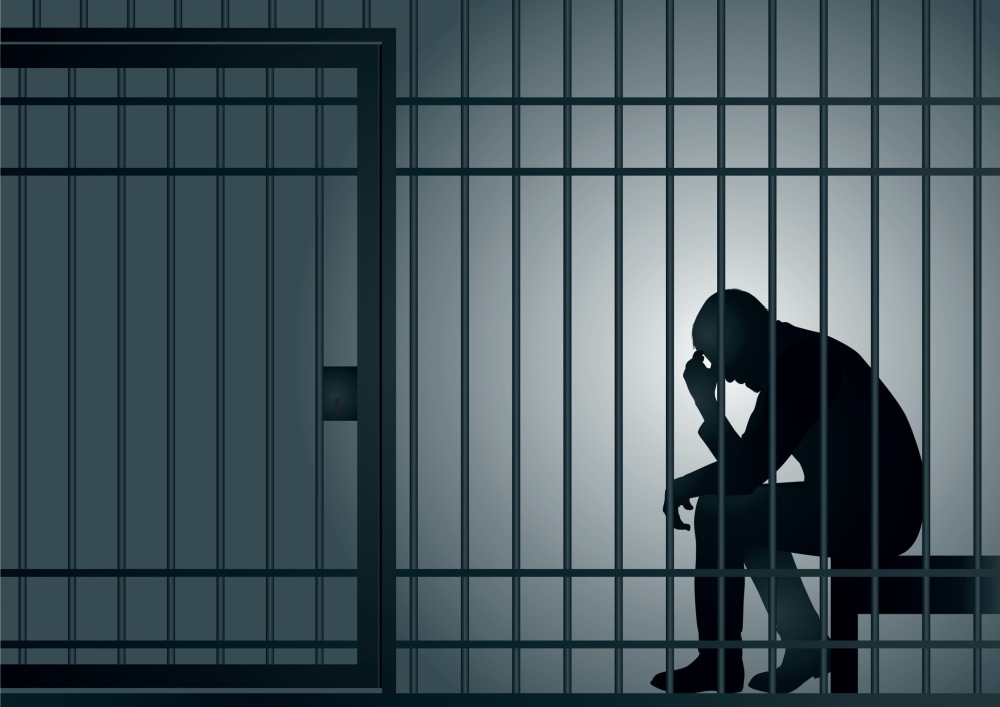 Stop.
That's what Illinois drivers will now have to do under the new pedestrian law requiring drivers to stop at crosswalks even when there are no traffic signals or stop signs, the Chicago-Sun Times reports.
The bill is now headed to Gov. Pat Quinn's desk to sign and will change the way drivers have to treat crosswalks across the state.
The fines for failing to stop for pedestrians in a crosswalk range from $50 to $500. Illinois would become the 12th state in the country, along with District of Columbia, to enact a law requiring a complete stop at pedestrian crosswalks that lack traffic signals or stop signs.
Currently, Illinois law requires drivers to slow down or yield for pedestrians, which means drivers typically roll through a crosswalk.
New Jersey's new law requiring drivers to come to a complete stop for pedestrians went into effect on April 1. Drivers who ignore new full-stop law face a $200 fine.
New Jersey lawmakers say the goal is to prevent fatal pedestrian accidents. Fatal pedestrian accidents spiked in 2008 to 157.
Critics in NJ worry about what will happen this summer when drivers reach the beach and find they have to stop for pedestrians. They say that will be the first test of the new law.
In Illinois, most of the skepticism about the bill involves the lack of signage required for each crosswalk.
However in other states like California, drivers are required to stop for pedestrians and it has seemed to work for decades.
In 2007, 172 pedestrians were struck and killed in crosswalks in Illinois.
The new bill however, is aimed at changing the rules of the road and helping to better protect pedestrians.
You Don't Have To Solve This on Your Own – Get a Lawyer's Help
Meeting with a lawyer can help you understand your options and how to best protect your rights. Visit our attorney directory to find a lawyer near you who can help.
Or contact an attorney near you: