Philadelphia's Pot Decriminalization Law Takes Effect Oct. 20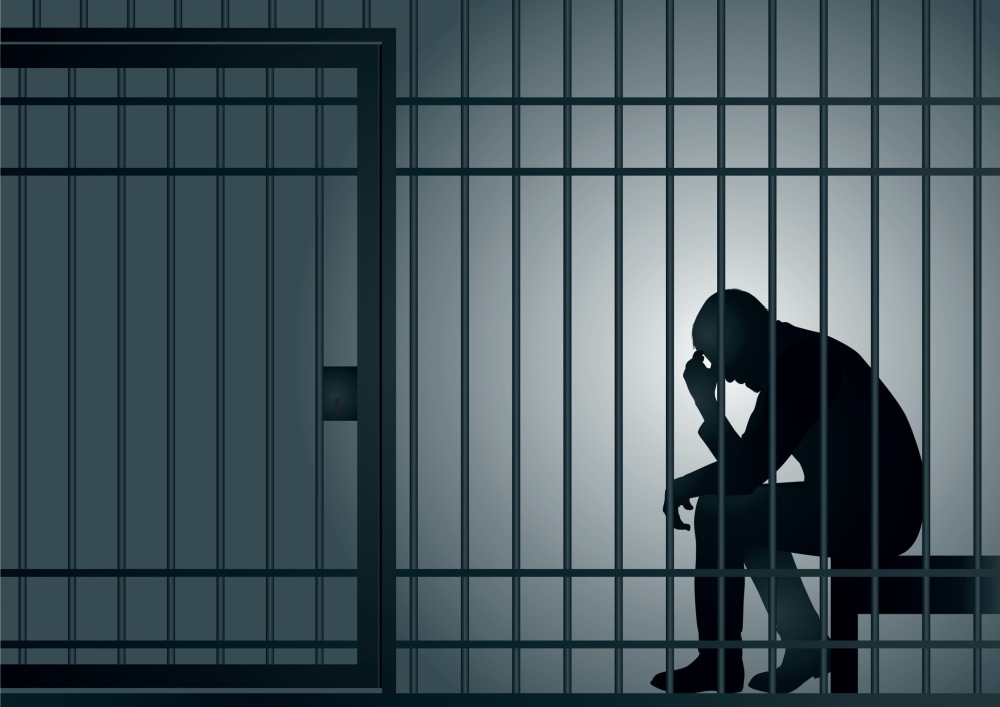 Philadelphia may have just become the largest U.S. city to decriminalize possession of small amounts of pot with a bill signed on Wednesday.
Mayor Michael Nutter signed the city's marijuana decriminalization bill into law, making the possession of 30 grams or less of marijuana punishable by a $25 fine, reports The Huffington Post. Dealing or buying marijuana is still a crime, regardless of weight, but those who just enjoy getting blazed in public now have less to worry about.
Let's get down to seeds and stems with this Philly decriminalization law.
Fines, Not Criminal Charges
Decriminalization of small amounts of marijuana isn't the same as legalization. Save that for Colorado and Washington state. No, the City of Brotherly Love is simply taking the criminal sting out of acts like smoking pot in public or having a small amount of weed and making them infractions, not misdemeanors or felonies. Following the lead of cities like Washington, D.C., Philly is making simple pot possession more like a traffic ticket.
The bill imposes citations for:
Possessing less than 30 ounces of marijuana. This applies if the pot is for personal use only; it's still a criminal offense if you're possessing with intent to distribute.
Smoking pot in public. This is still illegal even in Colorado and Washington state. In Philly, it'll be a $100 fine -- unless you'd rather do up to nine hours of community service.
Philadelphia's KYW Newsradio reports that Mayor Nutter reminded Philly residents after signing the bill that "marijuana is still illegal," but the new law means "you will not be treated as a criminal for possessing small amounts of marijuana."
Not Effective Until Oct. 20
Nutter may have kicked off October by signing the bill on Wednesday, but the decriminalization doesn't go into effect until October 20. This effective date is mentioned explicitly at the tail end of the pot decriminalization bill, perhaps to give law enforcement a few weeks to adjust for enforcement.
Meantime, according to Philadelphia Magazine, the city is pumping resources into Community Legal Services to "help ex-convicts have their records expunged" and promoting education and training on the new law.
Perhaps it won't be until a major holiday (like, oh, say... Halloween) until this new law is really put to the test.
Related Resources:
Content For You