Philip Markoff the "Craigslist Killer"? College Student Charged with Murder of Julissa Brisman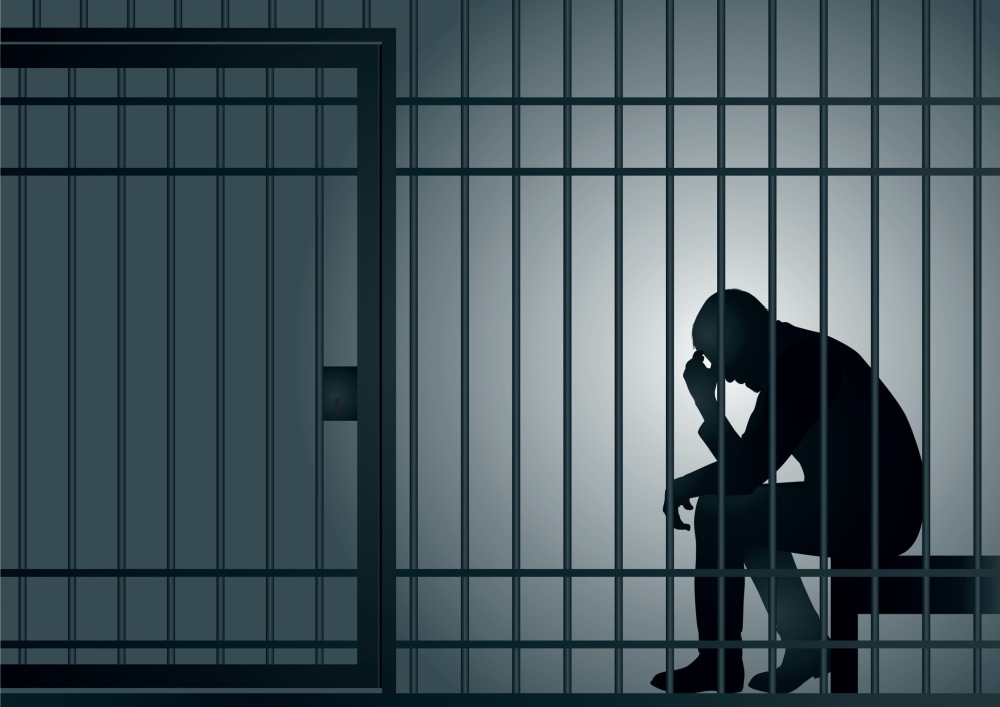 As hoped for, it looks like authorities have moved quickly in the so-called "Craigslist Killer" case. An arguably unlikely suspect has been charged in the murder of Julissa Brisman, the aspiring model/actress who was killed at an upscale Boston hotel in an apparent botched burglary possibly set up via Craigslist. CNN reports that Philip Markoff, a 22-year-old pre-med student at Boston University, has been charged with Brisman's murder. Further, Markoff may have been going on some kind of Craigslist robbery spree, as police charged him with armed robbery and kidnapping in relation to another victim at a different Boston hotel.
A few more details were reported regarding the deadly confrontation:
"The confrontation between Brisman and her killer seems to have begun as an attempted robbery, police said. "It appears that there was a struggle between the victim and the suspect in the threshold of the hotel room immediately prior to the shooting..."
Considering the string of similar crimes, witnesses, plus apparent camera footage of the suspect, it's not too surprising that authorities have (hopefully) caught up with the perpetrator and already brought charges. Indeed police told CNN, "This is a compelling case with a myriad of evidence -- with computer evidence being a part of it" and also noting that additional search warrants would be executed this week (presumably for Markoff's computer and other personal effects that could be tied to the crimes). Still, authorities have announced they could use more help from other possible victims of Markoff who might be reluctant to come forward:
"'We would like to make one final pitch to those out there who may have been a victim of robbery at the hands of Philip Markoff, especially those who may have used Craigslist in the manner in which the victim used Craigslist..."
The links below have more information on the case and some safety tips for Craigslist users, as well.
You Don't Have To Solve This on Your Own – Get a Lawyer's Help
Meeting with a lawyer can help you understand your options and how to best protect your rights. Visit our attorney directory to find a lawyer near you who can help.
Or contact an attorney near you: