Philly Domestic Abuse Cases Call for New Police Policies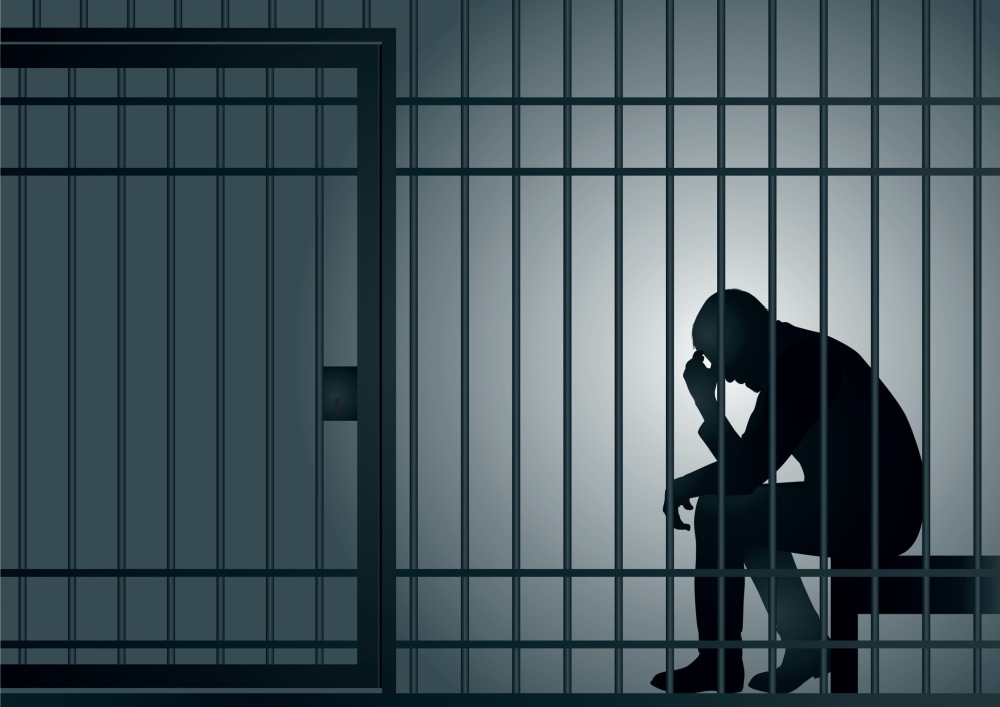 New police policies will be enforced when responding to the growing number domestic abuse cases in Philadelphia.
The New York Times reports that in response to a sharp increase in homicides stemming from domestic violence, officers will now change how domestic abuse calls are handled.
This year Philadelphia has seen 35 domestic homicides since January -- a 67 percent increase from 2008. Officials say 21 of the 35 domestic homicide victims had made a total of 178 calls to the police, and some of the callers had restraining orders against the individuals suspected or convicted of killing them.
The new police policy will now involve better data so that officers know when they answer a call if there have been previous reports of domestic violence from the address and whether a restraining order has been obtained.
Some experts say the increase in domestic violence cases in Philadelphia is mirrored nationally and it is linked, in part, to the recession.
For example in California, the state cut at least $2 million from the budget that goes toward financing 94 domestic violence shelters and centers. California accounts for 13 percent of emergency calls, the highest of any state, according to the national hot line.
Also in Illinois, the legislature reduced financing for domestic violence programs by 75 percent.
In recent years, states have experimented with different methods of dealing with repeat offenders.
At least a dozen states have begun using GPS technology to try to keep offenders away from their current or former partners.
Philadelphia's new police policy will take effect early this year. It will require police districts to keep their own detailed databases on domestic calls, indicating the nature of the call, whether a restraining order is connected to the address and whether the incident involves a repeat offender.
Dispatchers will be required to provide that data when an officer responds to a call.
You Don't Have To Solve This on Your Own – Get a Lawyer's Help
Meeting with a lawyer can help you understand your options and how to best protect your rights. Visit our attorney directory to find a lawyer near you who can help.
Or contact an attorney near you: