Pipe Bombs Mailed to Obama, Hillary Clinton, CNN: What Charges Could Be Filed?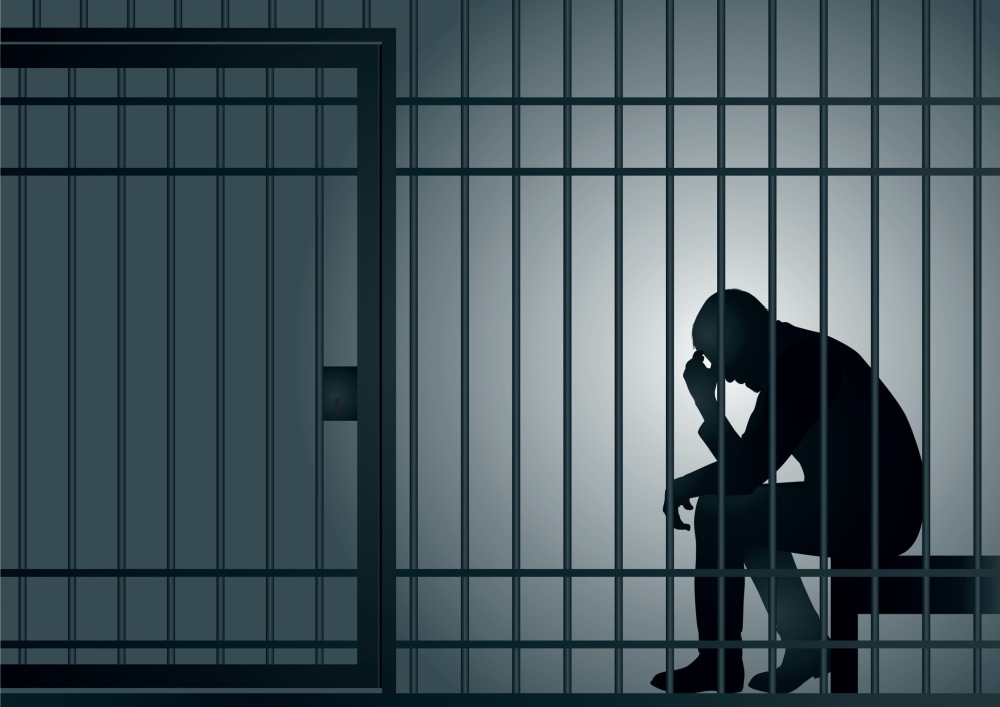 Former Democrat President Barack Obama. Obama administration CIA director John Brennan. Obama administration Attorney General Eric Holder. Former Obama secretary of state and Democrat presidential candidate Hillary Clinton. Billionaire George Soros, who has contributed to progressive and liberal causes.
All five were targeted by pipe bombs yesterday, a seemingly coordinated plot that also involved Representative Debbie Wasserman Schultz (a Democrat from Florida) and the New York headquarters of CNN. "We will not rest until we stop these hazardous devices from being mailed and bring the individual or individuals to justice," said C. Bryan Paarmann, an FBI counterterrorism official. But what charges could the mailer be facing?
Deadly Explosives, Dead on Arrival
According to investigators, the packages came with similar computer-printed address labels, six Forever stamps, and return addresses with Wasserman Schultz's name misspelled. The bomb addressed to Brennan was found in the mail at CNN's headquarters in New York, and the one intended for Holder had been "returned" to Wasserman Schultz's office. The devices were pipes stuffed with explosive material and wrapped in electrical wire and tape, but officials provided no details on how they were supposed to have been detonated, which, thankfully, they failed to do and no one was harmed.
Still, just placing explosive devices in the mail can get you into serious trouble.
Pipe Bombs and Punishment
Federal Bureau of Alcohol, Tobacco, Firearms and Explosives regulations make it illegal for unlicensed parties to "transport, ship, or cause to be transported...any explosive materials," with violation garnering up to 10 years in prison. Additionally, mailing explosives through the United States Postal Service is also illegal. And if items are mailed with the intent to injure or kill another person, the penalty increases to potentially 20 years in prison.
Finally, these are penalties for just mailing explosive or dangerous devices. If a person is convicted under these statutes and there were serious injuries or death as a result of an exploded item, the person who mailed them is looking at additional charges and can even life in prison or the death penalty.
"In these times, we have to unify," President Donald Trump said in Washington, "we have to come together and send one very clear, strong, unmistakable message, that acts of political violence have no place of any kind in the United States of America." While authorities have not apprehended anyone associated with the mail bombs as of yet, Trump, who has spent months attacking various media outlets and Democrat opponents, vowed to "bring those responsible for these despicable acts to justice."
Related Resources:
You Don't Have To Solve This on Your Own – Get a Lawyer's Help
Meeting with a lawyer can help you understand your options and how to best protect your rights. Visit our attorney directory to find a lawyer near you who can help.
Or contact an attorney near you: