Pizza Hut Robbers Shot Dead by Employee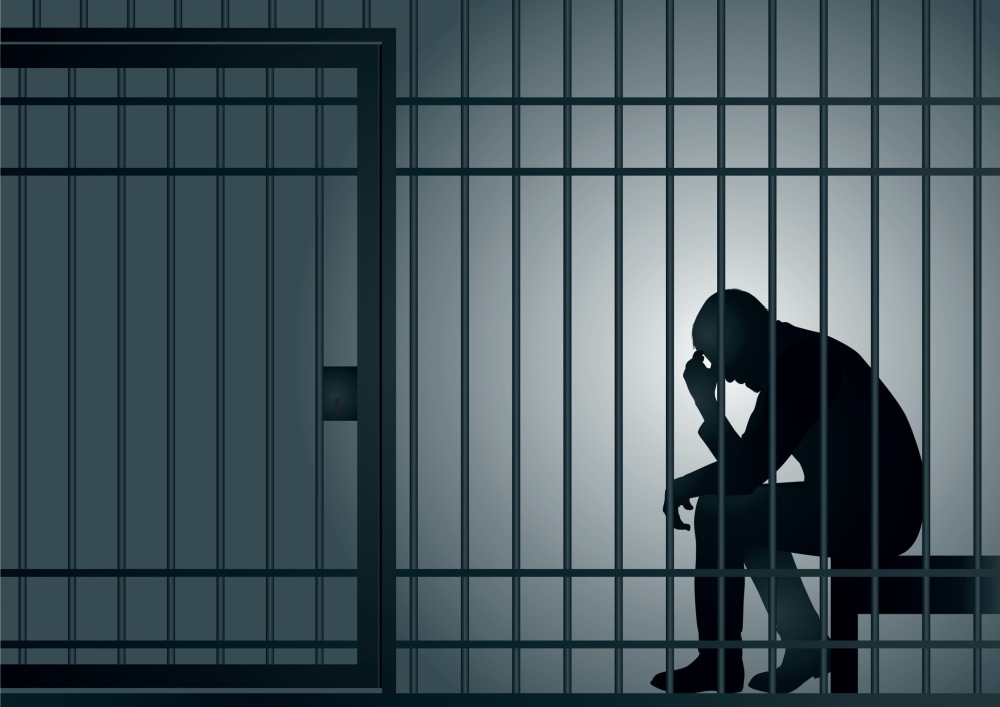 After a Domino's Pizza delivery man was stabbed and killed earlier this month in Boston after an a robbery setup, a Charlotte employee of Pizza Hut took on the bad guys and won at least a partial victory. Of course, the police prefer when they apprehend the suspect themselves, but this time, the Pizza Hut employee took out two robbers in a blaze of gunfire. The employee shot and killed two robbers, while the third escaped, though he may have been wounded.
According to the Charlotte-Observer, Pizza Hut robbers entered just before 11:15 p.m. Two employees were in the back of the restaurant cleaning the restaurant for the night when the three armed men walked in the front door. No customers were in the restaurant at the time. The suspects ordered the two employees into the restaurant's refrigerator, and starting beating up one of the employees. However, the other had a gun, which he drew and fired at the robbers. By the time police and paramedics were on the scene, the incident left two robbers shot dead on the floor.
According to WBT-Radio, the Pizza Hut employee who shot the suspects had a background in law enforcement. Investigators have not indicated whether any charges will be filed against the employee. A spokesman for Pizza Hut said that the company does not discuss their safety policies publicly. However, according to the Charlotte-Observer, there have been multiple reports in which Pizza Hut said that corporate policy prohibits employees from possessing weapons on the job.
The Pizza Hut robbers case makes for an excellent example of the legal defense of self-defense. Self defense is a common defense used when someone is charged with causing some form of physical violence, but claims the violence was used for legitimate protection against an imminent threat.
The U.S. criminal justice system is predicated on the belief that people have a right to defend themselves from physical injury. Typically, in order to successfully use the defense, the accused must show that self-defense was necessary, the belief of physical harm was reasonable, and that the response was reasonable. As parting thoughts, here are two hypothetical examples of situations that would generally be considered reasonable and unreasonable forms of self defense.
Attacker approaches victim with knife and says, "give me your money." Victim draws handgun, tells attacker to drop knife. Victim ties up attacker and calls police. -Reasonable

Attacker, who is heavily intoxicated and can barely stand, approaches victim without a weapon and mumbles, asking for some change. Victim, who is a black-belt in karate, lets loose a vicious assault, kicking attacker in the head dozens of times. Victim then locks attacker in his garage and sets it on fire. -Unreasonable
Related Resources:
Content For You