Planned Parenthood Plot Mastermind Faces Prison for Fake ID Use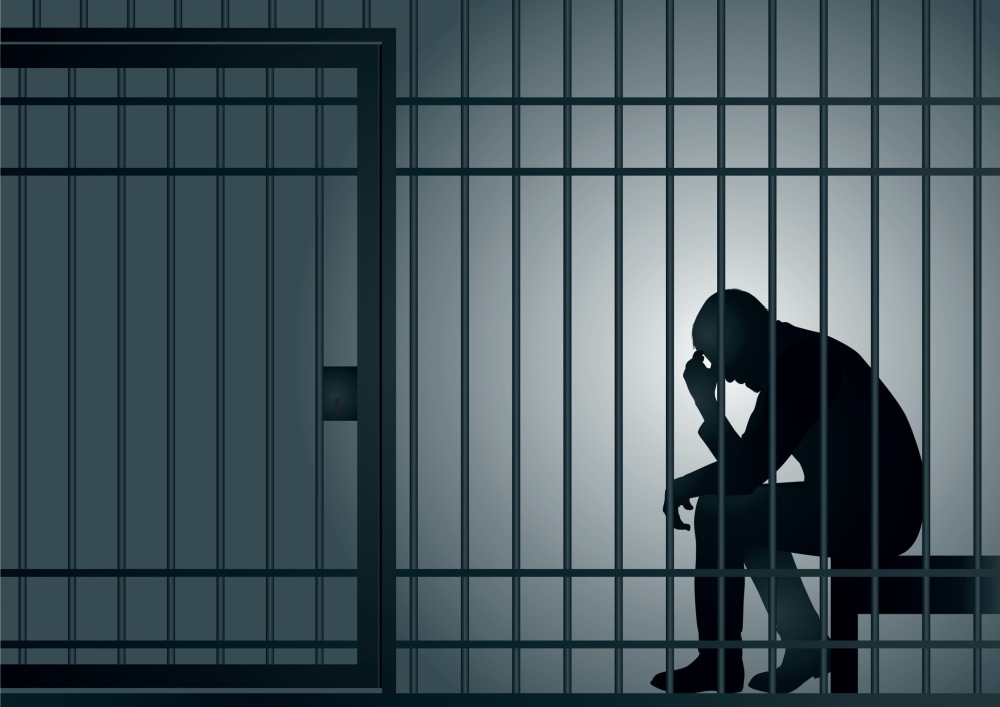 When Texas prosecutors began investigating Planned Parenthood last year after anti-abortion activists released videos implicating the organization in fetal tissue sales for profit, it seemed likely that criminal charges would soon follow. But the scandalous plot took a surprise twist, and now the anti-abortion activists are on the spot.
Harris County, Texas, grand jurors indicted the schemers instead of the targeted organization. Now, David Daleiden, the mastermind behind the scheme, faces two criminal counts. He is charged with a misdemeanor tied to the prohibition on peddling human organs and a felony for use of a fake i.d. to deceive and harm Planned Parenthood. The young man, 27, faces decades in prison if convicted, reports Time.
Consequences of Faking
Daleiden could spend 20 years in prison under Texas law for the felony charge. But it is important to note that not every kid in Texas who flashes a fake identification at the liquor store on a Friday night is subject to such severe consequences. It is the nature of Daleiden's use that made his tampering with a governmental record, or reliance on a fake i.d., such a serious crime in Texas.
Use of a fake government identification with intent to defraud or harm another is a second-degree felony punishable by up to 20 years in prison under Texas law. Daleiden used a false identification when he visited with Planned Parenthood last April with the intent to film and frame the organization.
Harris County grand jurors -- who many expected to come down hard on Planned Parenthood -- never even ended up voting on charging the organization. Instead, Daleiden (who really did manage to get the country riled up with his campaign claiming Planned Parenthood sells fetuses for profit) got caught in his own trap. A partner in the plot, Sandra Merritt, was also indicted.
Harris County District Attorney Devon Anderson told reporters, "As I stated at the outset of this investigation, we must go where the evidence leads us. All the evidence uncovered in the course of this investigation was presented to the grand jury. I respect their decision on this difficult case."
Consult With Counsel
As this story shows, criminal investigations are unpredictable. If you or someone you know has been charged with a crime, do not delay. Speak to a criminal defense attorney today. Many lawyers consult for free or no fee.
Related Resources:
You Don't Have To Solve This on Your Own – Get a Lawyer's Help
Meeting with a lawyer can help you understand your options and how to best protect your rights. Visit our attorney directory to find a lawyer near you who can help.
Or contact an attorney near you: