Planning an 'Occupy' Protest? Criminal Consequences Are Possible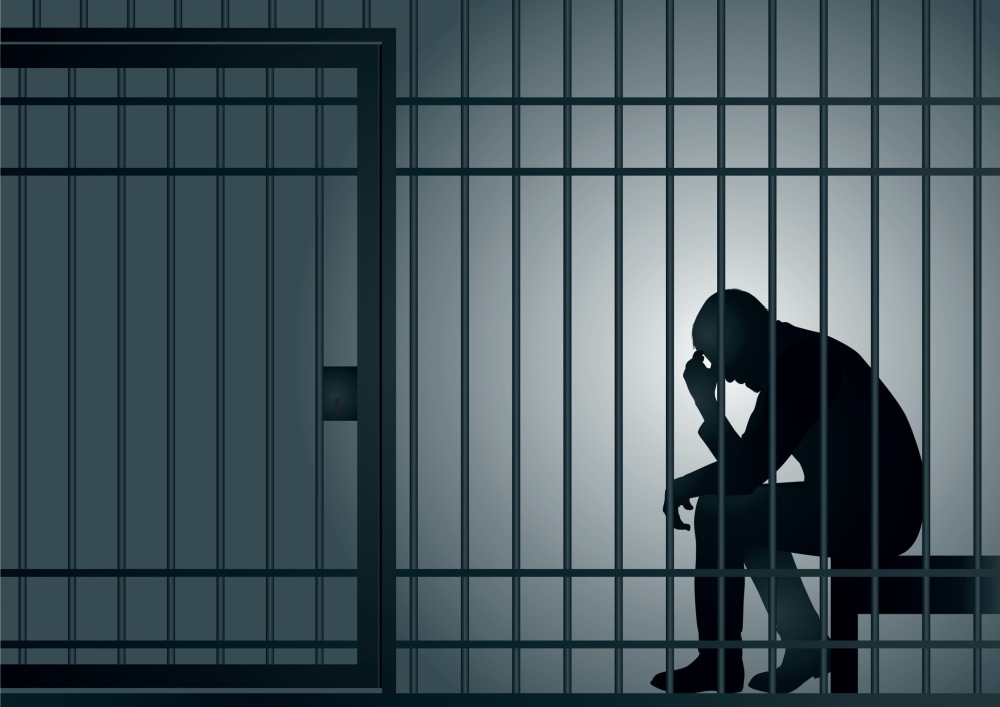 The "Occupy" movement has spread to the streets and to the schools. And if you're planning on "occupying" somewhere, you should be aware of the possible legal consequences.
While it's unlikely that you'll be pepper-sprayed or shot with a projectile, here are a few potential outcomes protesters could face when occupying public (or private) spaces:
Trespassing
This is especially true if you are attempting to occupy private property. If you are somewhere you are not legally allowed to be, or if you don't have express or implied consent to be in a certain place, you could be cited or arrested for trespassing. Criminal trespass is only a misdemeanor in most jurisdictions, but committing a crime right off the bat is a good way to end your protest quickly.
Pedestrian Interference
Many jurisdictions, including cities in Oregon, Montana, and Washington state, have what are known as "pedestrian interference" statutes that prohibit obstructing pedestrian or vehicular traffic. Seattle has been especially aggressive enforcing its law when it comes to protesters. So if you're planning to be on the sidewalks or in the streets, be aware that you could be cited for blocking traffic
Disorderly Conduct / Disturbing the Peace
Referred to as a "catch-all" prohibition, disorderly conduct can cover just about any disruptive behavior. Prohibitions on disturbing the peace can cover an equally wide variety of conduct, but are generally reserved for more serious actions that infringes on others' right to peace. The exact wording of these statutes can be vague and will vary depending on the jurisdiction, so it's best to know exactly what behavior is outlawed before your occupation begins.
Nothing
It's entirely possible that your "occupy"/takeover protest will be met with no response at all, depending on where you are and what you're doing. For example, police never cited protesters who blocked New York City's Verrazano Bridge in response to Eric Garner's killing. Occupations that are peaceful and (possibly more importantly) short-lived might not justify any law enforcement action.
As criminal statutes and protest circumstances vary, your best bet might be to consult an attorney before you "occupy" -- and of course, it wouldn't hurt to have his or her number just in case you do wind up charged or behind bars.
Related Resources:
You Don't Have To Solve This on Your Own – Get a Lawyer's Help
Meeting with a lawyer can help you understand your options and how to best protect your rights. Visit our attorney directory to find a lawyer near you who can help.
Or contact an attorney near you: