PlayStation 4 Shooting Leaves 1 Man Dead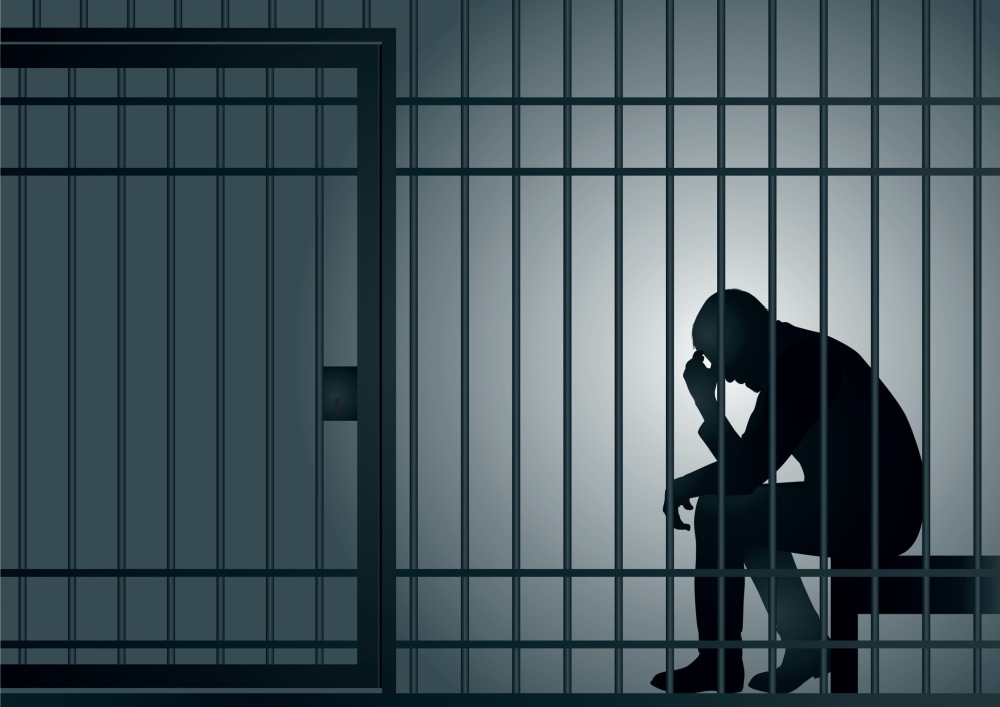 A deal for the sale of a new PS4 video game console ended in a shootout Sunday afternoon in Florida, leaving one man dead and another in the hospital.
Emmanuel Johnson, 25, died in a "shootout" in what Orlando police believe was a conflict between two men over the sale of the newly released Sony PlayStation 4, Orlando's WKMG-TV reports.
Can a sale gone bad be the basis for a potential murder charge?
Shooters Met to Sell PS4
While only the two gunmen are believed to be involved in the shooting, investigators are looking into what triggered the lethal exchange, according to WKMG-TV. A 23-year-old suspect believed to be the other shooter is currently in the hospital. If the man survives, he may soon be facing murder charges.
In most states, the intentional killing of another person while committing a felony is considered first degree murder. Typically, first degree murder requires premeditation or planning to kill the victim, but the felony murder rule allows defendants who caused a death during the commission of a dangerous felony -- such as robbery -- to be charged with this serious offense.
If the surviving gunman is charged with first degree felony murder, he may face the death penalty under Florida law.
However, even if the sole survivor is charged with second degree murder, he can still claim that he shot and killed Johnson in self-defense. Since there is little information about the exchange between the two gunmen, and there may have been no witnesses, it may be difficult for prosecutors to dispute any self-defense claims the shooter may assert.
Shady Deals Can Lead to Violence
This Florida case is one in a long line of cases in which the hype around a new product's release leads to violence. And deals made on Craigslist are largely to blame.
In December 2012, a California couple attempted to sell their iPhone by meeting a buyer with whom they connected on Craigslist. Instead of receiving the agreed upon price, the couple received several gunshot wounds.
This may have been the situation on Sunday that led to Johnson's death, all over the arranged sale of the new PS4 console. Those still interested in buying a hot new game console from a third party should keep a few Craigslist safety tips in mind to reduce the risk of scam or danger.
Those who have any information about the PlayStation shooting should call Central Florida Crimeline toll-free at (800) 423-TIPS.
Related Resources:
You Don't Have To Solve This on Your Own – Get a Lawyer's Help
Meeting with a lawyer can help you understand your options and how to best protect your rights. Visit our attorney directory to find a lawyer near you who can help.
Or contact an attorney near you: