Police Indicate John Floyd Thomas Jr. May be "Westside Rapist": Mandatory DNA Collection Was Key?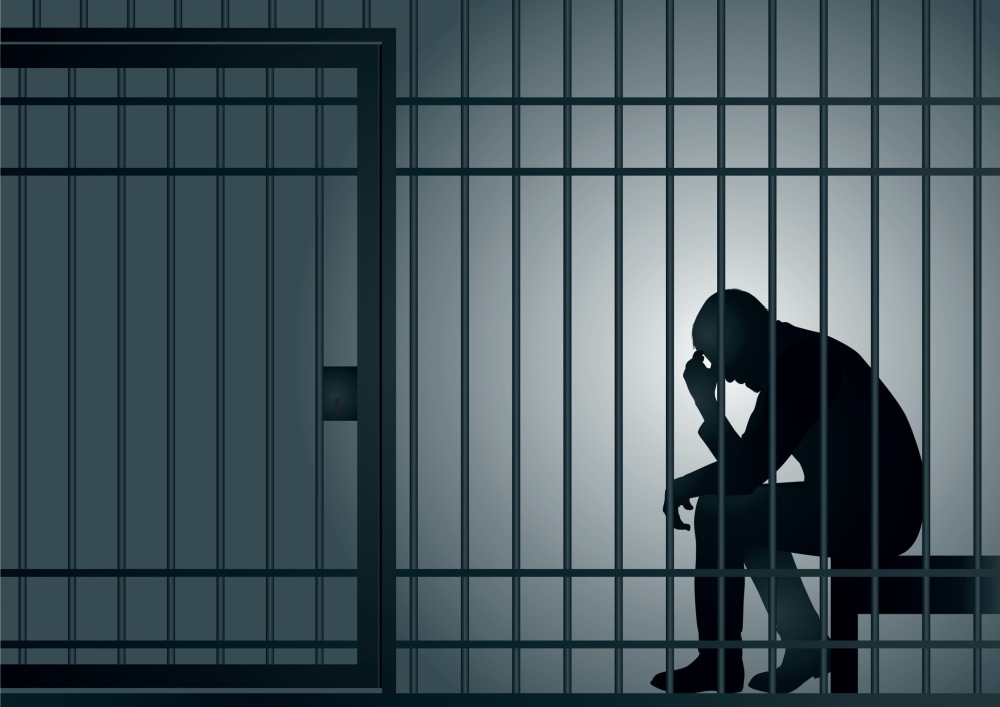 It appears this might be a big week for serial killer cold cases. First, a California woman yesterday claimed her dad was the infamous Zodiac killer, now CNN reports that police have linked 72-year-old John Floyd Thomas Jr. to a couple of Los Angeles murders that happened over 30 years ago. Police further indicated that Thomas could be connected to "as many as 30 murders and dozens of rapes during the 1970s and 1980s", crimes which appear to have targeted older women.
Indeed, the L.A. Times noted that "'When all is said and done, Mr. Thomas stands to be Los Angeles' most prolific serial killer,'" according to an LAPD Robbery-Homicide Cold Case detective. John Floyd Thomas had previously been convicted of sexual assault, but was arrested last month for the murder of two elderly women in the 1970's.
The timeline of the crimes at issue may bear out the links to Thomas. According to the Times piece, Thomas was in jail until 1966 for burglary and attempted rape, and a few years later was when the "first wave of rapes began". That period of criminal activity lasted until 1978 which was when Thomas was sent back to prison for another rape. When he was released in 1983, the killings of older women resumed and lasted until 1989, which happens to be when Thomas was hired as an insurance claims adjuster. Police do not know why the killings stopped, however.
It was not until October of last year that police "collected DNA from Thomas as part of an ongoing process to swab registered sex offenders." For anyone wondering, sex offenders are often legally subject to mandatory collection of their DNA. Mandatory DNA collection from a wide range of criminals has come under fire from civil rights advocates who claim they violate the Fourth Amendment's protections against unwarranted searches and seizures, as well as privacy interests. However, most collection laws have been upheld by courts, especially those which apply to sex offenders (increased recidivism being a key factor there).
In fact, the LA Times piece noted how DNA databases have become a valuable tool for police and have "contributed to a number of arrests and convictions since the beginning of the decade". The case of John Floyd Thomas Jr. may end up being another exemplar in the list, it appears.
You Don't Have To Solve This on Your Own – Get a Lawyer's Help
Meeting with a lawyer can help you understand your options and how to best protect your rights. Visit our attorney directory to find a lawyer near you who can help.
Or contact an attorney near you:
Content For You