Police Plan Halloween DUI Patrols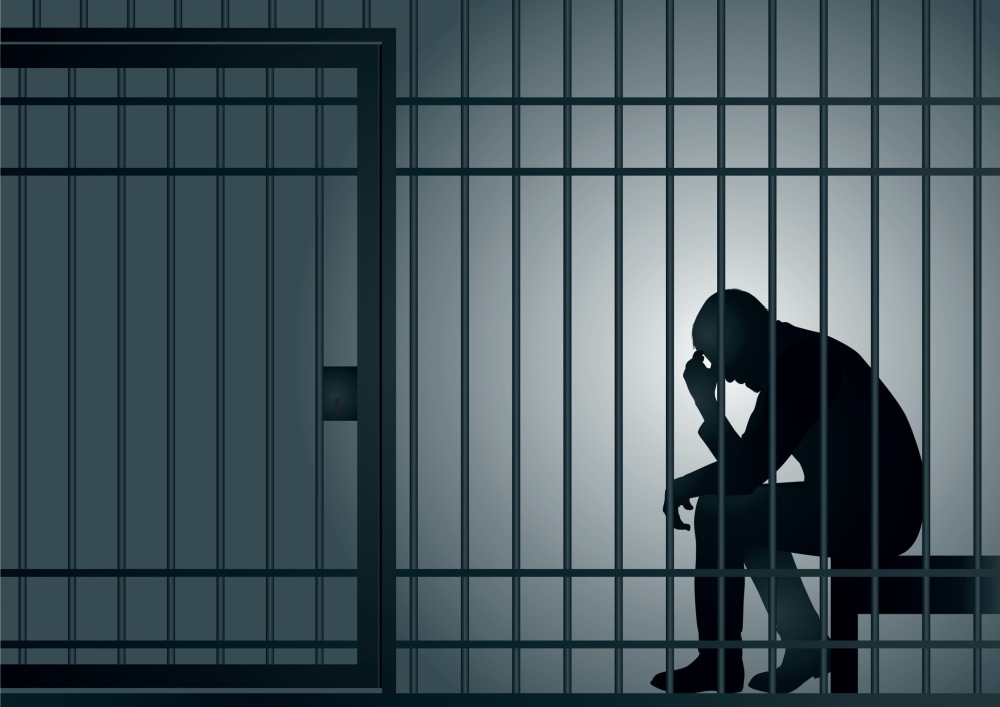 Trick or treat. Tipsy or Tow. Whatever situation you may find yourself in on Halloween night, it's important to be safe.
Law enforcement agencies around the country will be stepping up their patrol looking for drunken drivers.
Officers in select cities plan to provide additional patrol with the sole purpose of keeping drunk drivers off the road. Authorities said because of the holiday weekend adult party goers may indulge in alcohol and try to drive home.
To help out, the Automobile Association of America is offering its free "Tipsy or Tow" program in places including California, Nevada, Utah and Oklahoma.
If motorists feel too intoxicated to drive, AAA will dispatch tow trucks to pick up drivers and their vehicles for a free lift home. The organization says the service also is free to non members and the program will run throughout Saturday night. The tow includes a distance of up to 5 miles.
Just call 800-222-4357 (AAA-HELP) and tell them "I need a tipsy tow."
AAA officials say Halloween can not only be frightening but costly too.
For example, AAA estimates that a first time DUI conviction in California can cost up to $12,000 and include fines, penalties, legal fees and many other insurance expenses.
More than 450 people have been killed on California roads in alcohol-related crashes during the past five Halloween nights, police said.
Here are a few tips to stay safe on Halloween:
Designate a sober driver for the evening
Call a sober friend or family member for a ride
Take a cab
Take public transportation
Call 911 if drunk drivers are seen on the road
Related Reources
Content For You