Police Stop, Arrest, Punish Gay Youth More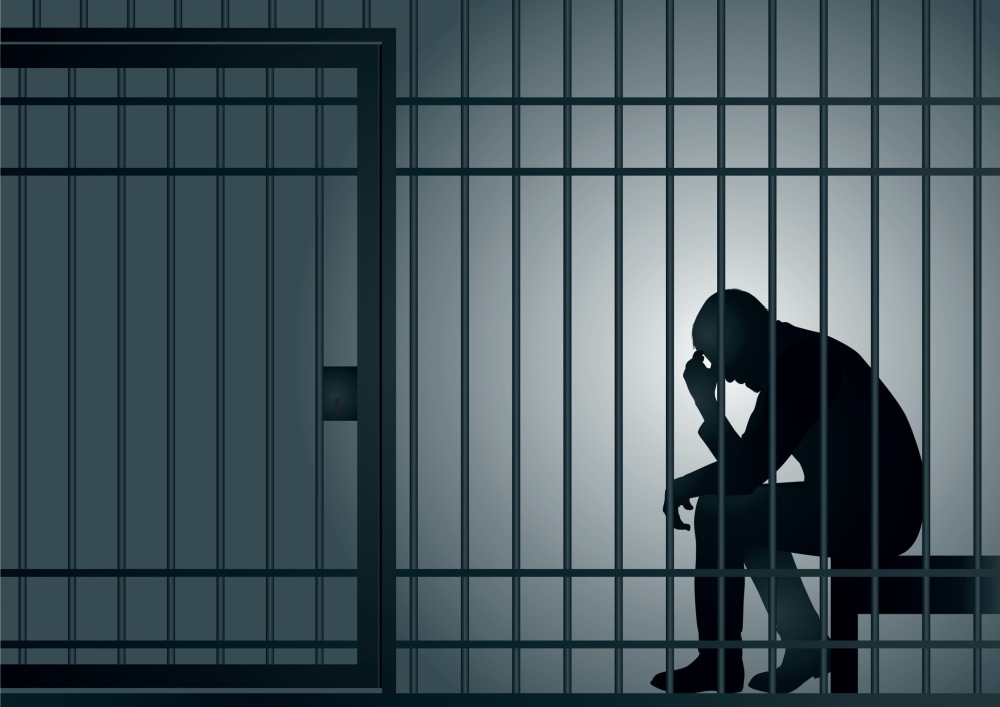 Lesbian, bisexual and gay youth are singled out more than their heterosexual counterparts for punishment from authorities, according to a new study. The study, undertaken at Yale and to be published in the January 2011 issue of the medical journal Pediatrics, found that lesbian, gay and bisexual adolescents are about 40% more likely to be expelled from school, arrested by police and convicted by courts than their peers.
The study results are quite surprising because the punishments do not correlate with student behavior, reports the Hartford Courant. In fact, the study shows that bisexual and gay youth engaged in less incidents of violence than their peers. The most unbalanced figure comes from the police stops of the young people studied. According to the findings, these teens were stopped 50% more than other adolescents.
The study used findings from the National Longitudinal Study of Adolescent Health which surveyed nearly 15,000 middle and high school students. Researchers then tracked the students into their early adult years. The students were asked about expulsions from school and interactions with the criminal court system. The lead researcher on the Yale study was under-grad Kathryn Himmelstein, who worked under the supervision of Hannah Brueckner, a professor of sociology, reports the Courant.
If the study findings are accurate, the effect on the criminal justice system could be serious. In fact, the study could be read to indicate that not only is racial profiling an issue of concern in police departments, but perhaps a type of sexual profiling is occurring as well. Police, attorneys and judges should take into account these findings and any others that confirm them when considering how to best serve juvenile offenders.
Jody Marksamer, a staff attorney and youth project director at the National Center for Lesbian Rights in San Francisco, told The Washington Post the Yale study brings data to what advocates have seen for years: that biases many times play out in schools and the criminal justice system. Gay youths are often grappling with family tensions, harassment by peers and sometimes with depression or homelessness, he said. Harsher punishments can make for "a cascade of effects" that can "move them from the schools to the criminal justice system."
Now that tragedies like the suicide of Tyler Clementi have brought the challenges gay youth face to greater attention from the public, it will be important to take information like that provided in this study and use it to improve the lives and the chances of all our kids.
Related Resource:
You Don't Have To Solve This on Your Own – Get a Lawyer's Help
Meeting with a lawyer can help you understand your options and how to best protect your rights. Visit our attorney directory to find a lawyer near you who can help.
Or contact an attorney near you: