Police Use Mobile Cameras to Make Parks Safer This Summer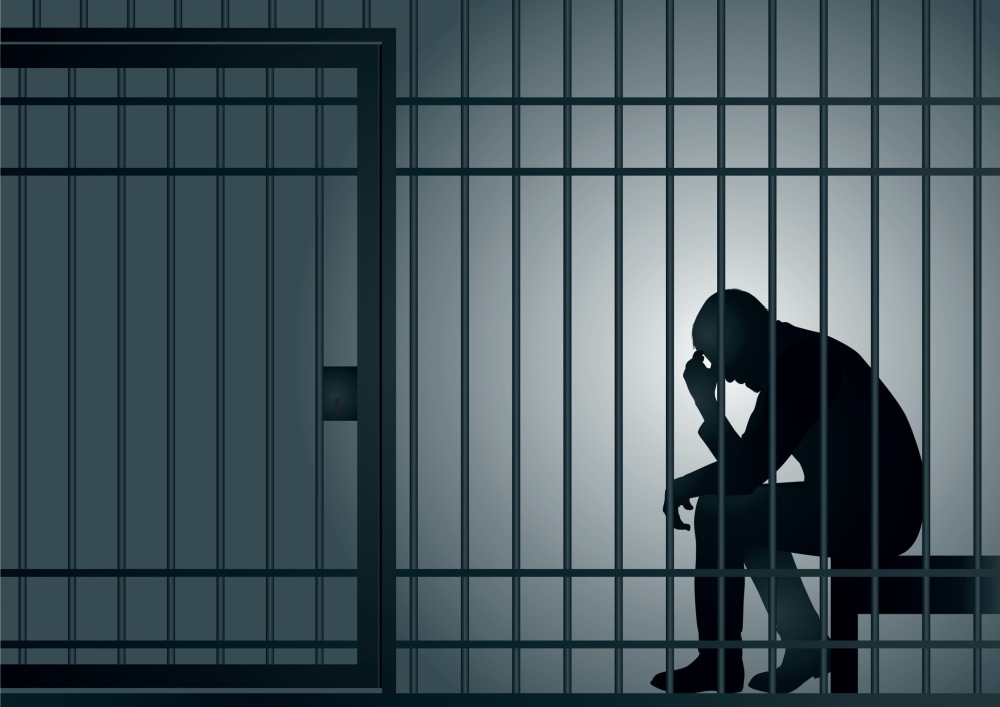 It is summertime but the livin' is not necessarily easy for police. In fact, the summer months can be particularly tough for cops because more people are out on the streets, kids are out of school, and everyone's just hanging around waiting for something to happen.
This summer, there are some law enforcement agencies who are enlisting the assistance of mobile electronic surveillance units that will allow them to keep an eye on everyone, even when officers are not around. If it sounds a little creepy, that's because it is. But actually the cameras are expected to make cities safer for people, and some residents are pleased, according to KRQE in New Mexico.
Eyes on You
The city of Albuquerque, New Mexico has invested in mobile surveillance units, which will predominantly be used in parks around the city. Last summer, there was a rise in crime and some of what happened might have been preventable.
Police are not looking for a repeat when the heat turns up again this year. Speaking of the mobile camera units police will be installing, Officer Tanner Tixier told reporters, "Their main purpose is to serve as a deterrent. Most people won't engage in criminal behavior if they realize there's a very good opportunity they will be caught on camera."
Officers believe the cameras will help, and some residents do, too. Citing rising summer crime rates generally and last summer's worst events specifically -- a murder at a skate park, the killing of a man in his own driveway while he was confronting teens breaking into his car, and multiple park shootings -- police see a genuine need for extra eyes during the summer months.
Albuquerque, of course, is not the only city using mobile cameras to prevent crime. For example, Ogden, Utah also recently began using mobile cameras as a crime-prevention strategy.
Residents React
Interestingly, the Albuquerque police will be putting cameras wherever they are most needed. This approach may be in part based on citizen concerns. Residents seem to agree with police that there's a need for more surveillance and that the presence of these cameras will make parks in particular safer places to play.
"A lot more people will come out with their kids and everything and spend more time at the parks if there were less drugs and stuff going on. If there's less people there at the parks being watched they're not going to want to come to the parks anymore knowing there being watched," Renee Zamora of Edgewood told local reporters.
Accused?
If you have been accused of a crime, call a lawyer and start working on your defense today. Many criminal defense attorneys consult for free or a minimal fee and will be happy to discuss your case.
Related Resources:
You Don't Have To Solve This on Your Own – Get a Lawyer's Help
Meeting with a lawyer can help you understand your options and how to best protect your rights. Visit our attorney directory to find a lawyer near you who can help.
Or contact an attorney near you:
Content For You