Ponzi Alert! The Bernie Madoff of South Florida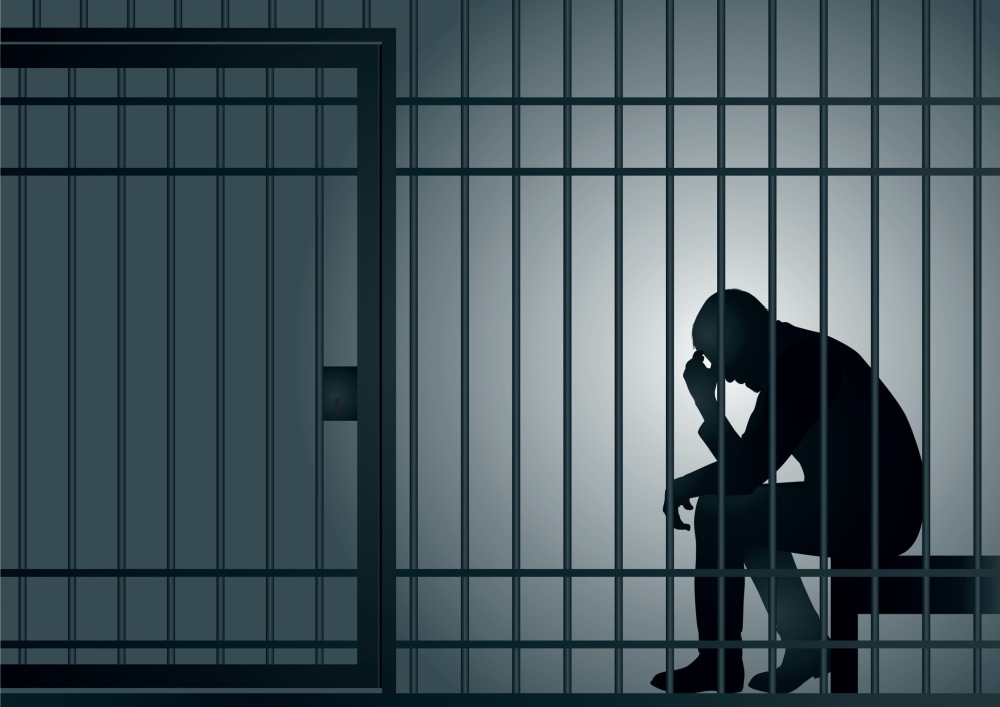 They call him "Bernie Madoff on crack." He's 47-year old Scott Rothstein, the disbarred Florida lawyer who allegedly swindled investors out of $1.2 billion. He acquired this title not because of the magnitude of his Ponzi scheme but rather, because of how fast he made a name for himself.
And now, the Feds are sticking him with a RICO suit -- a legal action under the Federal Racketeer Influenced and Corrupt Organizations Act. And the prosecutors are going one step further, trying to include his conspirators in the case as well.
The Miami Herald reported that Rothstein is accused of mail, wire and bank fraud, in addition to charges of money laundering. He could face over 20 years in prison if prosecutors can make the charges stick.
In what was a typical Ponzi-scheme model, with Rothstein selling "fake" legal settlements to investors and using investor money to pay previous investors. He has allegedly been running his Ponzi scheme since 2005. Of course, in true Madoff fashion, Rothstein was no stranger to proudly admitting in court that he was the mastermind behind the largest Ponzi scheme in South Florida history. On January 27, he pled guilty to several charges, surrendering his assets. His assets are being sold to generate money for his investors.
Rothstien's Ponzi scheme was brilliant. He used his charm to bring wealthy investors to his law offices. He explained to them that he had settlements in lawsuits but that his clients wanted to be paid in one lump sum, rather than wait it out. As a result, he said, they were willing to take a huge discount in order to take the lump sum. The investors, in turn, were sold these settlements and promised their original investment, plus more. Of course, the settlements never existed. And he used the money from new investors to pay back the old ones. Until he ran out of money.
In his defense, he had thought ahead. After all, a man with powerful connections and a charming personality could easily fly under the radar, or, if worse came to worse, dig his way out of trouble. Rothstein was a huge political donor, having donated $1.9 million to local and national political campaigns, according to CNN.
But he probably underestimated the power of his connections. Money speaks, but when it's dirty money, it can turn witness against you. Just ask Bernie Madoff.
Related Resources:
You Don't Have To Solve This on Your Own – Get a Lawyer's Help
Meeting with a lawyer can help you understand your options and how to best protect your rights. Visit our attorney directory to find a lawyer near you who can help.
Or contact an attorney near you: