Porch Shooter Gets 17 Years in Prison for Renisha McBride Murder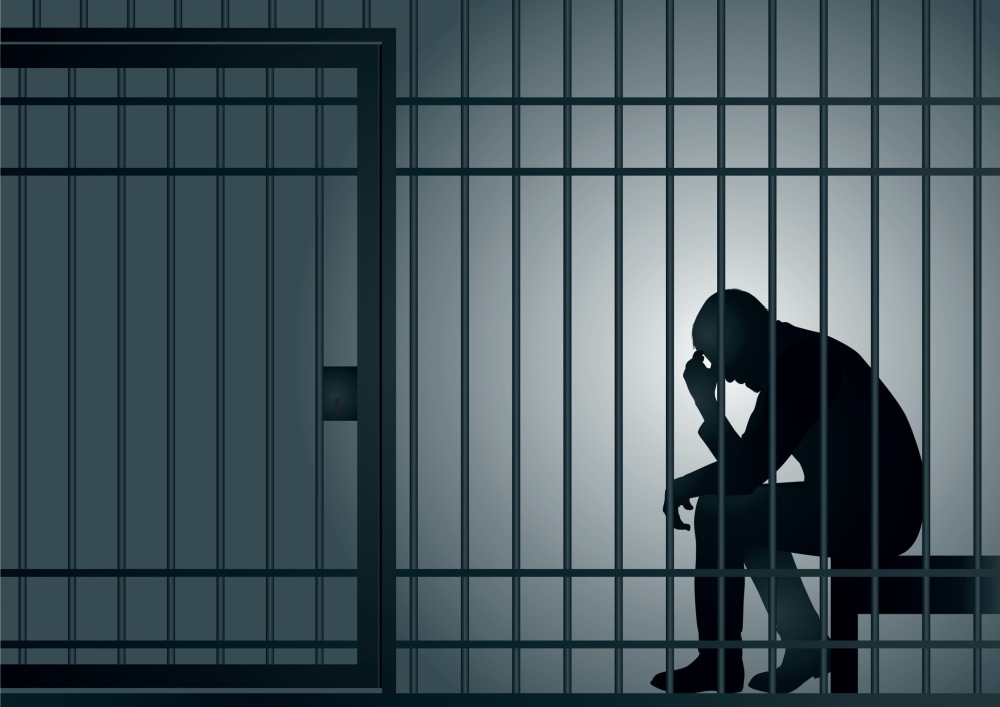 The Detroit-area "porch shooter" who killed Renisha McBride was sentenced to at least 17 years in prison for her murder on Wednesday.
Theodore Wafer was sentenced to a minimum of 15 years for second degree murder, a minimum of seven years for manslaughter, and another two years for a felony firearm penalty, the Detroit Free Press reports. While the sentences for manslaughter and murder may be served concurrently, the firearm punishment must be served separately, giving Wafer at least 17 years in prison to consider his crime.
What led the judge in McBride's murder case to sentence her killer this way?
Killer Apologizes to Family
As he stood before the sentencing court on Wednesday, Wafer offered an apology to McBride's family and friends. According to the Free Press, Wafter apologized from "the bottom of his heart," and he was "truly sorry for [their] loss." This may seem like crocodile tears to many, but how the victim's family views the defendant can have an impact on his sentencing.
Victims and their families can often submit victim impact statements, which may sway the judge's determination of how lenient or harsh a sentence to impose. Surprisingly, even in the face of truly heinous crimes of violence, some victims and their loved ones have argued against the harshest punishment for the defendant. In Wafer's case, both McBride's sister and her father were allowed to give victim impact statements, reports the Free Press. Walter Simmons, McBride's father, said the killer "ruined his family's life and asked for the maximum sentence."
Determinate v. Indeterminate Sentences
There are many options in criminal sentencing, and Wafer was sentenced with a combination of determinate and indeterminate sentencing.
Determinate sentences are a punishment with a set amount of years, like Wafer's two-year sentence for felony firearm use. Indeterminate sentences are given as a range of years, with a minimum and maximum amount of time to be served, like Wafer's murder and manslaughter sentences.
When the minimum time in an indeterminate sentence has elapsed -- 15 years in Wafer's case -- a prisoner may then be eligible for parole. This means that Wafer won't be likely to be released on parole for at least another 17 years. He could potentially spend as many as 32 years in prison for killing McBride.
Related Resources:
You Don't Have To Solve This on Your Own – Get a Lawyer's Help
Meeting with a lawyer can help you understand your options and how to best protect your rights. Visit our attorney directory to find a lawyer near you who can help.
Or contact an attorney near you:
Content For You