Pot Brownie Prank Gets 2 CU Students Arrested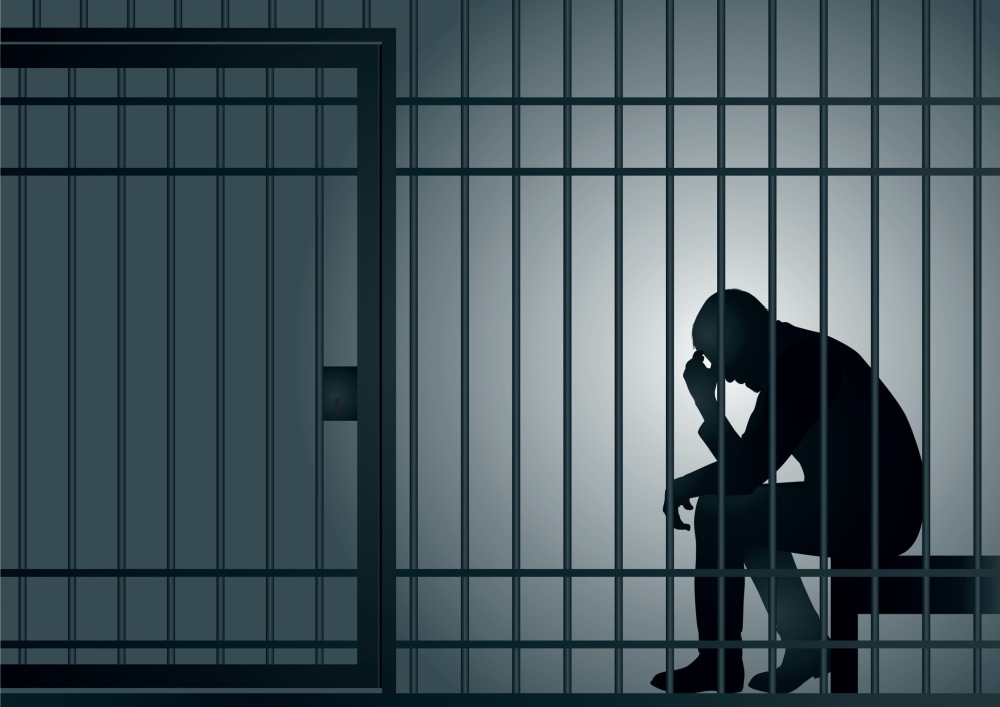 A couple of University of Colorado students are in serious trouble after allegedly feeding pot brownies to unsuspecting classmates and their professor. The CU students face multiple felony charges for what they likely considered a practical joke.
Police say three people, including the professor, were sent to the hospital as a result of eating the brownies and that five others were sickened, the Daily Camera reports.
The students, 21-year-old Thomas Ricardo Cunningham and 19-year-old Mary Elizabeth Essa, face felony charges of second-degree assault, inducing the consumption of controlled substances by fraudulent means, conspiracy to commit second-degree assault, and conspiracy to induce the consumption of controlled substances by fraudulent means, according to the Camera.
The incident apparently happened early Friday as part of a class potluck. Shortly afterwards, the professor complained of dizziness and losing consciousness.
Later that day, several students in that class also reported similar symptoms of blacking out, feeling dizzy, and suffering from anxiety, reports the Camera. Police later tied the illnesses to the effects of marijuana-laced brownies baked by Cunningham and Essa.
After questioning by police, the pair reportedly confessed to their crime. A police spokesman said the stunt was planned and that the two students "knew what they were doing."
Cunningham and Essa face internal discipline at the school and could be expelled. More importantly, the two could also face serious jail time if convicted of all the felony charges.
While Colorado voters recently approved Amendment 64, which will legalize recreational marijuana use, Cunningham and Essa should be aware that nowhere in the law does it authorize poisoning your peers or feeding them marijuana-laced edibles without their permission.
The CU undergrads should count themselves lucky that they did not seriously injure anyone with their prank. You'd expect two people who have gotten into a university not to have pulled something so dumb. Now they will need the assistance of a criminal defense attorney just to make sure they won't be spending the rest of their college years behind bars.
Related Resources:
You Don't Have To Solve This on Your Own – Get a Lawyer's Help
Meeting with a lawyer can help you understand your options and how to best protect your rights. Visit our attorney directory to find a lawyer near you who can help.
Or contact an attorney near you: