President Barack Obama Signs Patriot Act Extension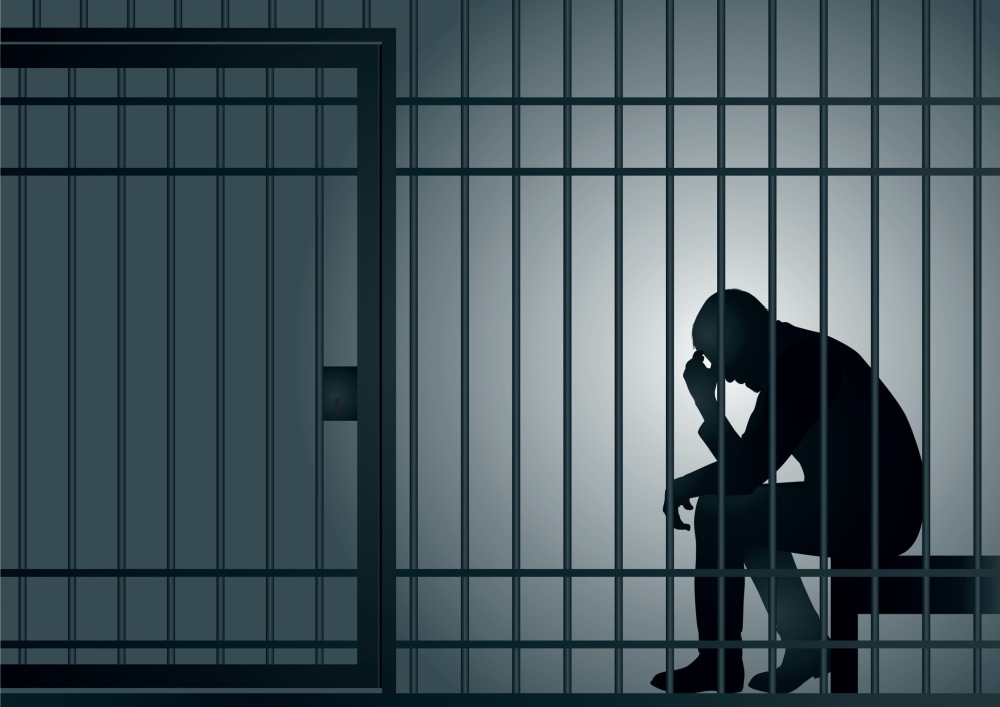 President Barack Obama has signed a one year extension of the Patriot Act.
That means the Patriot Act provisions have been extended to track suspected terrorists, including roving wiretaps to track multiple communications devices.
The Patriot Act gave the federal government what had been unprecedented power to monitor suspected terrorists in an effort to keep the nation safe, Reuters reports.
The act was originally adopted in the weeks after the Sept. 11, 2001.
Under the Patriot Act extension, the following three sections will stay in force:
Authority for court-approved roving wiretaps that permit surveillance on multiple phones.
Allowance of court-approved seizure of records and property in anti-terrorism operations.
Permitted surveillance against a so-called lone wolf, a non-U.S. citizen engaged in terrorism who may not be part of a recognized terrorist group.
In addition to these provisions, the Patriot Act makes it a crime to provide aid or assistance to any of 30 international organizations designated by the US government as a terrorist group.
Some critics say the law is a violation of civil liberties and privacy.
For example, The Humanitarian Law Project and others filed suit challenging the law. They said since they were only involved in fostering peace, they could not be prosecuted for assisting a designated terror group.
The government disagreed. Lawmakers cite the provisions as necessary especially in the wake of Umar Farouk Abdulmutallab, the suspect accused of trying to blow up a Detroit-bound Northwest Airlines flight on Christmas Day.
The 23-year-old Nigerian man pleaded guilty to six federal charges.
You Don't Have To Solve This on Your Own – Get a Lawyer's Help
Meeting with a lawyer can help you understand your options and how to best protect your rights. Visit our attorney directory to find a lawyer near you who can help.
Or contact an attorney near you: