Prison Phone Call Price Cap Is in Limbo: FCC to Vote on New Proposal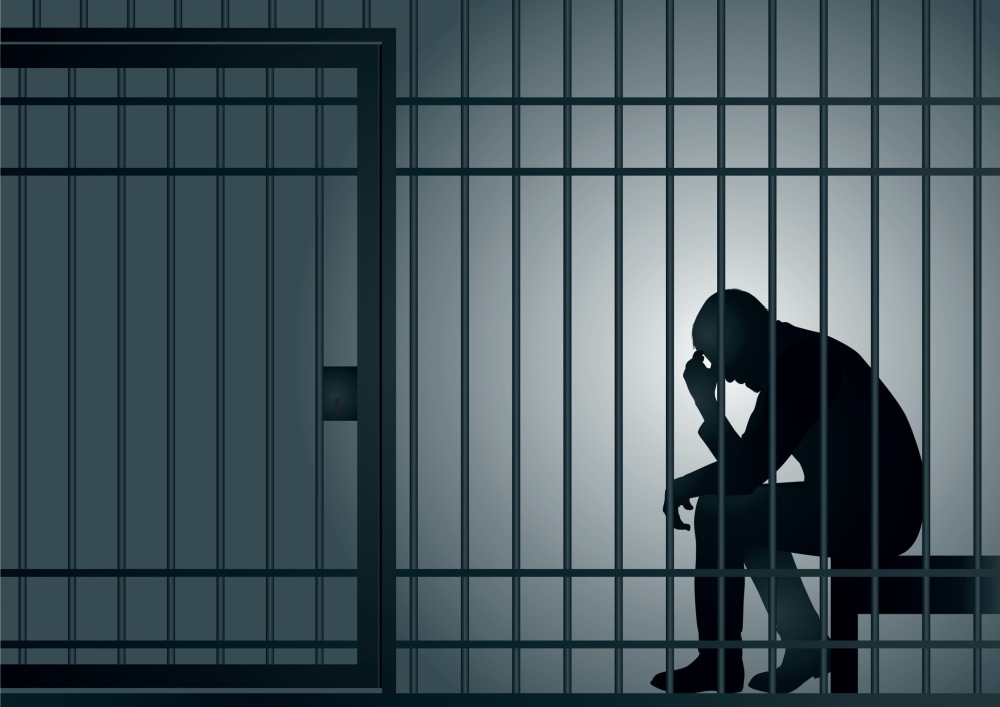 Prisoners are not usually a coveted consumer group, except for a select few companies that profit from incarceration. Among these are prison phone companies Global Tel*Link (GTL) and Securus Technologies, which have been charging prisoners and their families exorbitant rates to communicate.
Last year, the Federal Communications Commission (FCC) issued a rate cap on calls of all kinds and the companies fought it hard, winning a stay in a March federal appeals court ruling. That stay is still in place and compromise efforts by the FCC are under consideration, reports Ars Technica.
Interim Measures
The rate cap proposed by the FCC last year would have allowed prison phone companies to charge 11 to 22 cents per minute on interstate and intrastate calls. FCC Chairman Tom Wheeler and Commissioner Mignon Clyburn last week proposed a compromise cap -- 13 to 31 cents per minute -- in an effort to resolve the matter.
These figures represent what the FCC considers a compromise between the needs of all parties, including prisoners. This proposal will be voted on by the FCC early next month. Meanwhile, there is a temporary 21 cent cap on certain calls but not all.
Why So High?
The companies have an interesting argument for why they cannot afford to provide affordable service, and some states agree with them. The phone companies pay commissions to counties that have prisons, so some states joined the communications companies in opposing the cap on prices this past spring.
The battle has exposed a side of the prison industrial complex that few knew about. FCC Commissioner Clyburn has called the prison communications industry, "the most egregious case of market failure" she has seen in her career.
Extra Cash
Although states and the service providers make strange and suspicious bedfellows in this matter, the states have been unabashed about their attachment to the extra cash that prison calls bring in. The companies pay commissions to counties and states, which prisons ostensibly use to improve the welfare of prisoners.
But human rights activists consider the payments to be kickbacks of a kind. Paul Wright of the Human Rights Defense Center calls the commissions "a boondoggle of corruption" and says that the money often goes to buy more cop cars and tasers, rather than to prisoner welfare.
What's Next?
Ars Technica reports that the FCC will vote on its comprehensive compromise cap early next month. Their proposal won't ban the controversial commissions or limit what prisons can charge the companies for site access. But they do account "for the possibility that jails and prisons bear legitimate costs in providing access to [inmate calling services]." In other words, the FCC believes that prisons may be able to profit but should nonetheless consider themselves responsible.
Accused?
If you have been charged with a crime, talk to a lawyer today. Get help. Many criminal defense attorneys consult for free or a minimal fee and will be happy to discuss your case.
Related Resources:
You Don't Have To Solve This on Your Own – Get a Lawyer's Help
Meeting with a lawyer can help you understand your options and how to best protect your rights. Visit our attorney directory to find a lawyer near you who can help.
Or contact an attorney near you:
Content For You