Protesters Blocking Streets: What Are the Legal Consequences?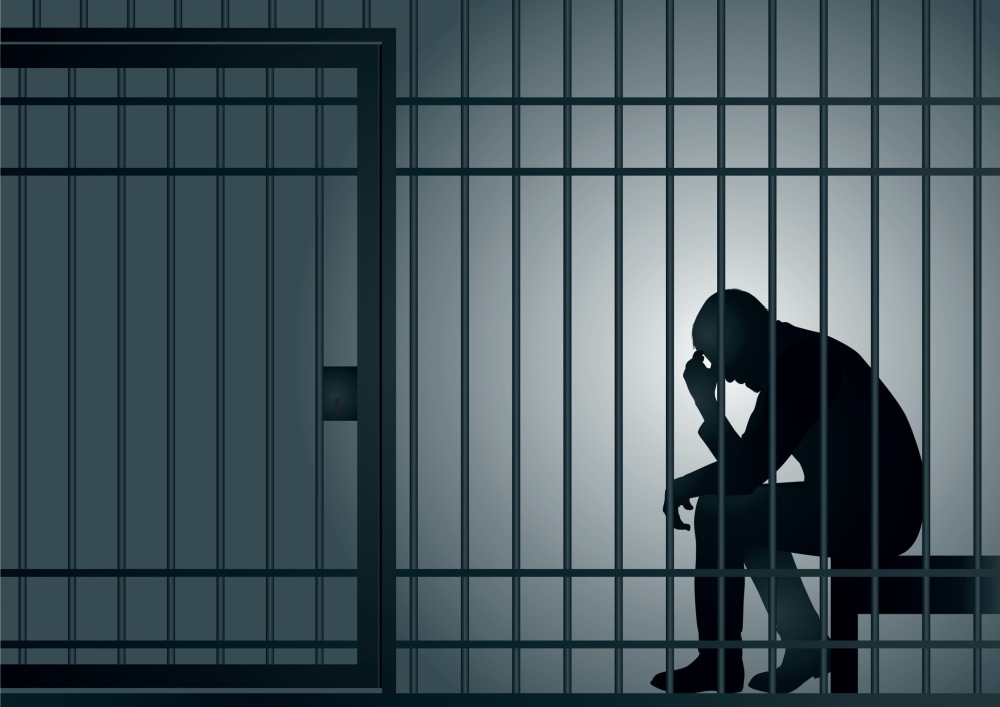 When protestors take to the streets, in many instances they also take over the streets by blocking traffic. But by doing so, these protestors may be inviting more than just attention to their cause, but also potential legal consequences.
Over the weekend, multiple protests spurred by a grand jury's decision not to bring criminal charges against the New York City police officer responsible for the death of Eric Garner resulted in blocked streets and freeways. These protests included a demonstration in Oakland, California in which protestors blocked a freeway, resulting in a heated stand-off with police, reports CNN.
What potential legal consequences do protestors face for blocking streets? Here are a few possibilities:
If you are facing any of these kinds of charges, the best way to protect your rights is to speak to a criminal defense attorney as soon as you can.
Related Resources:
Content For You