Rap Lyrics Rejected as Evidence in N.J. Shooting Case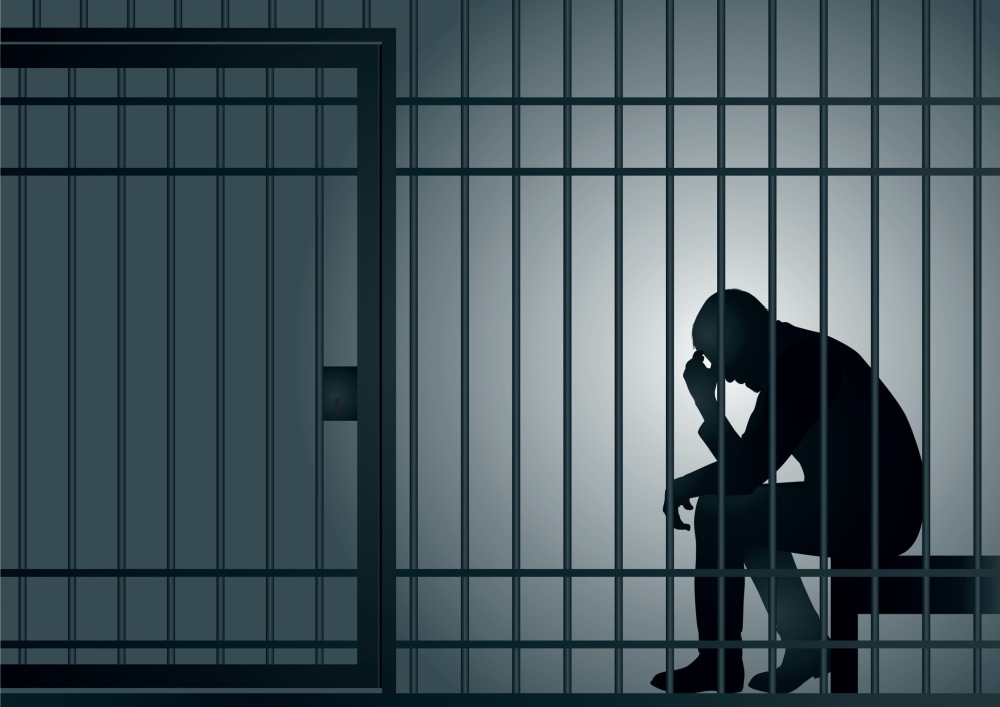 A New Jersey defendant was granted a new trial after the New Jersey Supreme Court ruled that gangster rap lyrics found in his car cannot be used as evidence to help prove motive for attempted murder.
Vonte Skinner was convicted of shooting and paralyzing a drug dealer in 2005 based on rap lyrics that officers had found in Skinner's car -- lyrics which were read to the jury during his trial. The Star-Ledger reports that New Jersey's High Court decided unanimously that the fictional exploits described in Skinner's rap lyrics should not have been introduced as evidence of Skinner's guilt.
Is this a win for rap lyricists over prosecutors?
Writing Murder Fiction Not Evidence of Attempted Murder
Writing for the Court's 6-0 majority, Justice Jaynee LaVecchia noted that courts cannot simply present artistic expression as evidence of guilt simply because it contains violent or criminal themes. Digging deep for cultural gems, the court mentions that Bob Marley's song "I Shot the Sheriff" would not be available as evidence against him in a shooting case, unless there is "a strong nexus" between specific details in the lyrics and the circumstances of the criminal offense.
You may recall a separate case, in which a South Carolina man was convicted on the strength of his rap lyrics for a fatal shooting that occurred in an Olive Garden parking lot. But it's likely that the trial court agreed that lyrics like "caught 'em at da Olive Garden" and the specifics of the shooting in that case were too specifically linked to be dismissed.
The bottom line: Profane rap lyrics about murder, even when gruesome, are not proper evidence of guilt unless they closely link up with specific alleged acts.
Know someone who has been arrested or charged with a crime? Get in touch with a knowledgeable criminal defense attorney in your area today.
Probative v. Prejudicial
When criminal evidence is introduced at trial, it needs to be weighed for both its probative and prejudicial value. Rap lyrics like Skinner's tend to be highly prejudicial but not terribly probative of guilt. That is, evidence like fictional accounts of murder tend to prejudice the jury toward the defendant's guilt, but don't actually tend to make it more likely that the defendant committed the crime.
Judges often exclude evidence when the prejudicial value outweighs its probative value, or if the evidence would tend to confuse or mislead the jury. In Skinner's case, the New Jersey Supreme Court found that there was little to no probative value in his lyrics, which was far outweighed by its prejudicial value.
Related Resources:
You Don't Have To Solve This on Your Own – Get a Lawyer's Help
Meeting with a lawyer can help you understand your options and how to best protect your rights. Visit our attorney directory to find a lawyer near you who can help.
Or contact an attorney near you: