Raymond Oyler, Arsonist, Gets Death Penalty for Setting Forest Fire?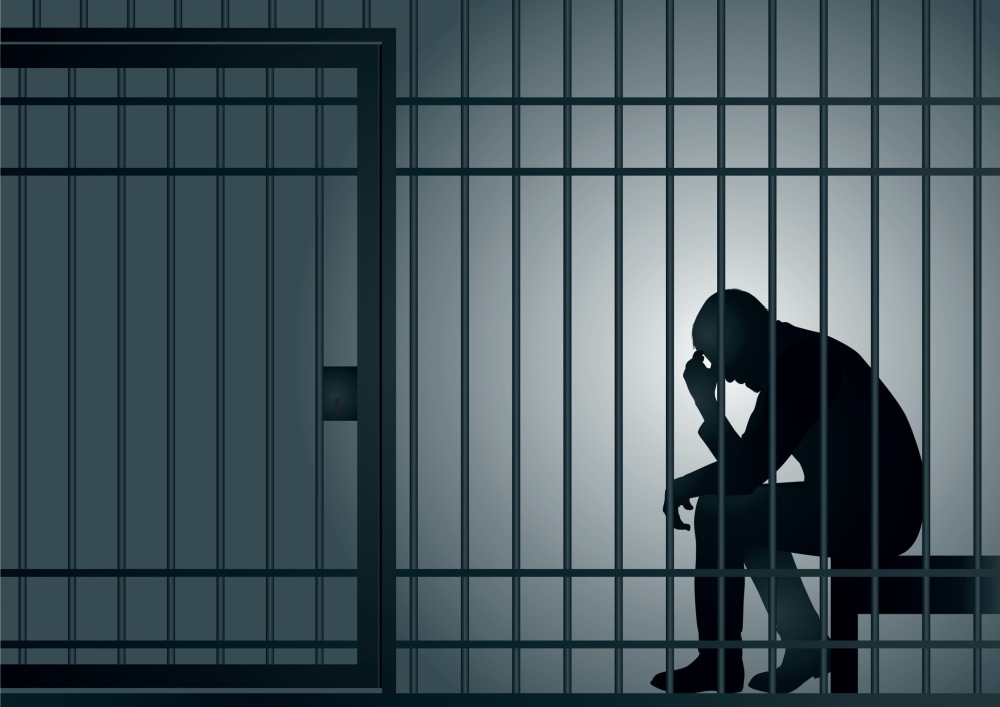 Raymond Lee Oyler, an arsonist in California who set a wildfire in Southern California, got sentenced to death today for murdering five firefighters who perished trying to keep the blaze away from a home. Many people hear about arson murder in the context of people setting fire to structures with individuals inside. But they might be surprised to know that even setting a wildfire relatively far from civilization could still lead to the ultimate punishment under the law.
Under California law, someone can commit the crime of murder even if they don't specifically intend for a person to die, but instead act without "considerable provocation" or with an "an abandoned and malignant heart". Further, under the state's death penalty laws, both arson murder and firefighter murder can make someone eligible for the death penalty (assuming a defendant knew or should have known the status of the victim). The article noted the judge's findings at sentencing regarding aggravating and mitigating circumstances in this case:
"After evaluating the same evidence that the jury had heard and going through that, I find that the aggravating circumstances do outweigh the mitigating circumstances," Riverside County Superior Court Judge W. Charles Morgan said.

"In particular, Mr. Oyler set on a mission ... to wreak havoc in this county by setting fires by his own design for his own purposes and as proven by the evidence he became more and more proficient," Morgan said. "He knew that young men and woman would put their lives on the line to protect other people and property and he continued anyway."
During the sentencing phase of death penalty cases, aggravating circumstances (or aggravators) and mitigating circumstances (mitigators) are weighed by a trier of fact to determine whether the death penalty should be applied or not. As suggested by the terms themselves, aggravating circumstances are factors that weigh in favor of applying the death penalty (such as an extensive, serious prior history). By contrast, mitigating circumstances could range from the victim's age, to their state of mind at the time of the homicide, as well as other extenuating circumstances.
Apparently, however, the decision wasn't unexpected for the defense. When his defense attorney was asked about Oyler's reaction to the sentence, he said, "He's been fine with this whole thing since he got over the initial verdict."
You Don't Have To Solve This on Your Own – Get a Lawyer's Help
Meeting with a lawyer can help you understand your options and how to best protect your rights. Visit our attorney directory to find a lawyer near you who can help.
Or contact an attorney near you: