Reagan Shooter Hinckley Aiming for Freedom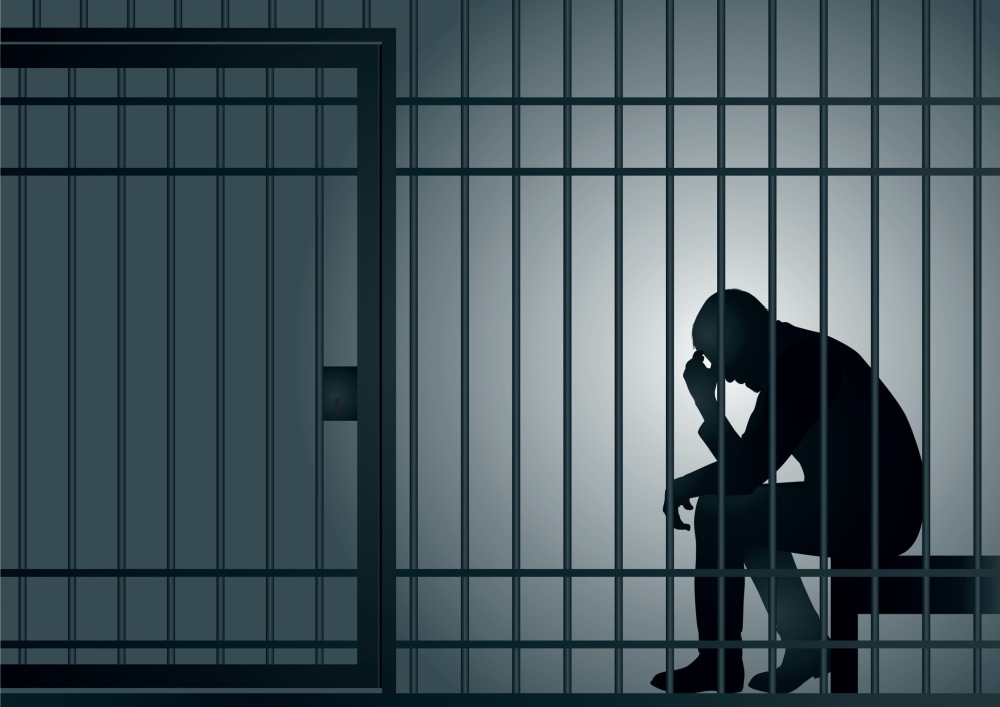 Court hearings are set to begin today to determine whether John Hinckley Jr., acquitted by reason of insanity in President Reagan's shooting 30 years ago, will get more unsupervised visits with his mother -- and eventually his freedom.
Hinckley, now 56, was found not guilty by reason of insanity for attempting to assassinate President Reagan in 1981. Hinckley has lived in a mental hospital in Washington, D.C., ever since.
Doctors who've worked with Hinckley say he's ready for greater release privileges. He's no longer taking antipsychotic medication and his delusions are in remission, NPR reports. But government lawyers fear Hinckley is still dangerous.
U.S. District Judge Paul L. Friedman is set to hear arguments from both sides over the next eight days. Most of the testimony is expected to come from psychological experts. A written decision may not be handed down for weeks.
After prior court hearings, Friedman has allowed President Reagan's shooter more freedom to visit his ailing mother, 85, at a gated community in Williamsburg, Va. Friedman also allowed Hinckley to get a drivers license in 2009.
John Hinckley's doctors say he's fit enough to visit Williamsburg for up to 24 days at a time. They also want the court to allow Hinckley to go on four-hour unaccompanied outings outside his mother's gated neighborhood. And they say Hinckley should eventually be allowed to move to Williamsburg for good.
None of these requests sit well with government lawyers or the Secret Service, which has monitored Hinckley's visits in the past.
But when Hinckley was acquitted in Reagan's shooting, the judge in that case said he foresaw the day when Hinckley would no longer be deemed legally insane. If that's the case, Hinckley should be allowed to walk free, one legal observer told NPR.
Still, prosecutors remain concerned about public safety. They say Hinckley, who claimed he was trying to impress actress Jodie Foster with his attempted assassination, has lied about relationships with women.
Prosecutors also say Hinckley has lied to his psychotherapist and his case manager.
Hinckley's acquittal in President Reagan's shooting led to widespread reform of the insanity defense. For example, federal law now requires a defendant to prove insanity by a "clear and convincing" standard of evidence. And most states now specify a certain time period for hospitalization after an insanity-related acquittal.
Related Resources:
You Don't Have To Solve This on Your Own – Get a Lawyer's Help
Meeting with a lawyer can help you understand your options and how to best protect your rights. Visit our attorney directory to find a lawyer near you who can help.
Or contact an attorney near you:
Content For You