Rentboy Raid: What Does This Mean for Future Sex Workers?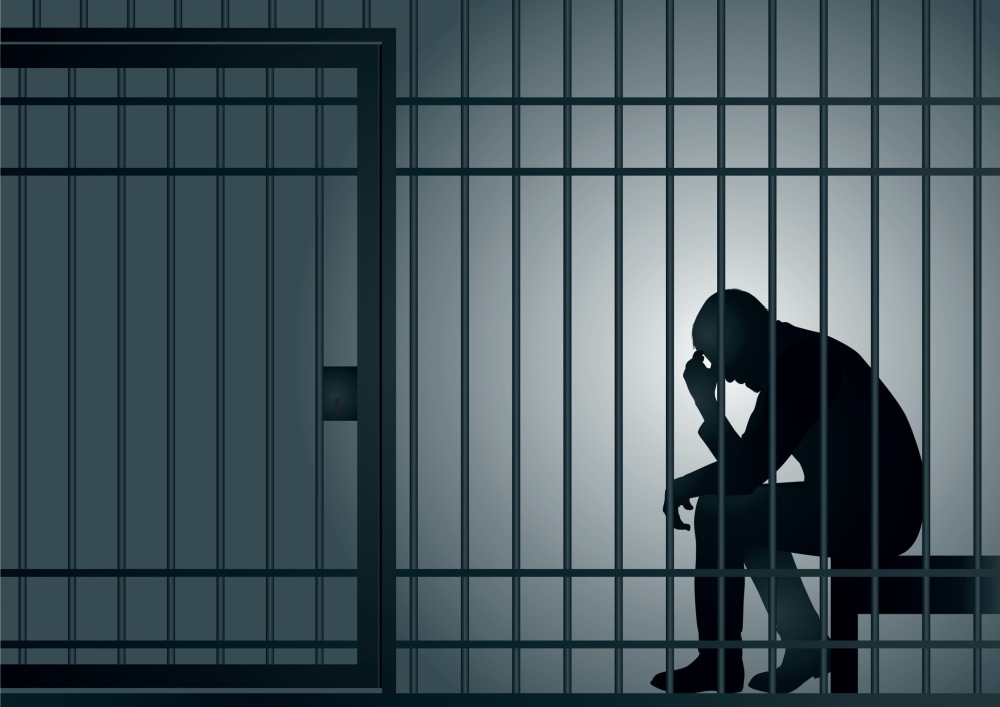 Last week, federal agents raided the offices of Rentboy.com and arrested its CEO along with six other employees. The Justice Department alleged "Rentboy.com attempted to present a veneer of legality, when in fact this Internet brothel made millions of dollars from the promotion of illegal prostitution."
The authorities seem to have strong evidence that Rentboy was in violation of prostitution laws. Nonetheless, the raid has raised questions regarding the motivation and efficacy of busting the website. Many people contend that Rentboy helped to make sex work safer.
Prosecuting Prostitution
Rentboy's terms of service explicitly prohibited exchanging money for sex and the site advertised itself as promoting male companionship via dates or paid escorts. But Special Agent Susan Ruiz alleged that, despite the disclaimers, "RENTBOY.COM is designed primarily for the advertisement of sexual services; the advertisements on RENTBOY.COM are clearly for sexual services; and RENTBOY.COM's owner and employees have made statements that the site's purpose is for facilitating illegal prostitution."
There does seem to be some truth to the feds charges. Rentboy profile pages allegedly give users the ability to "denote sexual acts they are willing to perform." Rentboy's own CEO Jeffrey Hurant is said to have admitted, "We just want to keep the oldest profession in the world up to date with all the latest technology." The site's name itself comes from British slang referring to a male prostitute.
The Right Raid?
As with all prostitution prosecutions, questions arise about the target and the timing of law enforcement. Critics maintain that the raid is based on moral standards rather than any real harm, and is aimed squarely at the queer community at a time when the fight for gay and transgender rights has been garnering mainstream attention and support.
(As a comparison, adultery remains a crime in 21 states, including New York, yet law enforcement does not seem eager to raid the offices of AshleyMadison.com, which advertises itself as an online destination for "extramarital affairs.")
Sex Workers Fear for Their Safety
Rentboy's proponents contend that, even if illegal, the site provided a safe venue for sex workers, and the raid will only make the profession (which will continue regardless) more dangerous. Enforcement of prostitution laws has always been problematic, and the Rentboy raid may end up raising more legal issues and creating more criminal problems than it solves.
Related Resources:
You Don't Have To Solve This on Your Own – Get a Lawyer's Help
Meeting with a lawyer can help you understand your options and how to best protect your rights. Visit our attorney directory to find a lawyer near you who can help.
Or contact an attorney near you: