Repo Gone Wrong Ends in Manslaughter Charges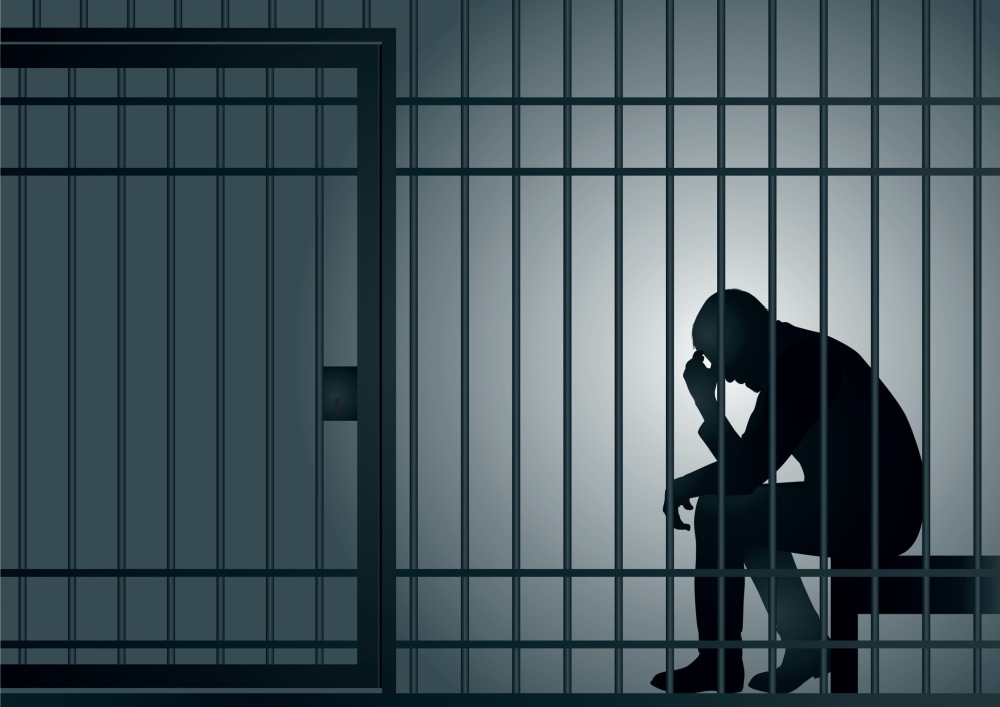 Would you die to save your car from a repo agent? That is what happened this week when a woman in Pleasant Grove, Utah crashed her vehicle during a high speed chase -- she was trying to get away from a man who came to her door to repossess the vehicle.
Now Ashleigh Best, 35, is dead, and Kenneth Drew, 49, is in jail on manslaughter charges. He denies driving Best to her death, reports the Daily Mail. Let's consider this tragic accident and the legal limits on repossession.
Mother Under Pressure
Ashleigh Best was under pressure. It seems life in Pleasant Grove was not all pleasant. The mother of three was living with her husband and family at her parents' house in order to get their finances together. When Kenneth Drew came knocking on the door to repossess the car, her husband begged Drew to wait and let him call the bank.
The repo man reportedly said no and Ashleigh Best drove off in the car, hoping to save it from him. Drew gave chase, though the repo man denies he drove at high speeds, and Best crashed her car into a tree. She was pronounced dead at the scene.
The company Drew works for, On Demand Repo, stated that its policy is not to chase people. As for their agent, they said Drew didn't have a mean bone in his body and asked that people wait until the investigation concludes before deciding what happened.
Pleasant Grove Police Lieutenant Britt Smith, however, told reporters, "I've never, in my 15 years of law enforcement, I've never seen a repo agent be this aggressive. I've never seen anything like it. It doesn't justify chasing her down through the roads, city streets, at high rates of speeds, causing fatal traffic accidents. The end doesn't justify the means."
Repossession Rules
Smith's statement raises the question -- just how aggressive can a repo agent be? The rules for repossession depend on state statutes and these vary in the details. Some states require agents to notify police of any actions they will take. Others outline specific methods of approach. No state permits a breach of the peace. There are limitations on agents and that they cannot break the law in order to repossess property.
Still, On Demand Repo also makes an important point, and one which is the cornerstone of criminal law. Kenneth Drew is accused of manslaughter, but he has not been proven guilty of causing the fatal accident. For now at least, he is innocent.
Accused?
If you are accused of a crime, don't delay in getting legal advice. Many criminal defense attorneys consult for free or a minimal fee and will be happy to talk about your case.
Related Resources:
You Don't Have To Solve This on Your Own – Get a Lawyer's Help
Meeting with a lawyer can help you understand your options and how to best protect your rights. Visit our attorney directory to find a lawyer near you who can help.
Or contact an attorney near you: