Report Highlights "Massive Waste", Heavy Caseloads, in Misdemeanor Courts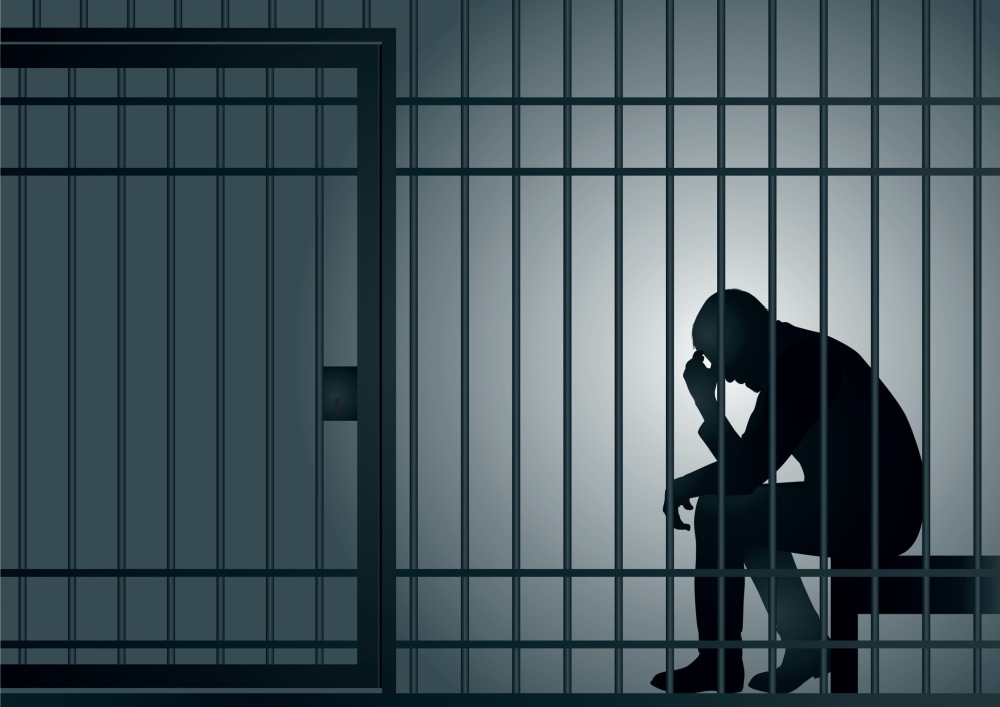 Counties and government officials looking to cut down on spending in light of tightening state and local budgets might want to take a good look at a report released yesterday by the National Association of Criminal Defense Lawyers. The title pretty much speaks for itself, "Minor Crimes, Massive Waste: The Terrible Toll of America's Misdemeanor Courts".
Considering the news last week that one cash strapped California county district attorney's office was going to entirely stop prosecuting various misdemeanors and even some felonies, some of the report's recommendations might be well-timed. An AP story indicates that the NACDL report suggests that "[t]reating petty, nonviolent misdemeanors as infractions rather than crimes would save millions of dollars and better protect defendants' rights without hurting public safety".
The terrible toll referred to in the report's title isn't limited to economic problems, either. One pervasive problem garnering particular attention is that of excessive caseloads for public defenders, noted the AP. Even though a public defender is supposed to have a maximum of 400 cases per year (per the National Advisory Committee on Criminal Justice), some major jurisdictions were exceeding this number by amounts at times bordering on the ludicrous. Falling into this ludicrous category would probably be the reported 18,720 cases handled per attorney, per year in New Orleans, which would mean that a public defender has to resolve a case every 7 minutes.
Suffice it to say that this can create major problems for those being represented in addition to the attorneys who face falling short of ethical and professional standards (plus suffering burnout). Other problems point to inadequacies in the entire misdemeanor justice system itself, not limited to issues with representation of counsel. The report highlighted the following 5 recommendations to deal with the major problems:
1) Divert misdemeanors that do not impact public safety to penalties that are less costly to taxpayers;...

2) Reduce pressure on defendants to plead guilty, particularly at first appearance;...

3) Enforce ethical obligations of all participants in misdemeanor adjudications;...

4) Provide counsel for any defendant facing the possibility of incarceration;...

5) Provide public defenders with the resources necessary to effectively represent their clients.
The report, or at least its summary, is worth a read by anyone interested in this aspect of the justice system, and the difficult issues faced therein.
You Don't Have To Solve This on Your Own – Get a Lawyer's Help
Meeting with a lawyer can help you understand your options and how to best protect your rights. Visit our attorney directory to find a lawyer near you who can help.
Or contact an attorney near you:
Content For You