Report: Racial Bias in California Pot Arrests?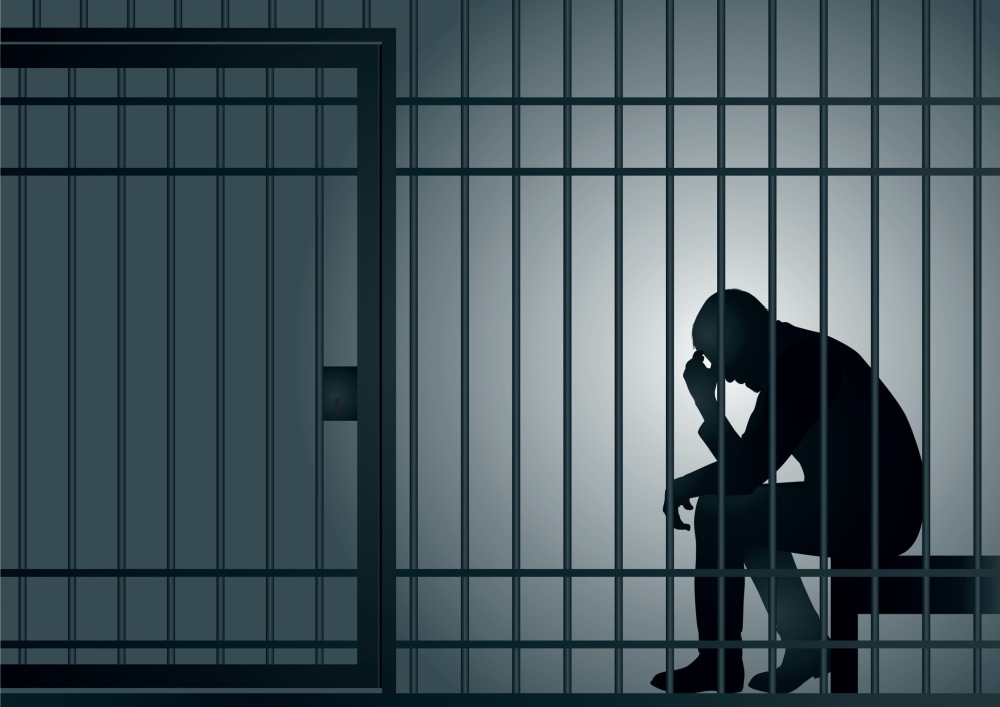 With California's Proposition 19, which would legalize cultivation and possession of marijuana for personal use, coming up for a vote, the Drug Policy Alliance teamed with the NAACP to release a report calling the equitability of California drug policy into question. According to the report, blacks are arrested for marijuana possession at far higher rates than whites in California. For example, according to the racial bias report, blacks are arrested for marijuana possession in Pasadena at 12 and a half times the rate of whites.
It's another indication that the campaign to legalize marijuana in California is kicking into gear. Under Prop. 19, those 21 and over would be allowed to possess up to an ounce of marijuana, ending most pot arrests. In light of demographic research, proponents of Prop. 19 are targeting black voters, The LA Times reports. They have determined that black voters are likely to support Prop. 19 due to a perception of being unfairly targeted for arrest for decades. Alice Huffman, president of the California NAACP, argued that considering the disparity in arrests along racial lines, it is a civil rights issue.
Huffman details her point of view in the preface to the report:
"For decades, law enforcement strategies have targeted low-income people of color who bear the disproportionate burden and stigma of arrest, prosecution, and permanent criminal records for marijuana possession and other minor drug offenses."
Roger Salazar, a spokesman for No on 19, offered a compelling counterpoint. Under current law, no one is incarcerated merely for possessing up to an ounce of marijuana. They are charged with misdemeanor marijuana possession and must pay a $100 fine. Incarceration rates are irrelevant to the debate on Prop. 19, Salazar contends. Further, Salazar says that recent polls indicate that minorities are moving against the recreational legalization of marijuana.
Earlier this month, California Governor Arnold Schwarzenegger signed a bill ending most pot arrests by reducing the penalty for small time possession of marijuana to an infraction. The move drew mixed reactions. As a recent post noted, the main difference is that a trial and an attorney are no longer part of the process. An infraction is considered a lower class of crime, but that doesn't mean that it won't still show up on some background checks.
If Prop. 19 passes, it would no longer be a crime at all, which would end the marijuana debate forever. (No, not really.)
Related Resources:
You Don't Have To Solve This on Your Own – Get a Lawyer's Help
Meeting with a lawyer can help you understand your options and how to best protect your rights. Visit our attorney directory to find a lawyer near you who can help.
Or contact an attorney near you:
Content For You