Reporter's Arrest in Ferguson Raises Legal Questions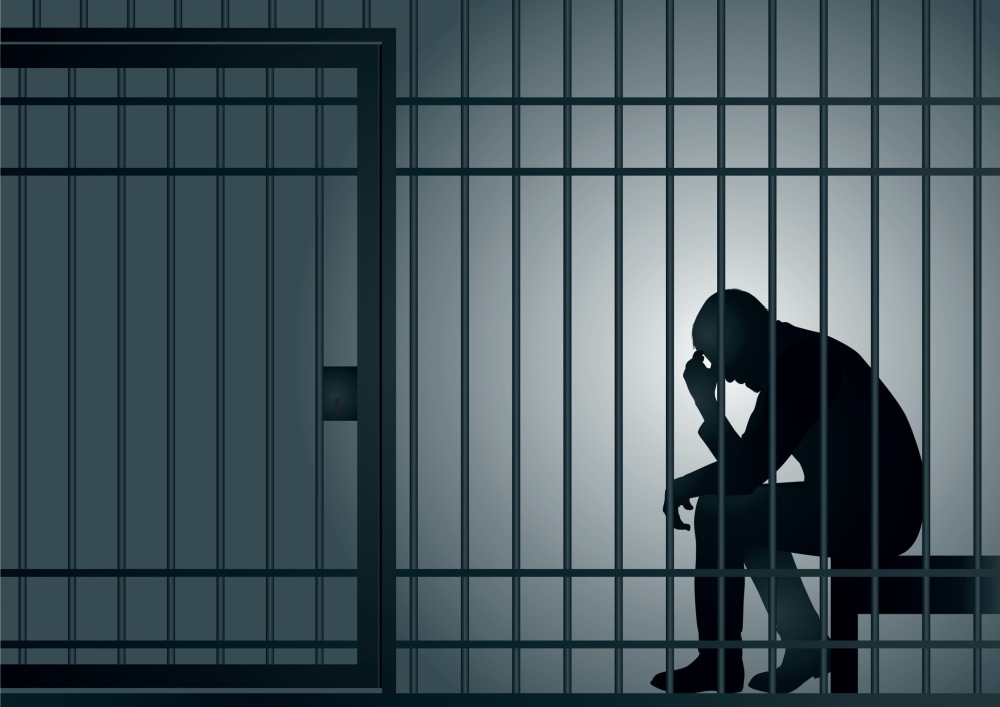 The arrest of a reporter who's covering the continuing unrest in Ferguson, Missouri, is raising eyebrows... and legal questions.
Wesley Lowery was in Ferguson reporting on the protests that followed the shooting of an unarmed teenager by police last weekend. According to Lowery's first-person account in The Washington Post, he (along with other reporters) has been using a McDonald's near the demonstration to charge his devices and use the restaurant's free WiFi.
Lowery was in the McDonald's on Wednesday when he was arrested and allegedly assaulted by police.
Arrest Followed Police Demand to 'Stop Recording'
According to Lowery, a group of armed officers, some in tactical gear, entered the McDonald's and told everyone they had to leave. When Lowery pulled out his phone and began recording the incident, he says an armed officer approached him and demanded that he "stop recording."
As Lowery continued to record while gathering his belongings to leave, he says officers took him into custody, slamming his head into a soda machine before leading him to a police van outside.
Lowery said he told one officer that the incident was going to be on the front page of the following day's Washington Post, to which the officer replied, "Yeah, well, you're going to be in my jail cell tonight."
The Post and Lowery shared video of the incident on Twitter, which has since gone viral:
Video of my arrest: http://t.co/baiYPQGfc7/s/ZHkX

-- Wesley Lowery (@WesleyLowery) August 14, 2014
Is It Legal to Record Police?
Although police told Lowery he was arrested for "trespassing" in the McDonald's, it seems from his report on the situation that officers primarily took exception to his attempts to film their efforts to remove patrons from the McDonald's.
Courts have repeatedly recognized the right to videotape police activities in public areas. Unless efforts to videotape police are truly interfering with police activities, police generally cannot force civilians to stop recording -- including by arrest.
Can Lowery Sue for False Arrest?
A person unlawfully arrested by police may bring suit for false arrest. Generally, false arrest is an arrest for which police lacked probable cause, the facts and circumstances that would lead a reasonable person to believe a crime is, has been, or will be soon committed.
Facts supporting probable cause are typically listed in an officer's arrest report. After being released, Lowery requested a copy of his arrest report, but was told it wouldn't be available for "a week or two." The report may help determine whether Lowery has a potential suit for police misconduct.
Related Resources:
You Don't Have To Solve This on Your Own – Get a Lawyer's Help
Meeting with a lawyer can help you understand your options and how to best protect your rights. Visit our attorney directory to find a lawyer near you who can help.
Or contact an attorney near you:
Content For You