Richard McTear Eligible for Death Penalty for Throwing Baby from Car?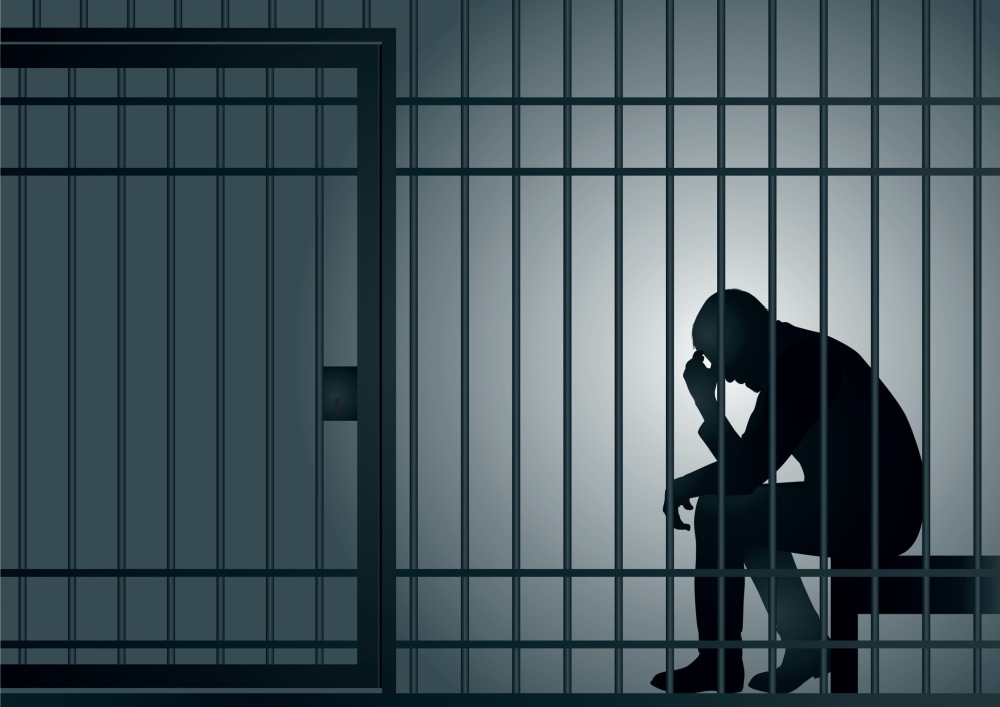 In news that probably shouldn't come as a surprise to anyone, a Florida man who allegedly threw his former girlfriend's baby out from a moving vehicle has been charged with first-degree murder. CNN reported on the disturbing story of 21-year-old Richard Anthony McTear Jr., who was apparently not related to 3-month-old Emanuel Wesley Murray, and described the allegations as follows:
"Police had been called to his former girlfriend's apartment about 3:15 a.m. The mother, Jasmine Bedwell, 18, told investigators that McTear had hit her several times and threatened 'to kill the both of y'all,' the sheriff's department said in a statement announcing the charges.

McTear threw a car seat containing the child across the room during the fight, causing the boy to fall onto the apartment's concrete floor, investigators said. He then picked up the boy and drove off in his blue Chevrolet Impala, throwing the child out while on the interstate, the sheriff's department said."
The boy's body was found at around 4:30 a.m, and McTear was arrested a few hours later after a confrontation with police. McTear's statement to reporters regarding whether he had thrown the child out of his car was, "It's a dirty game. A dirty game." He later added, "I'm not a monster."
In addition to first-degree murder, McTear also faces charges of burglary with battery, felony battery, aggravated child abuse and kidnapping. Under Florida law, McTear could face the death penalty upon conviction. A jury may impose the death penalty upon consideration of aggravating and mitigating circumstances listed under the law. For example, a prior record can be an aggravating circumstance, as well as committing murder while engaging in certain other specified crimes, including kidnapping. The law also contemplates conduct that happens while someone is fleeing from committing certain crimes, including aggravated child abuse.
Once again no shocker here, but bond has been denied for McTear, with Judge Walter Heinrich saying, "Obviously, you won't be getting out of jail anytime soon."
You Don't Have To Solve This on Your Own – Get a Lawyer's Help
Meeting with a lawyer can help you understand your options and how to best protect your rights. Visit our attorney directory to find a lawyer near you who can help.
Or contact an attorney near you: