Ride Operator Arrested Over N.C. Fair Injuries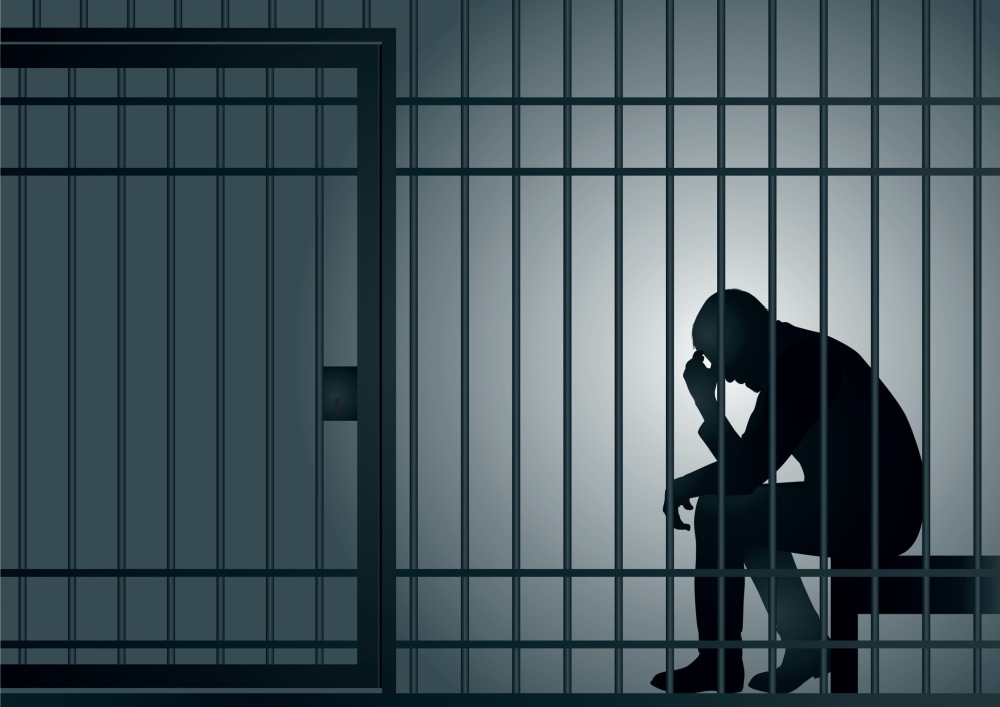 A North Carolina State Fair ride operator has been arrested for causing injuries that made national headlines last week.
Timothy Dwayne Tutterrow, 46, of Quitman, Georgia, faces three counts of assault with a deadly weapon for allegedly tampering with the "Vortex" ride at the North Carolina State Fair in Raleigh last Thursday.
Tutterow allegedly restarted the ride as people were exiting, dropping some riders from what eyewitnesses estimated to be 20 or 30 feet in the air. Of the five victims, three are still in the hospital.
Assault With a Deadly Weapon in North Carolina
In North Carolina, assault with a deadly weapon is a felony crime that occurs when someone commits an assault with the intent to kill, that results in serious bodily injury, or both. All other assault crimes are misdemeanors.
Authorities believe Tutterow tampered with the Vortex to "probably keep the ride operating" which caused the five victims to sustain injuries, reports Raleigh's WRAL-TV.
A deadly weapon, while not defined in the statute, is generally any object that could be used to kill someone. In this case, the ride itself would constitute the alleged deadly weapon.
Potential Defenses
The extent of the victims' injuries is currently unknown. If they're not life-threatening or permanently disfiguring, then Tutterow's lawyer may argue that the injuries are mostly superficial and are not serious enough to warrant aggravated assault charges.
Tutterow may also claim that he lacked the requisite intent to injure the riders. Assault is a specific intent crime, so Tutterow could potentially avoid conviction if a jury is not convinced that he intended to harm the riders.
The ride operator may also try to argue that the Vortex restarted because of a mechanical malfunction and try to shift the blame onto fair organizers. After all, the Vortex had at least one other technical problem at the state fair: A safety switch that keeps the ride from operating unless seat restraints are engaged malfunctioned last Monday, reports WRAL-TV.
Related Resources:
You Don't Have To Solve This on Your Own – Get a Lawyer's Help
Meeting with a lawyer can help you understand your options and how to best protect your rights. Visit our attorney directory to find a lawyer near you who can help.
Or contact an attorney near you: