Road Rage Murder: Cop Held on $1M Bail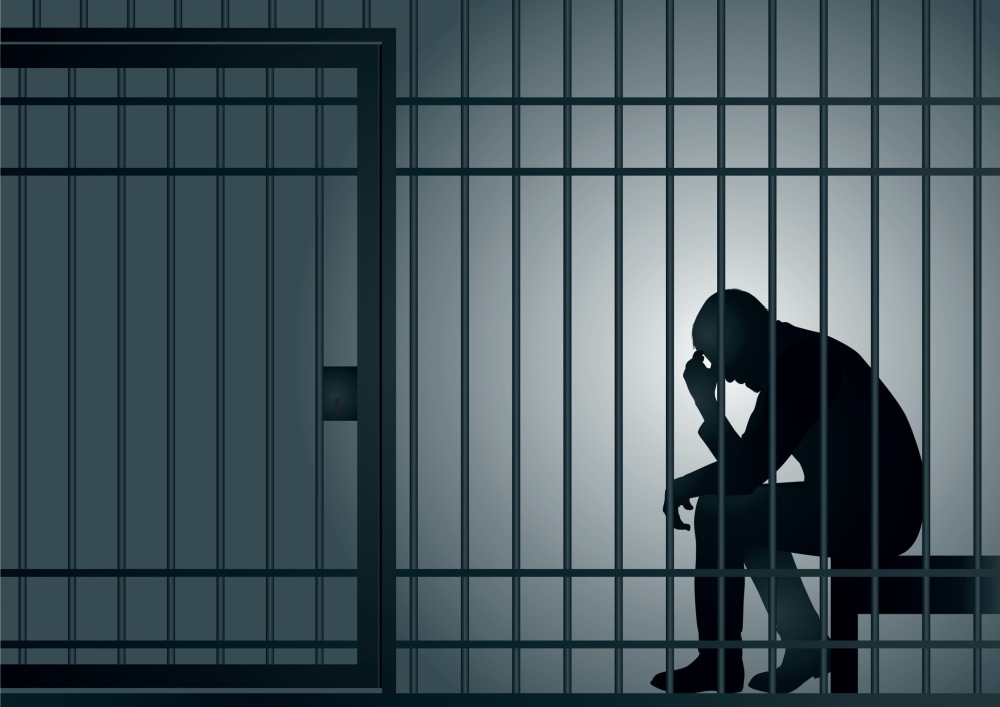 Road rage leading to murder? That's what investigators say happened Saturday night, and now an off-duty police officer is facing charges.
The officer, Joseph Walker, 40, is assigned to the Hudson County, New Jersey, prosecutor's office. He allegedly shot and killed another driver, Joseph Harvey, 36, of Maryland, in what police believe was a road rage homicide, Reuters reports.
Walker driving with his wife and three children on Route 3 south of Baltimore, and apparently got into some kind of altercation with Harvey and pulled over. Walker then shot Harvey three times as the man approached his parked car, police assert.
Walker is being charged with second-degree murder and manslaughter in the alleged road rage shooting. What do these charges mean, exactly?
Second-Degree Murder
In most states, murder is classified as first-degree or second-degree. Murder in the first degree generally requires that the killing be deliberate and premeditated. Any other killing that isn't in the first degree is usually deemed a second-degree murder.
A second-degree murder charge generally means the culprit had an intent to kill or to inflict such serious bodily harm that death is a very likely result. Maryland's second-degree murder statute follows this definition.
What does this mean for Walker? While it looks like he may not have deliberately planned to kill Harvey, prosecutors seem to be arguing that his actions were aimed at inflicting serious bodily harm.
Manslaughter
Manslaughter is a category of killing under the homicide umbrella that falls right below murder. It's usually split into two kinds: voluntary and involuntary.
Voluntary manslaughter is usually charged after a death that results from a killing in the "heat of passion." Popular examples of "heat of passion" include a husband coming home to find his wife in bed with another man. By contrast, involuntary manslaughter is a killing that results from recklessness or criminal negligence (a DUI, for example).
Many details are still not known at this time about what led to the alleged road-rage murder. Walker is currently being held on $1 million bail.
Related Resources:
You Don't Have To Solve This on Your Own – Get a Lawyer's Help
Meeting with a lawyer can help you understand your options and how to best protect your rights. Visit our attorney directory to find a lawyer near you who can help.
Or contact an attorney near you: