Road Rage Shooting: Driver Killed Near Orlando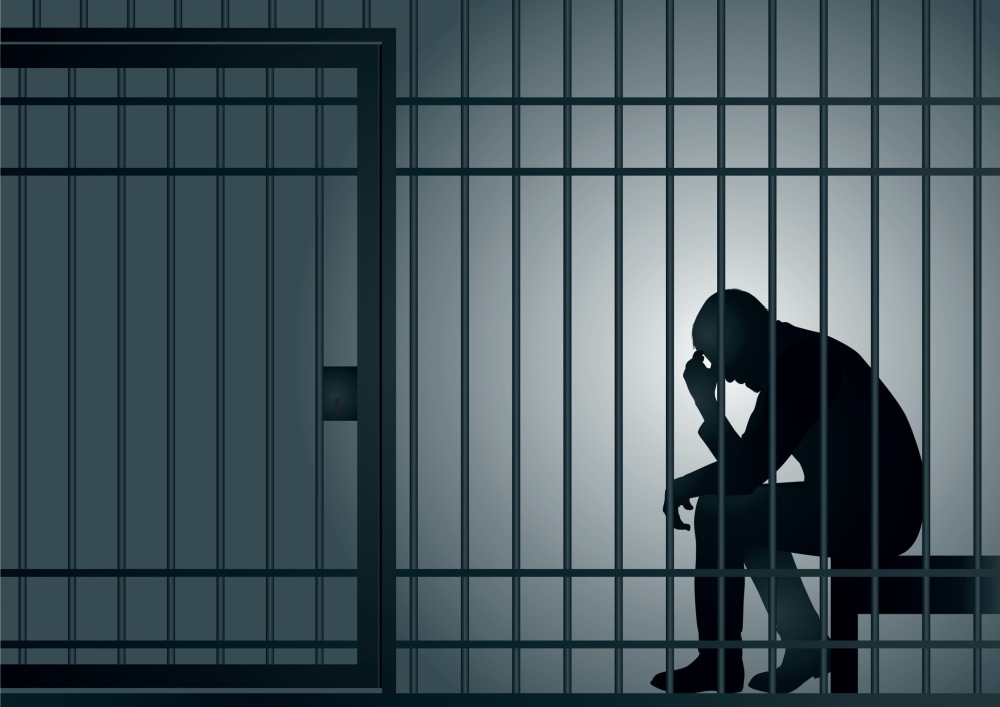 An Orlando man was killed in an alleged road rage shooting after he called 911 to report someone was chasing him. What would you do in a similar situation?
The victim, Fred William Turner, 47, was driving on Interstate 4 on Saturday afternoon when he made the 911 call. The other car then pulled up beside him, and someone inside pulled out what appeared to be a semi-automatic weapon, Turner told a dispatcher.
The dispatcher then heard multiple gunshots, Orlando's WKMG-TV reports. Turner was found dead at the scene.
As the road rage shooting investigation continues, Orlando authorities are looking for the gunman. The suspect is believed to have been driving a newer model gray Ford Taurus with tinted windows, according to WKMG.
If caught, the shooter could potentially face a first-degree murder charge in Florida. While first-degree murder generally requires premeditation, even a few seconds of contemplation can suffice under the law.
So what should drivers do if they're caught in similarly scary road-rage situations? Here are a few tips:
Don't egg on aggressive drivers. You must realize that you can't control another driver's behavior -- but you can control your own. When another driver cuts you off or gives you the middle finger, don't engage him. Doing so could spell the difference between life and death. It may be best to try to put distance between you and the other driver, or even just take the next exit or turnoff.
Know your own driving style. If you have a habit of tailgating, flashing headlights, making undignified gestures or talking on your cell phone, others may see you as an aggressive driver. This means you may need to keep your driving in check. When one aggressive driver engages another, things can escalate very quickly. Try to take the high road in such situations.
Don't be the instigator. Don't be the driver who inspires the wrath of other drivers -- the one who drives way under the speed limit, skips turn signals, slows down excessively early for exits, accelerates unevenly and hogs lanes. If you don't improve these potentially annoying driving habits, you may provoke a road rage attack.
Call 911. If you've taken all of the above precautions and find someone following you or making you fear for your safety, call the police immediately. There are a number of things you can do to make an effective 911 call, like describing the person who's chasing you, along with your present location and direction of travel. Above all, don't get out of your car, and don't hang up on the dispatcher.
In the Orlando road rage shooting, investigators still aren't sure what led up to the deadly confontation. Turner told the dispatcher he hadn't done anything to trigger the dispute, a sheriff's spokeswoman said.
Related Resources:
You Don't Have To Solve This on Your Own – Get a Lawyer's Help
Meeting with a lawyer can help you understand your options and how to best protect your rights. Visit our attorney directory to find a lawyer near you who can help.
Or contact an attorney near you:
Content For You