Ronnie Gardner to Be Executed by the Firing Squad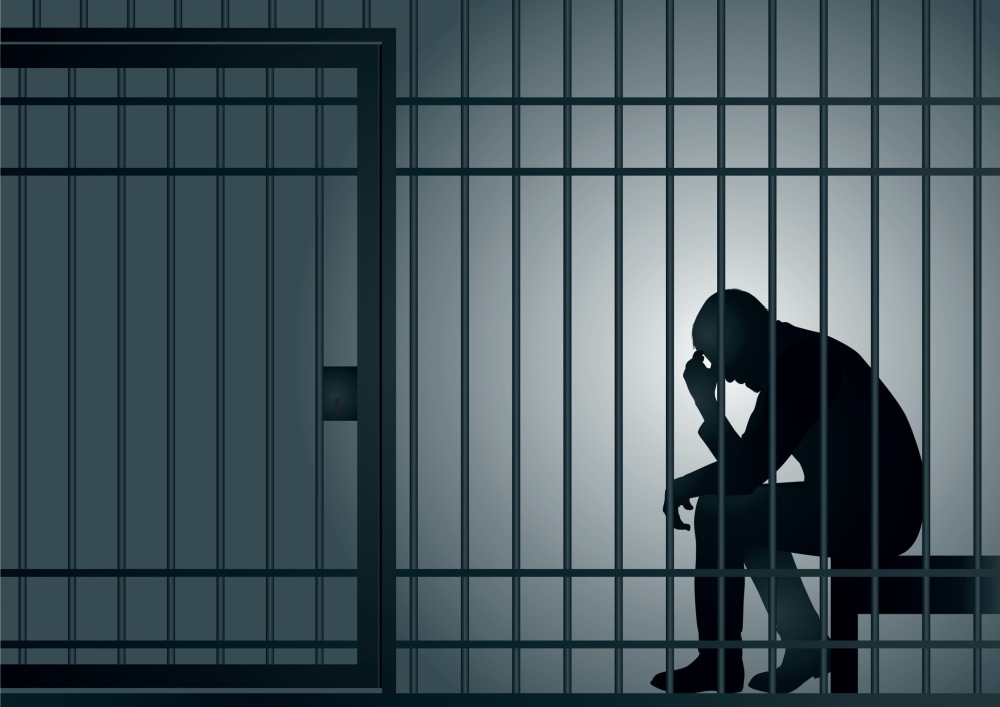 Editor's Note: Ronnie Lee Gardner was executed by a Utah firing squad just after midnight on Friday, June 18.
Like sands through the hourglass, the remaining moments of Ronnie Lee Gardner's life slowly drip away. Shortly after midnight tonight, Gardner will be blindfolded, strapped to a chair and will have a target placed on his chest. Five marksmen will fire from a distance of 25 feet, with one having an "ineffective round."
Just hours from his imminent execution, Gardner and his attorneys have requested that Utah Governor Gary Herbert issue a temporary stay of execution. The three page request is currently under review. Gardner has also filed a last-minute appeal to the U.S. Supreme Court and has a petition before the 10th Circuit Court of Appeals in Denver.
Gardner ate his last meal on Tuesday night -- steak, lobster, 7-Up, apple pie and vanilla ice cream. He will be shot as punishment for the 1985 fatal courthouse shooting of attorney Michael Burdell during a botched escape attempt. He was also convicted in the 1984 killing of Melvyn Otterstrom. The firing squad execution might sound like a made for TV movie, but it is quite real.
The prospect of execution by firing squad is troubling to many observers, as it sounds especially brutal. Utah is the only state that allows the execution by firing squad, and can only apply to inmates convicted before they changed the law in 2004. However, as the Associated Press reports, experts argue the firing squad is a humane option for execution. Some even feel that the firing squad is more humane than the current preferred method of execution, an injection of the three-drug cocktail, which was challenged and upheld in 2008.
Fordham University Law School professor Deborah Denno is an expert on the constitutionality of capital punishment methods. She challenges the notion that lethal injection is more humane than the firing squad. "Lethal injection, which has the veneer of medical acceptability, has far greater risks of cruelty to a condemned person," Denno said.
It all makes for interesting legal debate, but to Gardner, it isn't the method that matters, it is the reality that his life is nearly over. Barring a surprise last minute commutation or stay, his story will come to an end at midnight tonight.
Related Resources:
You Don't Have To Solve This on Your Own – Get a Lawyer's Help
Meeting with a lawyer can help you understand your options and how to best protect your rights. Visit our attorney directory to find a lawyer near you who can help.
Or contact an attorney near you:
Content For You