Rookie LA Angels Pitcher Nick Adenhart Killed in Hit-and-Run Car Crash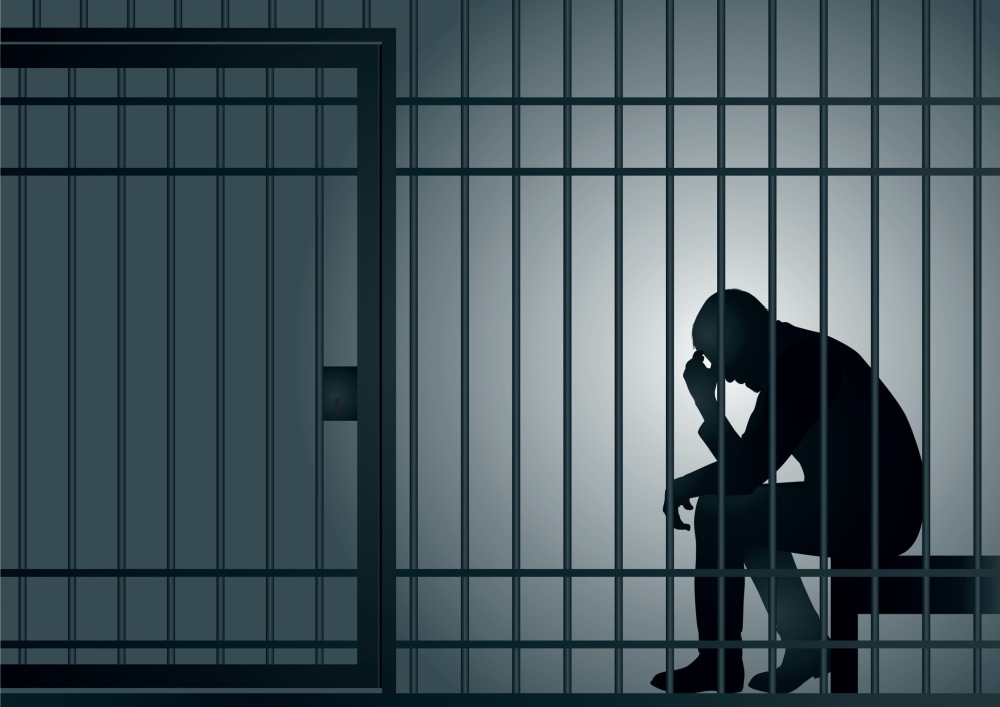 Promising Los Angeles Angels pitcher Nick Adenhart and two others were killed this morning, just hours after Adenhart pitched in his first start of the season, the L.A. Times reports. For more information on the tragic accident, as well as the penalties on the driver (who reportedly fled from the scene on foot) please visit this post on the Tarnished Twenty blog.
Also, for information on what you should do if you get into an accident, this post on the Injured blog covers the topic in depth.
Content For You