Rutgers Sex Video Victim Commits Suicide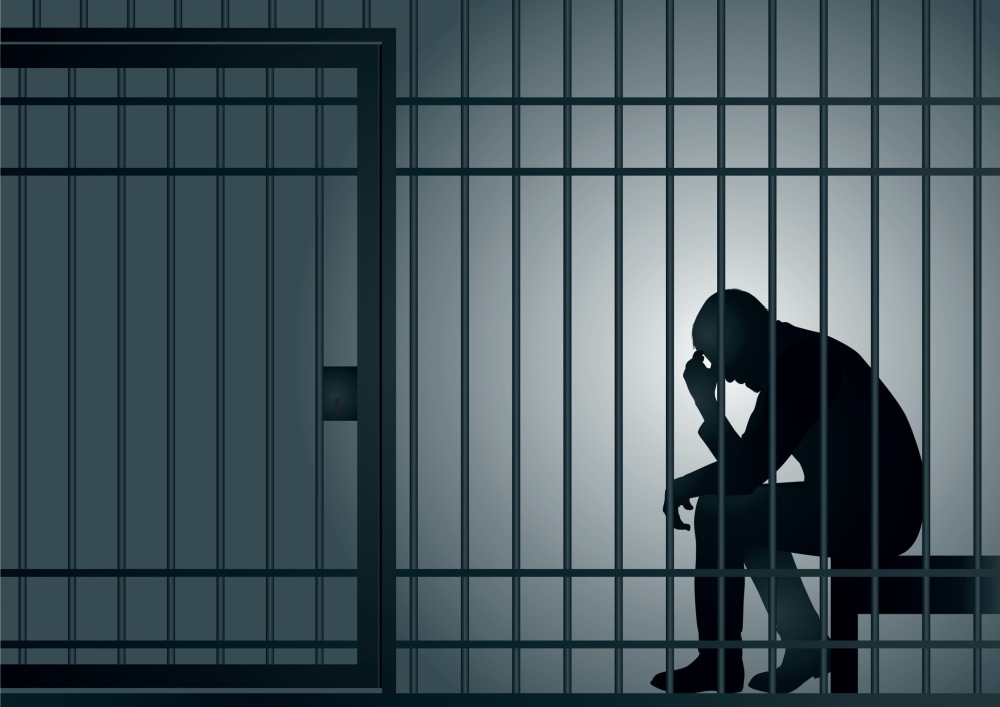 18 year-old Tyler Clementi was an enthusiastic college freshman at Rutgers University. A scholarship student and a skilled violinist, Clementi was enjoying his first year in college until he became the victim of a sex video posted by fellow students, Dharun Ravi and Molly Wei.
ABC News reports on the video that ultimately led Tyler Clementi to commit suicide. Asking his roommate (Ravi) for some privacy to have a friend over to their shared dorm room, Ravi and Wei met the request by secretly taping and streaming Clemnti's sexual encounter with another male student. On two separate occasions Ravi tweeted the times Clemnti was in the room with another male, and invited others to go online and view the encounter. Ravi tweeted: "Roommate asked for the room till midnight. I went into Molly's room and turned on my webcam. I saw him making out with a due. Yay."
Although there are no reports as to how many people saw the private videos, the obvious devastation was too much for Clementi. Clementi changed his facebook status to a farewell hours before plunging to his death, "Jumping off the gw bridge." And that is exactly what he did, leaving his wallet with his contact information at his jump spot. The facebook post was the only note he left, and the suicide occurred less than 72 hours after the videos were posted. Both Molly Wei and Dharun Ravi are being charged with two counts of invasion of privacy for the unauthorized taping.
Rutgers President Richard L. McCormick is quoted by ABC: "The case is being investigated by the Rutgers University Police Department. The students -- like all who are accused of a crime -- must be presumed innocent until proven guilty. The case is also being investigated by the Office of the Vice President for Student Affairs under the code of student conduct."
The invasion of privacy charge in this unique case of online bullying is fairly straightforward -- in broadcasting Tyler Clemneti's private relations, they were clearly in violation of his more than just his privacy but the other party to the encounter as well. Intrusion upon seclusion, the legal subcategory of invasion of privacy recognizes an individual to have a right against intrusion in areas of their life where one would have an expectation of privacy. Clemneti not only had an expectation of privacy during the nights when he was recorded, but he also communicated this expectation to Ravi. Wei (who also attended high school with Clementi) and Ravi will face five years in prison if convicted. For now, police are still looking for Clemnti's body.
Related Resources:
You Don't Have To Solve This on Your Own – Get a Lawyer's Help
Meeting with a lawyer can help you understand your options and how to best protect your rights. Visit our attorney directory to find a lawyer near you who can help.
Or contact an attorney near you: