Sex Offenders After Prison: Sex Offender Monitoring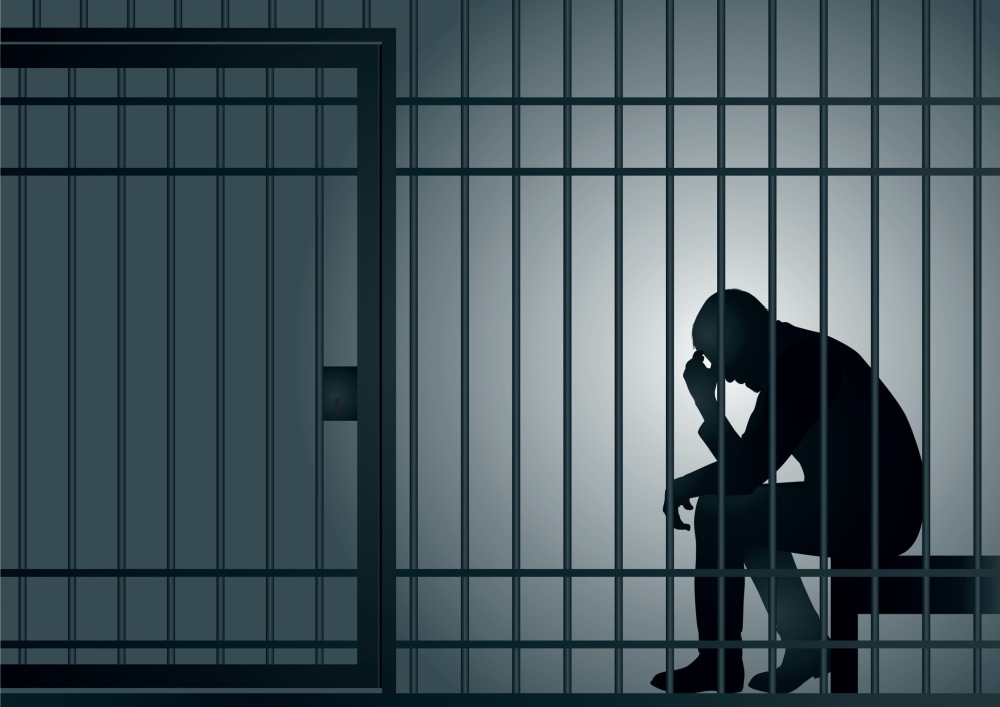 Tracking sex offenders is a complex process.
To do it, many states have rolled out tough comprehensive plans. For example, in California, Jessica's Law has been enacted as a way to provide sex offender management.
But with so many people on the sex offender registry list, it has become challenging for law enforcement to effectively track them all.
So what is sex offender monitoring?
Upon release, sex offenders must sign up with their state's sex offender registry. As previously discussed, the registry is designed to monitor sex offenders and make their information available to the public via the Internet or other means.
Currently, there are an estimated 674,000 sex offenders on the sex offender registry lists in all 50 states across the country.
Some registered sex offenders are then tracked for years, and in some cases for the rest of their lives.
After signed up on the sex offender registry, sex offenders are often classified by general risk levels:
Level one (low risk);
Level two (medium risk); and
Level three (high risk)
Depending on risk levels, some registered sex offenders are required to wear a Global Positioning System (GPS) monitoring device.
Because of the large numbers of sex offenders, a lot of the data collected often falls between the cracks.
Sometimes it is not easy for law enforcement track and distinguish between those sex offenders who must register because they have repeatedly raped children and those convicted of nonviolent or less serious crimes, like exposing themselves in public.
In addition, there are hundreds of thousands who fail to register, give false addresses or disappear. And then there are those who comply with monitoring, like California sex offender Phillip Garrido, only to have the monitoring fail to prevent them from committing additional sex offenses.
As previously discussed, a report revealed several mistakes made by the parole agents assigned to Garrido. Among them, the report showed that state parole agents missed opportunities to discover Garrido's three victims earlier, and significant weaknesses in the monitoring of his GPS device.
The cases of convicted Ohio rapist Anthony Sowell and Phillip Garrido have raised questions about sex offender monitoring.
In California, state officials now say the majority of paroled sex offenders in the state are actively being monitored by GPS technology. About 40 offenders are assigned to each parole agent; the ratio for high-risk offenders is 20 to 1.
Under the Sex Offender Registration and Notification Act, or SORNA states are mandated to follow more strict rules for monitoring sex offenders.
SORNA requires sex offenders to register even more information, including where they go to school, work, DNA, palm prints, descriptions of their cars, and even temporary lodging info. Much of that information would then be open to the public on registry databases. Even email addresses and online screen names will have to be registered.
To date, Ohio is the only state that's actually put SORNA in place.
You Don't Have To Solve This on Your Own – Get a Lawyer's Help
Meeting with a lawyer can help you understand your options and how to best protect your rights. Visit our attorney directory to find a lawyer near you who can help.
Or contact an attorney near you: