Sexting With a Minor Is a Major Offense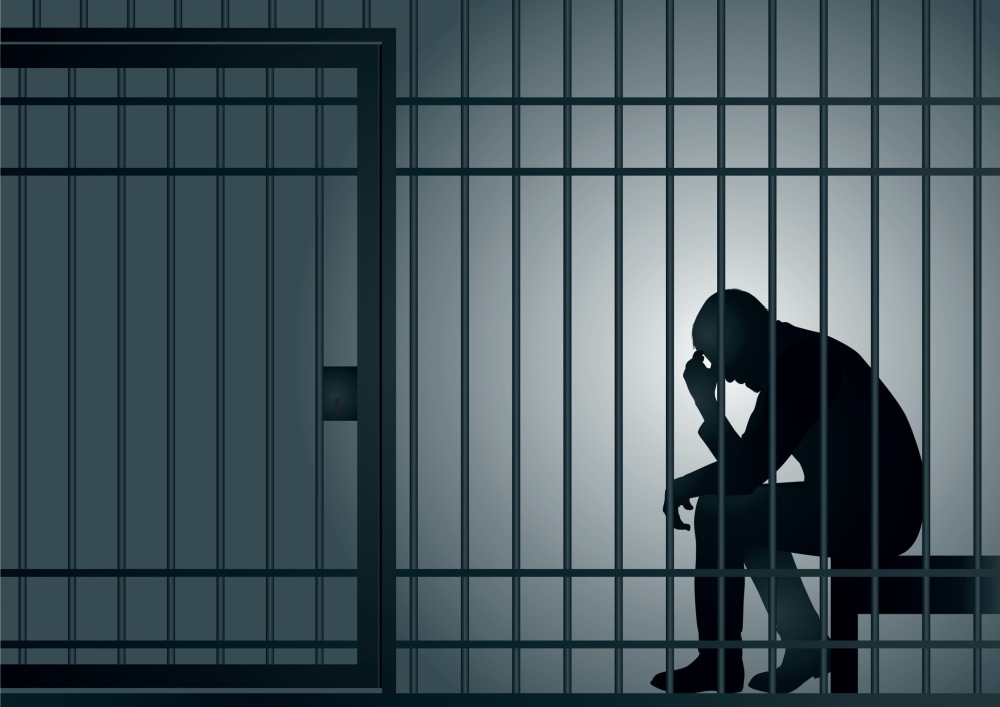 Yesterday, Jerry Sandusky's adopted son Jeffrey was arrested and charged on a multitude of child sex charges. Although there was no physical sexual contact involved, Pennsylvania police say the younger Sandusky solicited nude photos from a then-16-year-old girl last year and sought oral sex in 2013 from her then-15-year-old sister, all via text messages.
Jerry Sandusky was convicted of 45 counts of child sexual abuse in 2012, and is currently serving a 30-year minimum sentence in prison. As of this morning, his son was charged with 14 felony and misdemeanor counts and remained in county jail on $200,000 bail.
Texting Trouble
The investigation into Jeffrey Sandusky began when one girl showed text messages to her father, who in turn showed them to police. When confronted by the victims' mother, Sandusky allegedly told her it was "role play" designed to get her daughter off the internet before admitting that what he did was "wrong and inappropriate." District Attorney Stacy Parks Miller also said she spoke with Sandusky and that he "made statements. I wouldn't classify them necessarily as directly inculpatory, but I don't think they helped him much."
Both girls rebuffed Sandusky's text advances. One told Sandusky to stop making the requests, and when he requested to talk, she replied, "You did what you did and I'm not going to give you a chance to try and justify it." The trooper that reviewed the text messages said the teen also told Sandusky:
"You literally tried to guilt me into doing it and you even told me specifically what I 'needed' to do. You know who does that? Rapists and abusers. ... I don't know how many times I need to tell you no and to stop before you get it."
Sexting Statutes
The younger Sandusky apparently never got the responses he wanted, but he did get hit with 14 sexual assault and child abuse charges under Pennsylvania law:
Solicitation of statutory sexual assault (first degree felony);
Solicitation of involuntary deviate sexual intercourse (first degree felony);
Six counts of unlawful contact with a minor (third degree felony);
Two counts of solicitation to photograph or depict sexual acts (second degree felony);
Two counts of sexual abuse of children (second degree felony); and
Two counts of corruption of minors (first degree misdemeanor).
All told, Sandusky is looking at between 80 and 90 years in prison for his attempted sexting.
Related Resources:
You Don't Have To Solve This on Your Own – Get a Lawyer's Help
Meeting with a lawyer can help you understand your options and how to best protect your rights. Visit our attorney directory to find a lawyer near you who can help.
Or contact an attorney near you: