Night Stalker Tied to SF Murder: Will He Be Charged?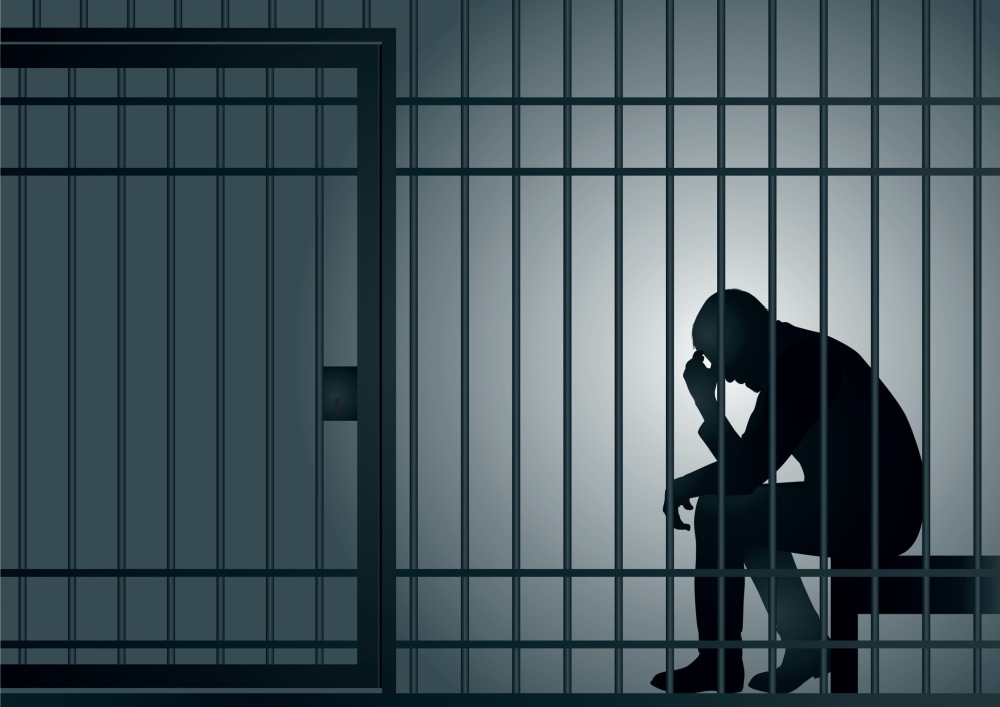 The DNA evidence linking the infamous serial killer Richard Ramirez, known as the "Night Stalker," to the April 10, 1984 death of 9-year-old Mei Leung might finally solve one of many cold cases for the San Francisco Police Department.
It also brings San Francisco police officer Holly Pera's nightmares to an end. She's been haunted by them ever since she first worked the original case years ago.
For the Leung family, the 25-year-old case may bring closure as the identity of the once unknown attacker responsible for the rape and murder of their young child appears to have come to light.
Police said DNA evidence ties Ramirez to the rape and slaying of Mei Leung who was found in the basement of a residential hotel in San Francisco's Tenderloin neighborhood.
Investigators obtained a sample from the Leung crime scene and matched it with Ramirez's DNA profile in CODIS -- the Combined DNA Index System database of past convicted felons and DNA from anyone arrested for a felony.
What happens from here will be up to the district attorney, who decides if charges will be filed.
Ramirez, 49, is already on death row at San Quentin State Prison for a string of slayings in Southern California in 1984 and 1985.
However, as the LA Times points out, bringing charges against Ramirez could temporarily take him off of death row to face new murder trials, which could take years.
This could prolong the serial killer's life while victims' families from 13 of his previous murders in Southern California have long awaited his execution.
But this is not a new pickle for prosecutors wrestling with the decision.
Apparently, San Francisco prosecutors faced a similar decision in the case of Peter Pan, a 66 year old man whom Ramirez has long been suspected of killing in 1985. After Ramirez was convicted of the Southern California killings, prosecutors decided not to charge him in the Pan case. According to the The LA Times, though Ramirez was convicted in 1989, his appeal wasn't heard by the CA Supreme Court until 2006.
Ramirez earned the "Night Stalker" nickname because he murdered his victims as they slept. For now, Ramirez's days on death row are still numbered, that is until death row is really the end.
You Don't Have To Solve This on Your Own – Get a Lawyer's Help
Meeting with a lawyer can help you understand your options and how to best protect your rights. Visit our attorney directory to find a lawyer near you who can help.
Or contact an attorney near you:
Content For You