SF Woman's Shooting Death: Random Accident or Murder?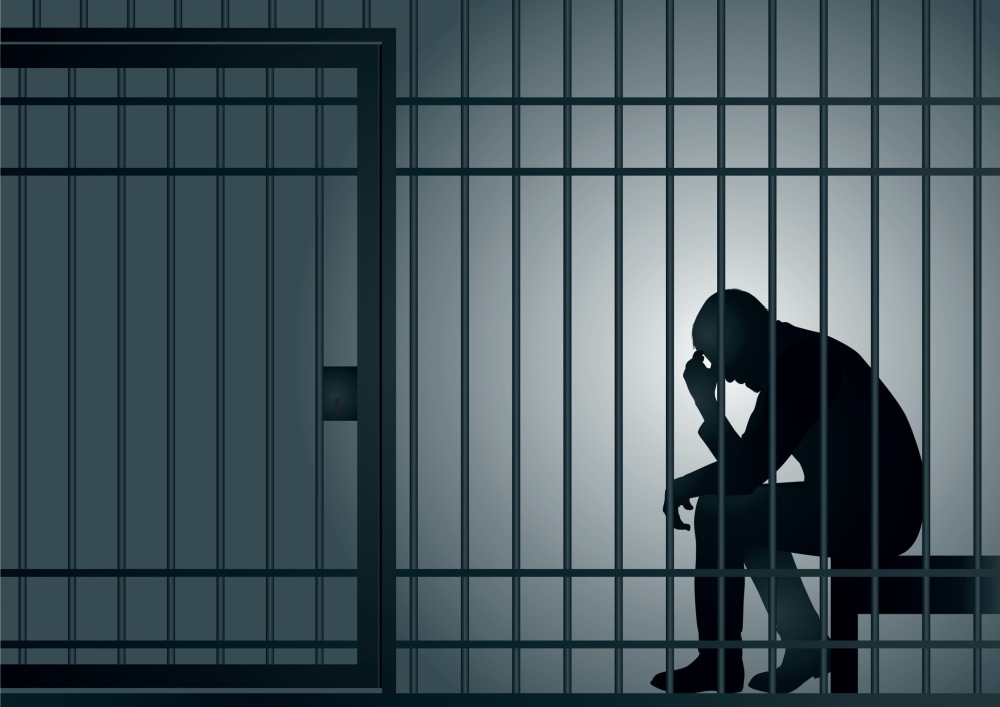 Last week, a young woman was randomly shot and killed by a man she did not know.
This week, Juan Francisco Lopez-Sanchez, also known as Francisco Sanchez, has been charged with murder in the death of Kathryn Steinle.
The Shooting at Pier 14
On July 1, Steinle was walking along Pier 14 with her father after dinner. Suddenly, Steinle fell. She had been shot. Steinle died soon after. Within hours of the shooting, police, relying on witness' descriptions, found and detained Sanchez. He was charged with murder.
Much of the discussion of this case, so far, revolves around the fact that Sanchez is a convicted felon who has been deported five times already. However, he was released from custody and not reported to Immigration and Customs Enforcement (ICE) because of San Francisco's sanctuary city policy.
The discussion below will focus on the murder charge and Sanchez's version of the story.
Was The Shooting Murder?
California Penal Code section 187 defines murder as "the unlawful killing of a human being ... with malice aforethought." Here, Steinle was killed unlawfully. The first element is satisfied.
The second element is malice. Malice can be express such as a deliberate intent to kill the victim. It can also be implied "when the circumstances attending the killing show an abandoned and malignant heart." An abandoned and malignant heart means that the defendant acted recklessly without caring about the danger to human life.
In this case, Sanchez claims that the shooting was an accident. He told reporters that he found the gun wrapped in a t-shirt. Then, when he picked it up, the gun went off accidentally three times. He claims he did not know he killed anyone until police arrested him.
If this is true, then it seems that Sanchez did not have the intent to kill Steinle. Also, while a gun is dangerous, is the act of just picking one up reckless and indifferent to human life? Probably not. If we believe Sanchez's story, then the shooting is just a tragic accident, not murder.
However, in one report, a police source claims that Sanchez tried to shoot at some sea lions when he accidentally hit Steinle instead. If the prosecution can prove this, then a jury likely could conclude that Sanchez acted with reckless indifference and an abandoned and malignant heart.
Related Resources:
You Don't Have To Solve This on Your Own – Get a Lawyer's Help
Meeting with a lawyer can help you understand your options and how to best protect your rights. Visit our attorney directory to find a lawyer near you who can help.
Or contact an attorney near you: