Sheriff Indicted for Massive Warrantless High School Drug Search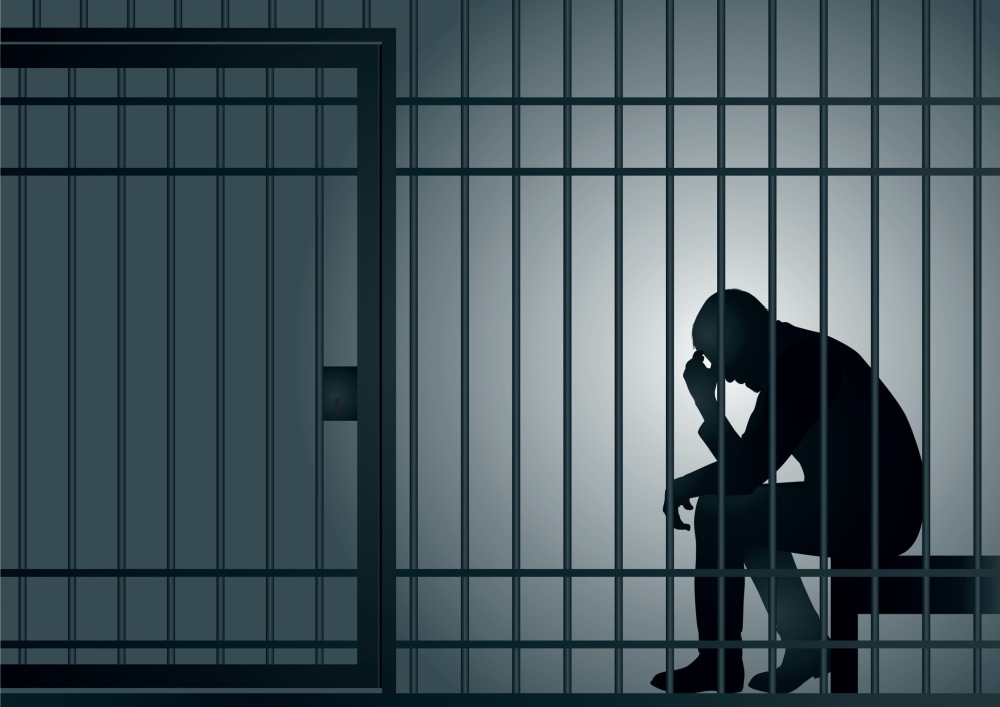 Maybe Worth County, Georgia Sheriff Jeff Hobby watched Lean on Me one too many times. In that movie, high school principal Morgan Freeman violates fire codes and countless other laws in order to keep his students safe from drug dealers. Perhaps that's what Hobby thought he was doing when he and 40 other officers locked down Worth County High School for four hours, ordering around 800 students up against walls, patting them down, and even demanding cell phones as part of a massive, warrantless drug search last April.
While the surprise sweep yielded no drugs whatsoever and led to zero arrests, the sheriff himself and two of his deputies were indicted on charges ranging from violation of oath of office to misdemeanor sexual battery.
Invasive Deputies, No Illicit Drugs
The Atlanta Journal-Constitution reports District Attorney Paul Bowden presented a 36-count indictment to a grand jury, seeking charges against the Sheriff Hobby and five of his deputies. They returned charges on seven counts: one count of violating his oath of office, two counts of false imprisonment (felonies), and one count of misdemeanor sexual battery for Hobby; one count of violation of his oath of office and one count of sexual battery for Deputy Tyler Turner; and one count of violation of her oath of office for Deputy Deidra Whiddon.
Beyond the unprecedented scope and dearth of evidence turned up in the search, there are multiple accusations of deputies groping students. One female students complained a deputy "looked down the back and front: of her, then "slid her hands" over her pelvic area and "cupped" the student's "vaginal area and buttocks," and another alleged a deputy "reached up under" her shirt, "lifted her bra, and touched her bare breasts, including her nipples." A deputy "came up under my privates and then he grabbed my testicles twice," a male student told the Washington Post. "I wanted to turn around and tell him to stop touching me. I wanted it to be over and I just wanted to call my dad because I knew something wasn't right."
Criminal and Civil Complaints
District Attorney Bowden said he plans to send the indictment to Governor Nathan Deal, who has the authority to suspend sheriffs, and the Georgia Peace Officer Standards and Training Council have also moved to suspend Hobby's law enforcement certification. Hobby's, Norman Crowe Jr., contends that the sheriff was present at the school for the search but didn't participate personally. "The sheriff's position is that he's not guilty," Crowe told the Journal-Constitution. "He's committed no crime." Hobby is also the subject of a federal civil rights lawsuit filed by students after the drug sweep.
Related Resources:
You Don't Have To Solve This on Your Own – Get a Lawyer's Help
Meeting with a lawyer can help you understand your options and how to best protect your rights. Visit our attorney directory to find a lawyer near you who can help.
Or contact an attorney near you:
Content For You