Sheriff's Grenade Injures Toddler During Drug Raid in Ga.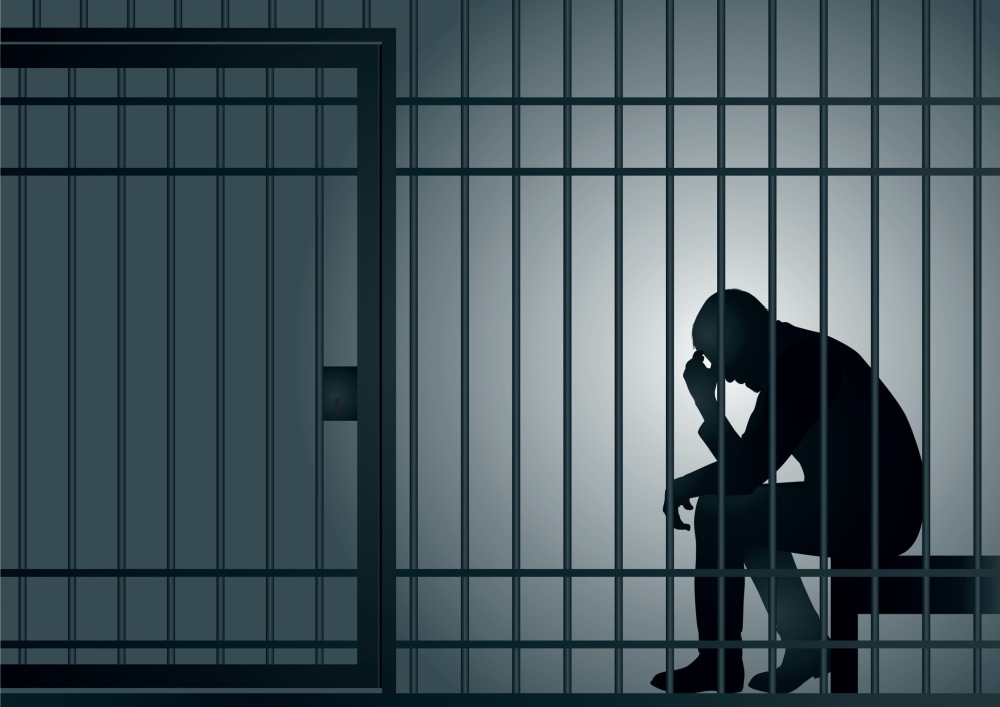 A sheriff department's "flash bang" grenade sent a Georgia infant to the hospital after the device landed and exploded in the toddler's crib during a drug raid.
Bounkham Phonesavanh, a 19-month-old boy, was badly burned when officers lobbed a grenade that exploded on his pillow. ABC News reports that officers had been pursuing an arrest warrant for a suspected drug dealer when the incident occurred.
What are the legal consequences of this grenade incident?
Baby Badly Burned by 'Flash Bang'
The boy's mother Alecia Phonesavanh told Atlanta's WSB-TV that her son is in the burn unit of Grady Memorial Hospital with facial burns, a chest wound, and the loss of use of one lung. As seen in the clip below, Phonesavanh explained that the hospital couldn't close the infant's chest wound "because all of the charring from the explosion."
According to ABC News, the Special Response Team (SRT) is trained to insert a "flash bang" grenade just a few inches inside the door, where unfortunately the infant Phonesavanh's crib was located. The device is intended to be a distraction device, producing a stunning noise and blinding flash of light. But as Habersham County Sheriff Joey Terrell confirmed, the device "does get hot."
Reason for the Raid
Georgia law enforcement had moved in on the Habersham County home last Tuesday to conduct a "controlled buy" -- where a confidential informant or undercover officer attempts to purchase illegal drugs while being surveilled. Sheriff Terrell told AccessNorthGa.com that officers had made a "drug buy" at the house that night and obtained an arrest warrant for the suspected dealer.
Terrell noted that the confidential informant did not indicate there were children inside. Because of evidence there were guns in the house, the SRT had also requested a "no-knock" warrant. When serving an arrest warrant, common law requires officers to knock before entering a home, but officers are permitted to enter without knocking under certain circumstances.
According to ABC News, authorities didn't make any arrests during the raid -- but they did arrest Wanis Thonetheva, the Phonesavanhs' nephew, for dealing meth later that day.
Potential Lawsuit?
The Phonesavanhs could sue Habersham County for their son's injuries, but they would need to prove that the SRT acted unreasonably in using the "flash bang" device. While the infant Phonesavanh's injuries are tragic, a court could potentially find that officers acted reasonably when they raided the home. If so, that could bar the injured toddler's family from receiving monetary compensation.
Related Resources:
You Don't Have To Solve This on Your Own – Get a Lawyer's Help
Meeting with a lawyer can help you understand your options and how to best protect your rights. Visit our attorney directory to find a lawyer near you who can help.
Or contact an attorney near you:
Content For You