Shiba Inu Taped to Fridge Leads to Serious Legal Consequences for Colorado Woman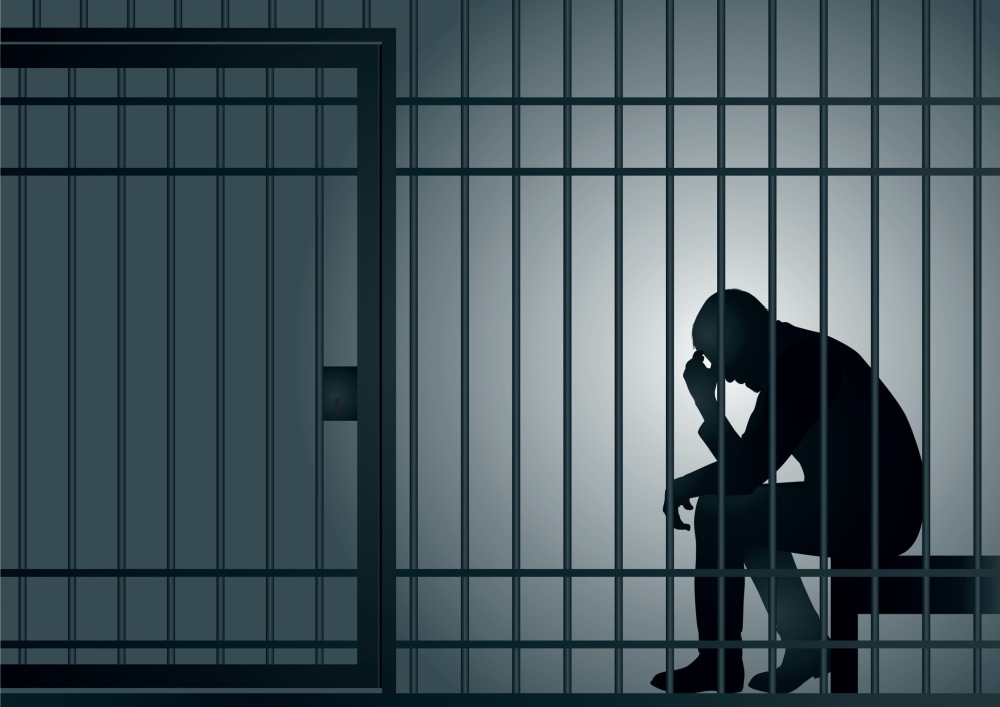 An angry Colorado woman who decided to "pack up" her boyfriend's dog, Rex, for him because he wouldn't get rid of it himself, now got herself into a heap of legal trouble. 20-year-old Abby Toll somehow thought that wrapping the dog in packing tape and sticking it upside down on a fridge would get the message across to her boyfriend.
Nope, it got the two of them in a fight, and it got Abby Toll in jail. For her troubles, Abby was charged with felony cruelty to animals, plus she also got some bonus drug possession and additional charges. Her boyfriend, 21 year old Bryan Beck, himself faces lesser charges, so his hands apparently weren't entirely clean in this whole ugly affair. Rex, on the other hand, is going to score himself a new home, as he has been taken to a shelter and will be put up for adoption.
The AP gave some brief specifics on the allegations:
"Police say Toll, 20, used packing tape to bind the legs, snout and tail of Beck's dog, Rex, a Japanese breed called a Shiba Inu."
Abby has now been released on $12,500 bond and declined to comment to the AP. Colorado has a fairly stiff animal cruelty law under Colorado Revised Statutes 18-9-202, which states in relevant part:
"A person commits cruelty to animals if he or she knowingly, recklessly, or with criminal negligence ... torments ... unnecessarily or cruelly beats ... or otherwise mistreats or neglects any animal ..."
The statute actually has a pretty long list of ways that it can be broken, it should be noted. The same law also gives police the authority to take possession of, and "impound", an animal if an officer has probable cause to believe it has suffered from animal cruelty.
You Don't Have To Solve This on Your Own – Get a Lawyer's Help
Meeting with a lawyer can help you understand your options and how to best protect your rights. Visit our attorney directory to find a lawyer near you who can help.
Or contact an attorney near you:
Content For You