Shooting Near Campus of Collin College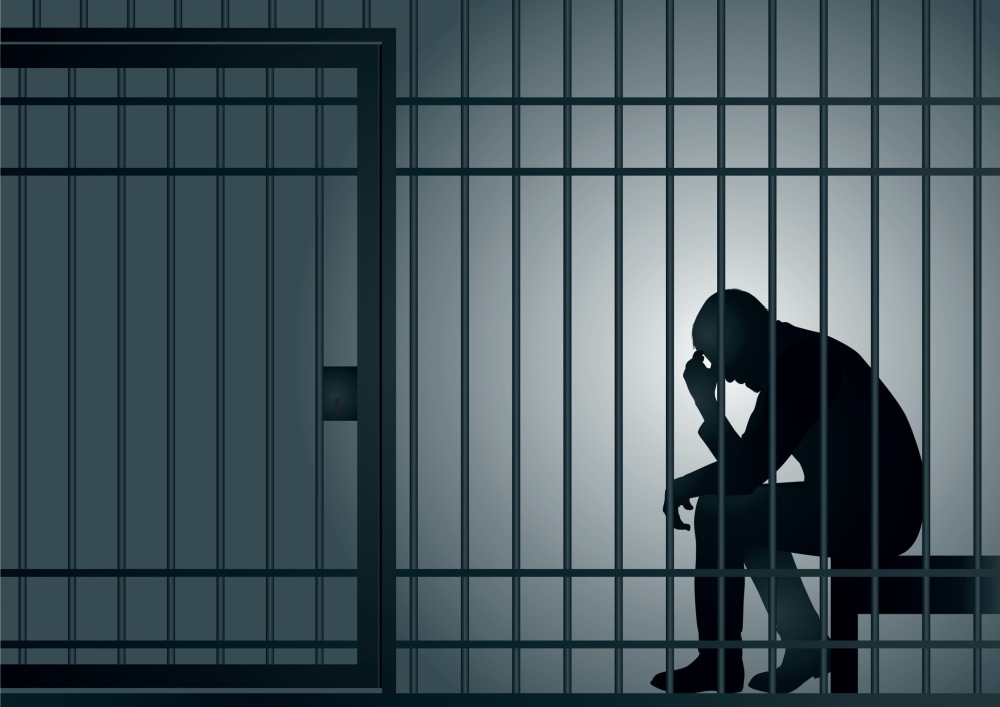 An incident this morning, August 17, has served up a jolting reminder about the importance of emergency alert systems and safety on college campuses. Today, a man opened fire at a police station nearby the Collin Community College campus in McKinney, Texas. Just after 9:00 a.m. local time, a series of shots were fired near the station. The shooter, who has yet to be identified, began yelling and spraying the building and nearby cars with bullets before being killed just yards from the station. At this time, it is not known whether he was shot by police, or killed himself.
The Collin College campus is close to the area where the shooting occurred. According to the Dallas Morning News, the campus was placed on immediate lockdown when the shooting began. Although classes had not yet begun for the fall, some students were on campus registering. Students and staff were notified by email of the emergency situation: "Shots fired. Campus on lockdown. Cops on the scene. Details to follow."
USAToday had a few additional details on the system used by Collin College. According to the college, "the campus was put on lockdown immediately, and students were notified through the college's emergency alert system," the college said. The campus lockdown was lifted just after 1:00 p.m.
The quick action of the emergency system in place at the community college may be a reflection of lessons learned from earlier campus tragedies, especially the shooting at Virginia Tech, in April of 2007. After that horrible event, lawsuits, commentators, the media and parents of college students all asked whether the school's lack of information and response was in part responsible for the loss of life on that day. According to a report from the Department of Education released just this May, reported the Washington Post, Virginia Tech was too slow in alerting students and staff to the shootings. "Virginia Tech failed to issue adequate warnings in a timely manner in response to the tragic events of April 16, 2007," the report said.
In Texas, the campus responded quickly, even though the shooting did not actually take place on the college grounds. The police went into action, cordoning off the school. Even those trying to get to family members could not reach them. The Morning News reports witness Dave Klewicki said he was unable to get to his wife, who works in the testing center at the college. "She said they were told to stay put," Klewicki said. "They are fine. They know less than anybody."
Possibly due in part to the Collin Community College campus alert system, and of course to the quick actions of police, no additional deaths or injuries were reported.
Related Resources:
Content For You