Snapchat Crime: Teen's Conviction for Video Upload Upheld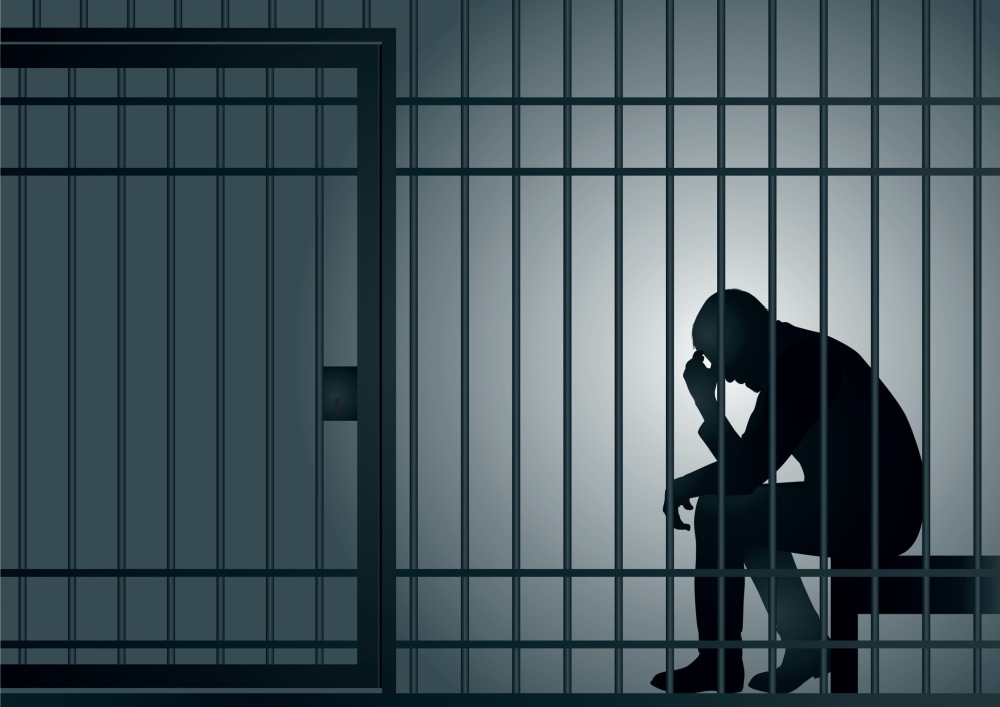 New technologies often lead to new legal issues. So it is with Snapchat, a social media site where people post videos that disappear after 24 hours. A California appeals court this week upheld the conviction of a 16-year-old high school student who uploaded a 10-second video of a fellow student masturbating in a bathroom stall and was charged with misdemeanor invasion of privacy.
The boy who was filmed committed suicide two weeks later, reports Ars Technica, but he was not considered in the criminal case. At issue here is privacy.
Privacy Matters
The teen, MH, who uploaded the video of his schoolmate, Matthew, appealed his conviction on the grounds that he committed no crime as there was no expectation of privacy in the school bathroom. Matthew's mother had stated that her son was upset by the video, which did not show his face, but did show distinctive shoes and socks. It went viral and everyone was talking about him. But the court noted that Matthew's suicide note stated that he was planning to take his life for many months, although he acted just two weeks after the video went viral in school.
In a unanimous opinion, the three-judge appellate panel wrote:
A student in a high school bathroom stall reasonably expects he will not be videoed and have that video disseminated on social media. Matthew did not forfeit that right merely because his socks and shoes could be seen and his voice could be heard by others in the bathroom. Matthew may have run the risk that people in the bathroom would tell others what they witnessed there. But that is a far cry from expecting his conduct would be electronically recorded and broadcasted to the student body. Thus, MH's main appellate argument fails because the right to privacy is not one of total secrecy, but rather the right to control the nature and extent of firsthand dissemination [emphasis added].
Free Speech?
The defendant also argued on appeal that he had a First Amendment right to upload the video as free speech. But the appellate court did not consider the issue for technical reasons, as any issue considered on appeal must be argued at the trial level first. "Considering an issue for the first time on appeal is often unfair to the trial court, unjust to the opposing party, and contrary to judicial economy because it encourages the embedding of reversible error through silence in the trial court," the court explained.
MH was previously sentenced to 60 days probation and banned from social media, after which a juvenile court judge will consider whether further punishment is required. "We are going to come back in 60 days. I'm going to see how you are doing. If I have any more problems with you, you are going into custody," the juvenile judge said at the boy's sentencing hearing.
Accused?
If you are charged with a crime, consult with a criminal defense attorney today. Many lawyers consult for free or a minimal fee and will be happy to assess your case.
Related Resources:
You Don't Have To Solve This on Your Own – Get a Lawyer's Help
Meeting with a lawyer can help you understand your options and how to best protect your rights. Visit our attorney directory to find a lawyer near you who can help.
Or contact an attorney near you:
Content For You