Softball Player Convicted of Negligent Homicide in Brawl; Bench vs Jury Trials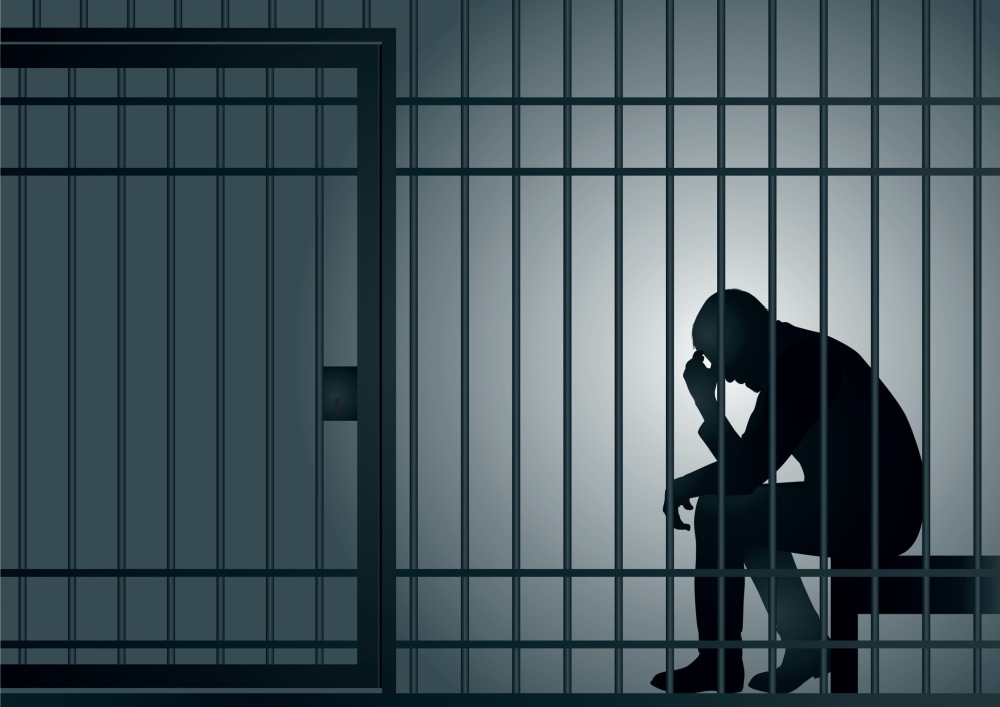 Today a judge in Rochester, New York convicted recreational softball player Sean Sanders of negligent homicide relating to the death of an opponent. Sanders purportedly punched the other man after the end of a contentious game. Sanders' conviction by a judge, rather than a jury, illustrates the choice between being tried by a jury of your peers or by a judge.
The incident occurred last June. From all accounts, the softball game was heated. So much so that the umpire called it in the 7th inning, according to WHEC Rochester. In the fight that broke out afterward, Sanders purportedly rushed opponent Dan Andrews and punched him in the back of the head.
The negligent homicide conviction carries a 4 year maximum sentence, but may be enhanced due to Sanders' prior felonies (which included a conviction for beating a man with a golf club).
Though Sanders' attorneys tried to portray the punch as Sanders defending his teammate, Monroe County Court Judge John J. Connell saw it differently. MPNnow of Rochester quotes him as saying that Sanders landed "a full force body blow sucker punch" which witnesses described as "echoing like the crack of a bat."
In this case, Judge Connell acted as what lawyers call the "finder of facts." Typically, this role is played by jurors. Prosecution and defense attorneys argue their version of what happened, and the jury (or here the judge) decides what will be the court's version of accepted facts. The relevant legal standard is then applied to these facts to determine if the defendant is guilty.
So, when do you get a bench trial and when is it a trial by jury?
Criminal defendants have a constitutional right to a jury trial. Often, however, they can opt for a bench trial before only a judge. In federal court, a defendant can opt for bench trial if 1) they waive the right to jury trial; 2) the prosecution agrees; and 3) the court agreed.
State court rules vary, but in general, many types of criminal charges can be tried by bench versus jury trial. For example, in New York, for everything except first degree murder, the defendant can waive the right to jury trial anytime before trial.
Typically defense attorneys see jury trials as safer because convincing just one juror prevents a conviction. Reasons for choosing a bench trial can include intricacies of the law which the defense fears a jury won't understand, or a defendant having a checkered past and not wanting the jury to become tainted against him if he testifies.
Either of these motives may have prompted Sanders to put his fate in hands of a judge rather than a jury. Now he awaits sentencing.
You Don't Have To Solve This on Your Own – Get a Lawyer's Help
Meeting with a lawyer can help you understand your options and how to best protect your rights. Visit our attorney directory to find a lawyer near you who can help.
Or contact an attorney near you: