Spartan Man Found Guilty of Intentionally Killing Bears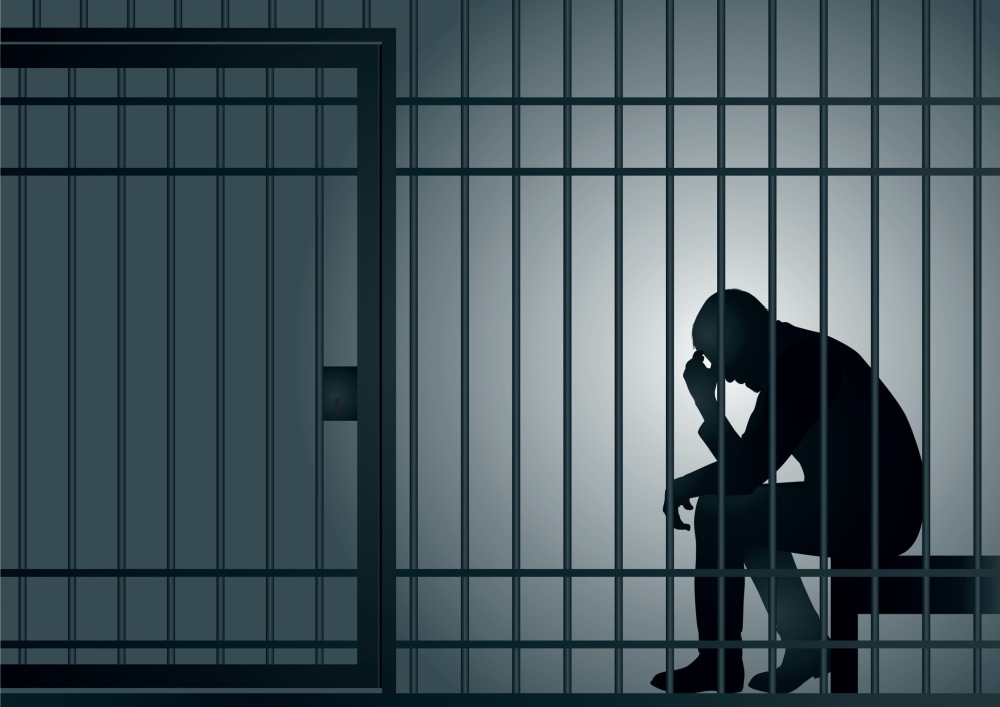 An elderly man from Sparta, who shot and killed three bears on his lawn and was caught trying to dispose of the carcasses, was found guilty and fined by a New Jersey judge last week. The judge called the defendant's actions those of "a vigilante, usurping the right of the state," according to the New Jersey Herald.
Although this tale reads like fiction, it is fact. The 76-year-old Robert Ehling shot two adult bears and a cub on his lawn with a loaded firearm and was then caught disposing of the carcasses in a ravine. He claimed self-defense but the claim was rejected by Municipal Court Judge James Devine, who said Ehling acted as an aggressor when he shot the bears and was not threatened by them.
Facts Not in Dispute
According to the court, the facts were not in dispute. Ehling was not trapped or caught. He chose to go out on his deck and shoot the bears, the judge said, noting that Ehling did intend to kill and that "there was a lot of emotion in the house."
Judge Devine said that he had worked on many wildlife cases and understood that illegal killings of animals happen accidentally. But in Ehling's case, the judge did not doubt that there was in intent to kill and that there was no threat. "It was very easy (for him) to leave the house or even just that room," the judge said.
Arguments for Appeal
Robert Ehling did not attend the hearing -- he was on vacation in Florida -- but his defense lawyer told the judge he would be appealing the verdict. Ehling was ordered to pay $4332 in civil penalties and restitution for the killing of three bears and possessions of a loaded firearm within 450 feet of an occupied dwelling.
Geroge Dagget, Ehling's lawyer, spoke to reporters after the hearing, making arguments that are probably similar to those he made in court. He said that Ehling's self-defense claim would have been unquestionable if a bunch of men tried to enter his client's house. "If we had been talking about humans here, there wouldn't have been a case. They were trying to get into the house. If it had been a man with his two sons trying to get in, no matter what, no case."
Consult With Counsel
If you have been charged civilly or criminally by the state, do not delay. Speak to an attorney today. Get help formulating a defense.
Related Resources:
You Don't Have To Solve This on Your Own – Get a Lawyer's Help
Meeting with a lawyer can help you understand your options and how to best protect your rights. Visit our attorney directory to find a lawyer near you who can help.
Or contact an attorney near you: