Spy Couple Admits Espionage for Cuba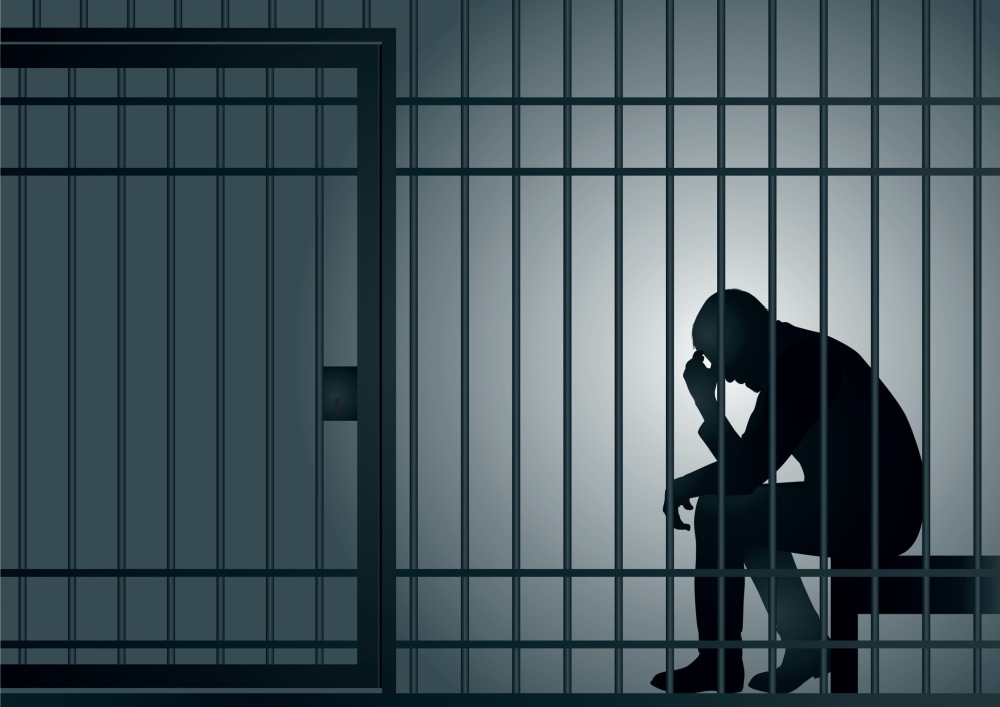 After thirty years of spying for Cuba, a retired State Department official will now spend life in prison after he and his wife pleaded guilty to plotting to commit espionage and wire fraud.
Walter Kendall Myers, 72, and his wife, Gwendolyn Steingraber Myers, 71, were charged with conspiring to act as illegal agents and with passing classified information to the Cuban government, according to the United States Department of Justice. They also were charged with conspiring to commit wire fraud.
The spy couple who for years lead a double life, were caught in an undercover FBI sting operation, arrested in June and held without bail.
Walter Kendall Myers retired from the State Department in 2007. His wife worked at a branch of the Riggs National Bank.
Prosecutors presented the case similar to a plot out of spy novel, complete with code names, messages delivered via shortwave radio and shopping carts in the local supermarket, the Miami Herald reports.
Walter Kendall Myers, known as "Agent 202,'' agreed to a life sentence without parole in a deal with prosecutors for a much lighter sentence for his wife.
Gwendolyn Steingraber known as "Agent 123'' and "Agent E-634'' agreed to 6 and 7 ½ years.
The couple asked U.S. District Judge Reggie B. Walton if they could be sent to prisons as close together as possible.
Under the plea deal, the spy couple also agreed to pay the government $1.7 million - the salary Walter Kendall Myers made while working at the State Department. They'll forfeit their Washington apartment, a 37-foot sailboat and various bank accounts and investments.
According to the paper, their lawyer, Bradford Berenson, said the couple acted "not out of selfish motive or hope of personal gain, but out of conscience and personal commitment.'' They appeared motivated by ideology, enthralled by Fidel Castro, whom they met privately in 1995.
Prosecutors say the spy couple first agreed to serve as clandestine agents for Cuba in 1979, with Walter Kendall Myers securing a job at the State Department to pass along information he obtained on the job.
In June, the Miami Herald also reported that Kendall Myers, a Washington, D.C. native, traced his family's roots through Gilbert Grosvenor, president of the National Geographic Society, to great-grandfather Alexander Graham Bell, credited with inventing the first practical telephone.
You Don't Have To Solve This on Your Own – Get a Lawyer's Help
Meeting with a lawyer can help you understand your options and how to best protect your rights. Visit our attorney directory to find a lawyer near you who can help.
Or contact an attorney near you:
Content For You