Corrections Crackdown on Illinois Early Release Prisoners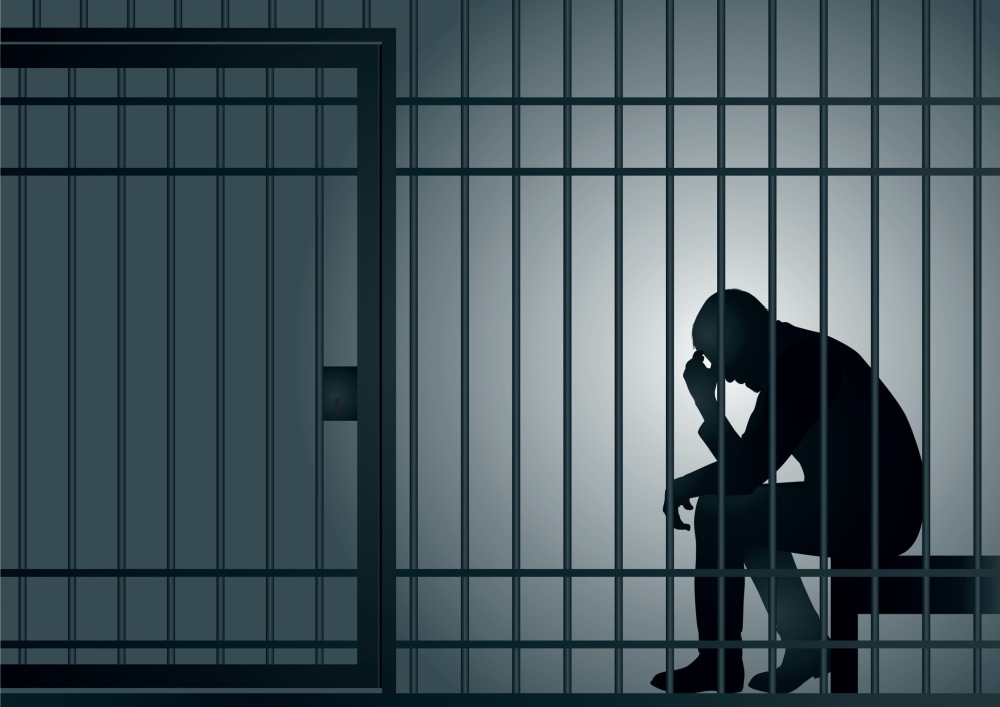 The Illinois state Corrections Department is making early release prisoners walk a straight line -- far more strict than anything ever before.
After more than 100 parolees are back in jail after being released under the "MGT Push" (meritorious good time credit) program, the department is cracking down all parolees with strict new regulations to ensure public safety.
According to the Associated Press, the state Corrections Department has begun "intensive compliance" checks on early release inmates freed under the MGT Push program. In addition, state records show that the department has picked up 110 parolees in the last ten days, most of them serving sentences for unlawful weapons charges or battery.
The crackdown is happening in the midst of Gov. Pat Quinn fending off vicious attacks from political opponents over the program.
As previously discussed, one offender released under the MGT Push program is back behind bars on an alleged attempted murder charge.
Officials say many early release inmates were locked up again for violating their terms of discharge.
As a result, all parolees on the street are now required to follow strict new regulations -- far stricter than anything seen before.
Under the new rules, parolees to verify where they are and what they're doing through daily phone calls to an automated statewide parole system. They also must visit a parole office - in some cases, hundreds of miles away - twice a week, and refrain from drinking liquor or having any alcohol at their homes.
Officials have acknowledged that by the end of December, 57 of the parolees had been returned to prison, nine for new crimes and 48 for technical parole violations.
As previously discussed, the MGT Push program was a cost-saving program in which Corrections dropped a long-standing requirement that inmates serve at least 61 days before being eligible for up to six months' of good-conduct credit, or "meritorious good time."
Parole agents are visiting each of the offenders, starting with those convicted of violent crimes.
Recently, in response to the controversial early release program, the Illinois House approved a plan that will make prisoners stay in prison a minimum amount of time for at least 60 days.
According to law enforcement officials, some of the MGT Push parolees are going back to prison for testing positive for drug use or even just smelling of alcohol, transgressions that rarely land someone back behind bars.
You Don't Have To Solve This on Your Own – Get a Lawyer's Help
Meeting with a lawyer can help you understand your options and how to best protect your rights. Visit our attorney directory to find a lawyer near you who can help.
Or contact an attorney near you: