States Rethinking Teen Life Sentences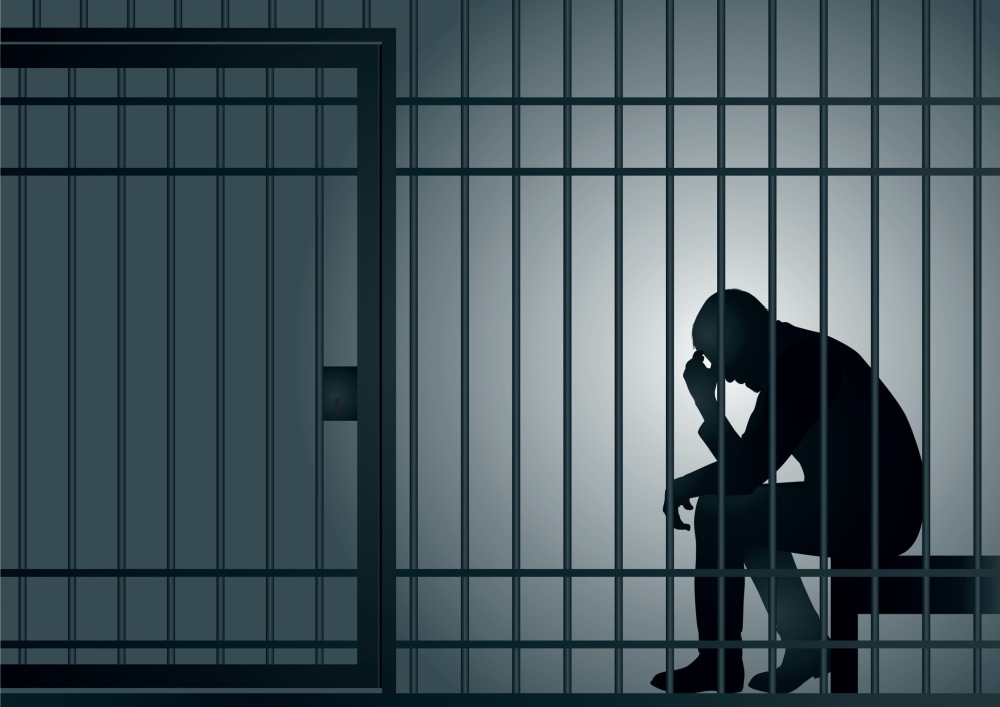 These days more states are relaxing their get-tough-on-juveniles laws. More and more states are rethinking their laws around juvenile sentencing.
In fact, Legislators and the U.S. Supreme Court are even rethinking the idea of sending teens away to prison forever.
As discussed previously, the Supreme Court is currently considering two cases regarding juveniles sentenced to life in prison without the possibility of parole. The Court is weighing whether such juvenile sentencing constitutes cruel and unusual punishment.

According to the National Law Journal, however, some states aren't waiting for the Court's decision to change their approach to juvenile life sentences.
Two states (Texas and Connecticut) recently passed legislation that would end life sentences without parole for those under 18 years. While only a few number of states previously had such juvenile sentencing protections, a growing number of other states are considering similar legislation.
On the other hand, between 1992 and 1995, 40 states passed laws that made it easier to send juvenile offenders to prison for life. Michigan's 1996 law for example required all juveniles 14 and older to be sentenced as adults if convicted as adults.
However, Michigan Sen. Liz Brater, D-Ann Arbor, introduced a package of bills in 2009 that would prohibit sentencing juveniles to life without parole.
Currently about an estimated 200,000 youth are tried, sentenced or incarcerated as adults every year in the United States.
But juvenile justice reform advocates say that teens don't make decisions like adults. According to development studies research, although adolescents have the intellectual capacity to understand long-term consequences they often lack the maturity.
Today, there are 45 states that give juvenile court judges the discretion to transfer a case to adult court. There are 15 states that give prosecutors the discretion to try a youth as an adult and 15 states that require juvenile court judges to transfer a case to adult court for certain offenses, based on the offender's age or prior record.
Looks like we'll have to check back to see what the U.S. Supreme Court has to say on the issue.
You Don't Have To Solve This on Your Own – Get a Lawyer's Help
Meeting with a lawyer can help you understand your options and how to best protect your rights. Visit our attorney directory to find a lawyer near you who can help.
Or contact an attorney near you: