Stephanie Lazarus, LAPD Detective, Faces Murder Charges: Burned by an Old Police Trick?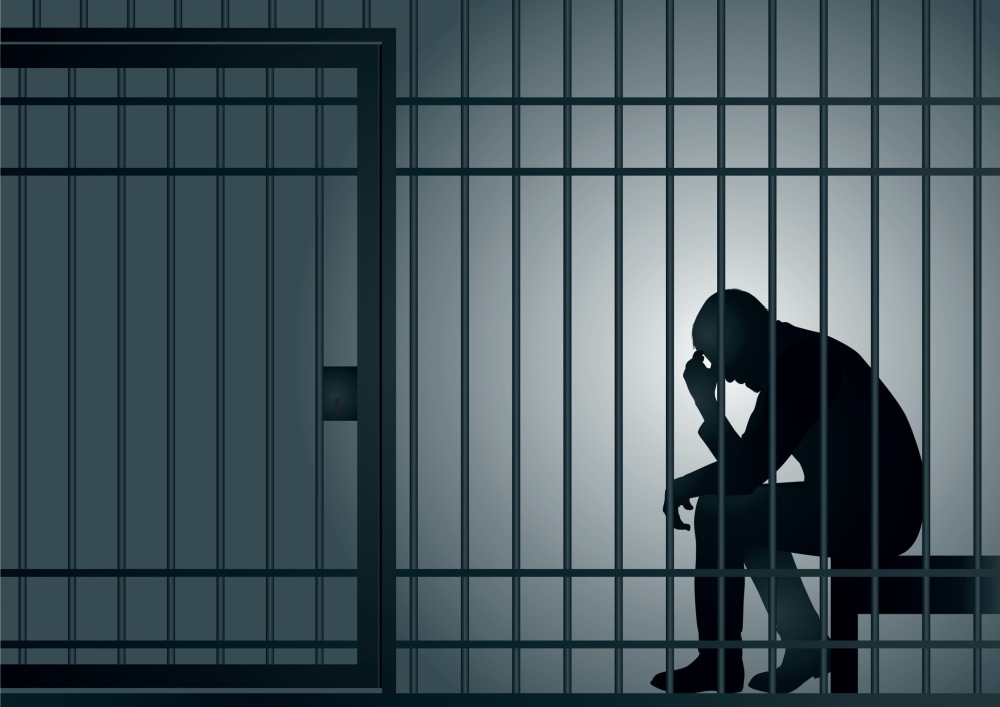 A veteran LAPD detective faces charges of murder in what may have been a case unnecessarily gone cold. The AP reports that Stephanie Lazarus, 49, is scheduled to face a judge today on charges that way back in 1986 she broke into victim Sherri Rae Rasmussen's condo, and beat and shot her to death.
Why would a detective murder someone? Well, although it is somewhat unclear at this point in time, it may have been as basic as jealousy considering that Lazarus had once dated Sherri Rasmussen's husband, John Ruetten.
The case has raised questions about how it was handled by police and whether they may have turned a blind eye to the possibility that one of their own may have committed such a heinous act. For their part, police have explained that Lazarus wasn't a suspect because detectives thought that a couple of robbers in the victim's neighborhood were to blame.
Even if they didn't consider her a suspect back then, however, one interesting aspect of the case is how the police ended up pinning down evidence from the crime (saliva from bite marks) to Lazarus using DNA matching. For what may have been a variety of reasons, they didn't ask Lazarus to submit to DNA testing nor did they seek legal means of doing so. Instead, a New York Times article pointed out they actually collected her DNA from "something she discarded, Chief Beck said, declining to be more specific."
However, as Lazarus surely knows herself, collecting someone's garbage is classic detective or police work. Although police in most circumstances can't, simply on a hunch, demand that an individual submit a bodily fluid for a DNA test (unless they'd like to have such evidence excluded in court), they are generally free to dig through a person's garbage to find things they no longer have any interest in. Whether it was a piece of gum, a band-aid, or anything of the sort, once it was thrown away, it was probably fair game for police to collect and test. Here it appears that old trick may have solved an old case.
You Don't Have To Solve This on Your Own – Get a Lawyer's Help
Meeting with a lawyer can help you understand your options and how to best protect your rights. Visit our attorney directory to find a lawyer near you who can help.
Or contact an attorney near you: