Strippers and Judges Don't Mix? Florida Judge Thomas Stringer Loses Career due to Allegations of Misconduct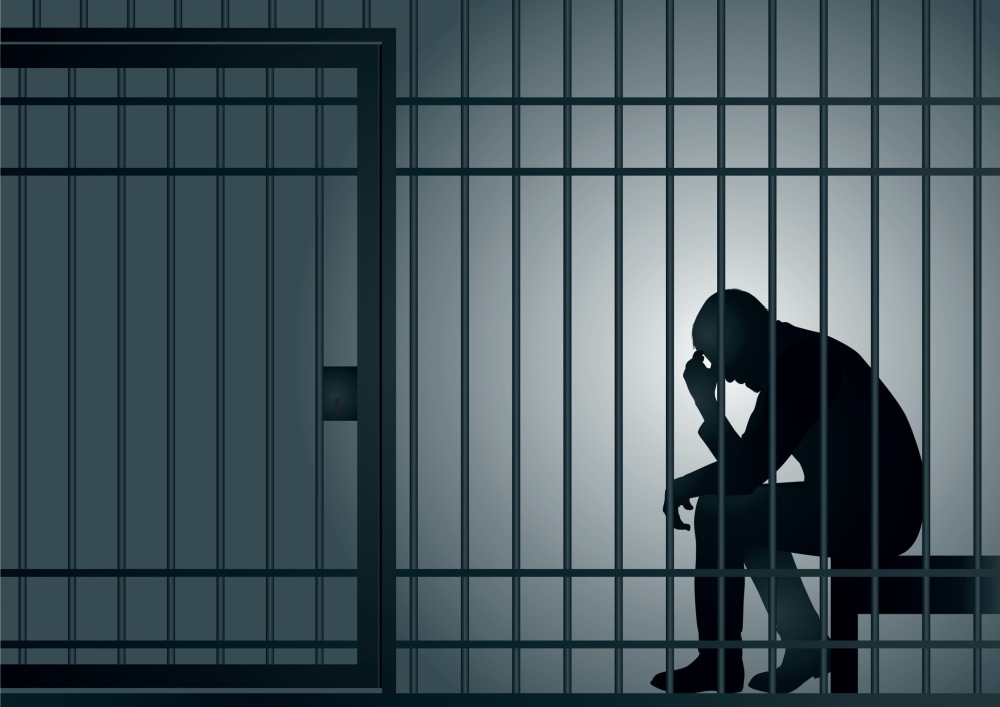 Judge Thomas E. Stringer of Florida reportedly has burned down his otherwise-gleaming career with a string of bad decisions, all starting when he met stripper Christy Yamanaka. In its story about Judge Stringer's downfall, the AP included a perfect quote written by then-Tampa Tribune columnist Daniel Ruth, "It is axiomatic that 'Judge' and 'Stripper' showing up in a headline is never a good thing, especially if you happen to be the 'Judge'". Stringer has probably found that to be accurate, and his downward spiral was summarized as follows:
"[Yamanaka] said she met the judge at an Italian restaurant in 1995, when she was a stripper in Tampa. Five years later, she was deep in debt and turned to him for advice. Later, she said she went public after Stringer refused to repay money he owed her."
If that sounds a bit weird (or perhaps backward), Yamanaka had an explanation:
"Yamanaka, who is divorced, said the judge helped by allowing her to deposit tens of thousands of dollars she made from stripping in Las Vegas and New York into his accounts so creditors wouldn't know she had an income.

'Judge suggests to me to put the money into his account," Yamanaka told WFLA-TV in Tampa. "Due to his position nobody bothered him so it would be safe.'"
Indeed, propping up Yamanaka's account, the Judicial Qualifications Commission, which handles ethics and disciplinary issues for judges in Florida took a closer look at the situation and "found probable cause to believe Stringer had opened bank accounts in his name and let her use them from 2003 to 2007 to hide assets."
Here are some more in the string of allegations that the commission found probable cause to list against Stringer:
1) Yamanaka confided about a failed bankruptcy petition to Stringer, and also informed him that she owed approximately $315,000, plus interest to certain judgment creditors.

2) Stringer then proceeded to refer her to his son (also an attorney).

3) A residence in Hawaii was titled in his name so as to conceal Yamanaka's interest, and he took other actions designed to hide her interest.

4) Yamanaka gifted the judge with some Rolexes (one for his wife) , a customized 2001 Mercedes, none of which were reported as required by judicial rules (nor Florida tax laws, in the case of the car).
However, it should be noted that no findings were made by the council on those charges, which have since been dismissed based on Judge Stringer's resignation. Stringer did not comment for the AP story but has said that he only had a friend/business relationship with Yamanaka. Still, the AP story noted that "[c]riminal charges are possible, though the FBI declined to comment."
You Don't Have To Solve This on Your Own – Get a Lawyer's Help
Meeting with a lawyer can help you understand your options and how to best protect your rights. Visit our attorney directory to find a lawyer near you who can help.
Or contact an attorney near you: